Long-awaited and several times delayed Fortnite Chapter 2 Season 3 is finally here.
It comes with a lot of new skins and other cosmetics but by far the coolest one is the Aquaman skin, portrayed by Jason Momoa.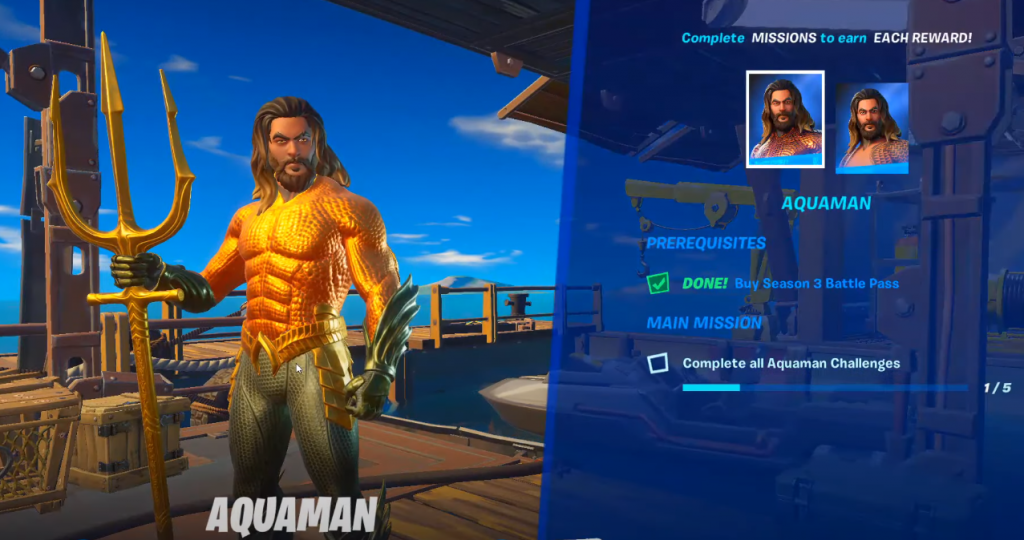 The Aquaman skin you will get when you finish all the weekly challenges (Picture: Epic Games)
Similarly to Season 2 and Deadpool, Aquaman skin will be unlockable as well, and you can unlock him by doing a series of weekly challenges.
There will be five of these weekly challenges, and for now, we know challenges for week 1 and week 2, while weeks 3-5 are still not in the game.
Of course, to be able to complete these challenges, you will need to buy Fortnite Season 3 Battlepass first.
Aquaman Challenge Week 1
Use a Whirlpool at The Fortilla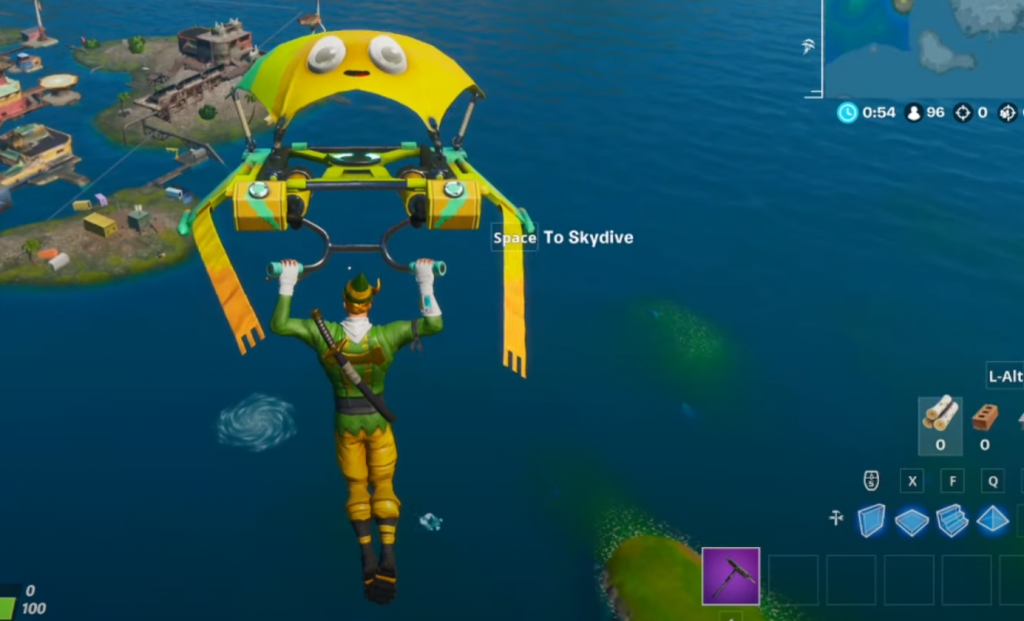 You should jump into the Whirlpool to complete the week 1 challenge (Picture: Epic Games)
This one is pretty much self-explanatory.
The Fortilla is a location in the south-western corner of the map and you will need to jump into a whirlpool near it, which can easily be seen when you are in the air. Once you jump into it, you'll be pulled down briefly and then it will toss you back into the air, and that's it! Aquaman Challenge Week 1 is done!

Aquaman Challenge Week 2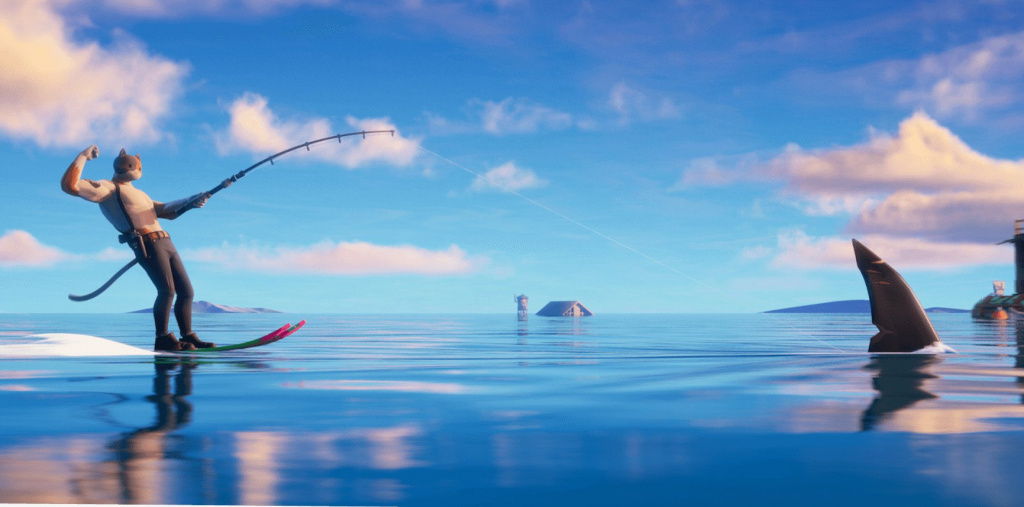 Shark-riding comes with Fortnite Season 3(Picture: Epic Games)
Use a Fishing Pole to ride behind a Loot Shark at Sweaty Sands
This one is a bit tricky, and you will need to use a new "Shark Riding" mechanic, but once you get into it, it won't be that hard.
Stay tuned for other challenges!