The current Fortnite season, entitled Nexus War, is coming to an end soon, as Galactus is heading towards the battleground to swallow everything whole. Since the Battle Pass ends on 30th November, and the Nexus War event starts on 1st December at 21:00 UK, you might be wondering what the actual Fortnite Season 5 release date and time is. 
Fortnite Season 5: Release Date & Time
Update:
At the end of the Galactus event, we learned of the release date of Season 5 which is now confirmed to be at 2nd of December with the expected release time as 09:00 GMT.
The Fortnite Crew subscription service will also release on the 2nd of December.
Original story: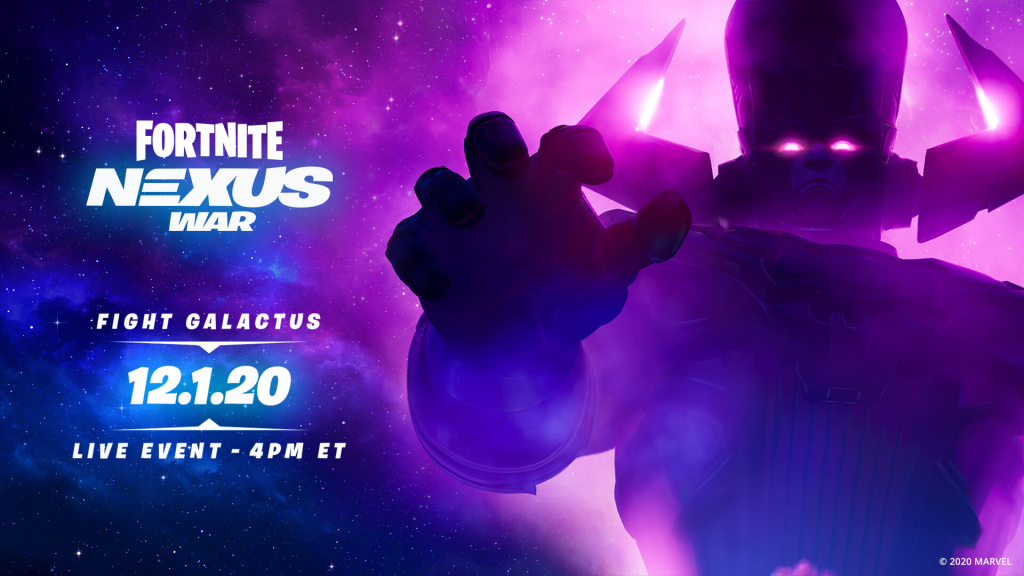 (Picture: Epic Games)
Due to the size of the event, and leaks pointing towards a Black Hole type situation in the Nexus War event, Fortnite Season 5's release date is expected to be 3rd December 2020.
In Season 4, we've seen either cups, competitive playlists or other modes nearly every day. However, there are absolutely no events scheduled between 1st and 3rd December.
To be exact, from the start time of the Nexus War event (21:00 UK) on 1st December, to 09:00 UK on 3rd December, no events are scheduled, pointing towards the release time of Fortnite Season 5 as 3rd December at 09:00 UK.
Fortnite Season 5 content: What to expect
Epic Games has not revealed the content for Fortnite Season 5. With this being said, we do expect some big changes to the map, since Galactus is arriving to wreak havoc in the Nexus War event.
As per dataminer Mang0e, we might see the return of launchpads in Fortnite Season 5.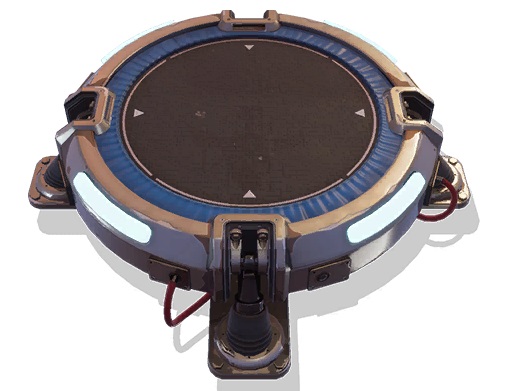 (Picture: Mang0e)
While it is too early to say exactly what content will be in Fortnite Season 5, it is certain there will be a new Battle Pass for players to level up, and challenges to complete.
Expect the Battle Pass to cost 950 V-Bucks as always, with the Deluxe Battle Pass for Season 5 costing 2,800 V-bucks.