In Fortnite Season 5, we've seen a tonne of ways to get XP to level up your Battle Pass, from weekly challenges to the timed legendary quests and more. The Fortnite Season 5 Week 7 challenges will grant you well over 100,000 XP towards your Battle Pass progression.
Here's how you can complete these challenges, as well as the latest weekly Legendary quest.
Fortnite Season 5 Week 7 challenges: How to complete
As always, the Fortnite weekly challenges takes you to multiple locations across the Battle Royale map. 
The Fortnite Week 7 challenges don't beat around the bush. Instead, they are all extremely self-explanatory and will grant you 20,000 XP each. In total, you can earn 140,000 XP by completing all the new challenges.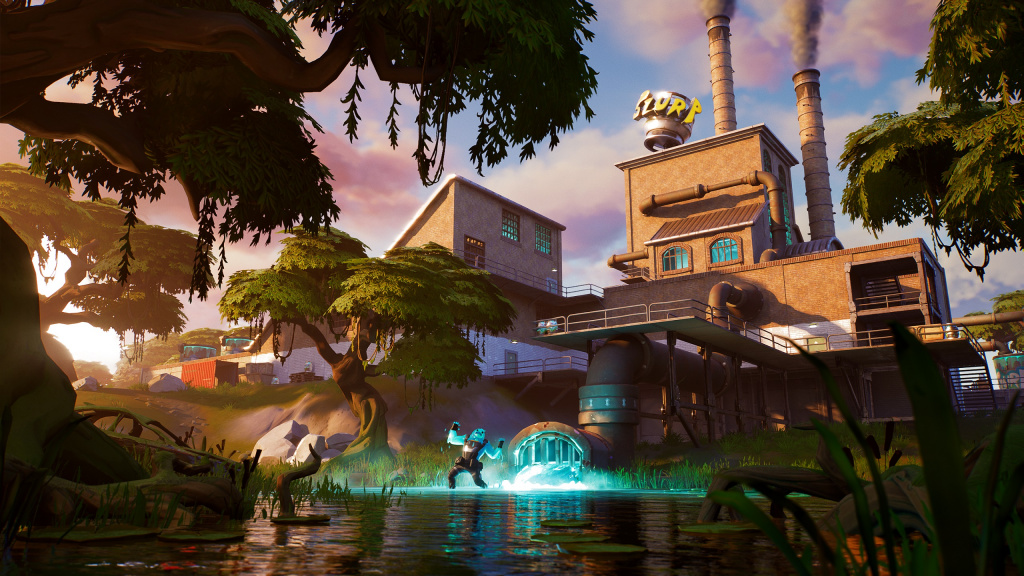 (Picture: Epic Games)
The Fortnite Season 5 Week 7 challenges begin on 14th January 2021 at 14:00 GMT. Check them out below.
Visit Houses in Slurpy Swamp in One Match (3)
Collect Books from Holly Hedges and Sweaty Sands (5)
Consume Shield Potions (3)
Destroy Slurp Barrels (10)
Search Chests in Slurpy Swamp (7)
Gain Max Shields in a Single Match (1)
Eliminations with Zero Shields (1)
While you will need to head to Holly Hedges and Sweaty Sands POIs, most other challenges can be completed quite easily by dropping into Slurpy Swamp POI.
For the Eliminations with Zero Shields challenge, we suggest dropping into a very active area such as Stealthy Stronghold and picking a fight at soon as you can.
These challenges can also be completed in Team Rumble, which makes most of them even easier.
Fortnite Season 5 Week 7 Legendary quest
There's one new Legendary quest in Fortnite Season 5 Week 7, namely:
Damage Opponents in Vehicles: 500 / 1000 / 1500 / 2000 / 2500
We suggest completing this Legendary quest in a group, as you can fly or drive around in a vehicle with teammates to quickly get the damage done.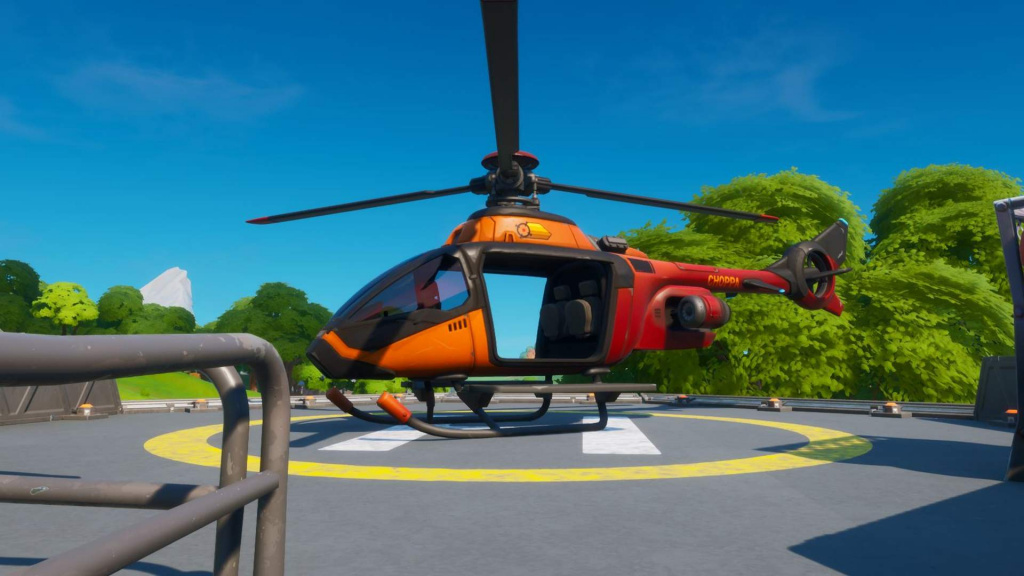 (Picture: Epic Games)
Each tier of the Legendary quest will grant you a whopping 22,000 XP, so 110,000 in total. If you complete both this Legendary quest and the Fortnite Season 5 Week 7 challenges, you can get a total of 250,000 XP.
You have until 21st January at 14:00 GMT to complete these challenges, so don't miss out on all the tasty XP.