Epic Games is unleashing the new Fortnite updated v15.20, and there's a lot for fans of the ever-popular Battle Royale title to get excited about. While the developer doesn't post official notes, we've got you covered with the Fortnite v15.20 patch notes, alongside more clues to the upcoming NPC/Boss, the Predator.
Update: Check out all the leaked cosmetics, emotes, skins and more found in the Fortnite v15.20 patch files.
Fortnite server downtime & file size
Downtime has now ended and the Fortnite servers are now live.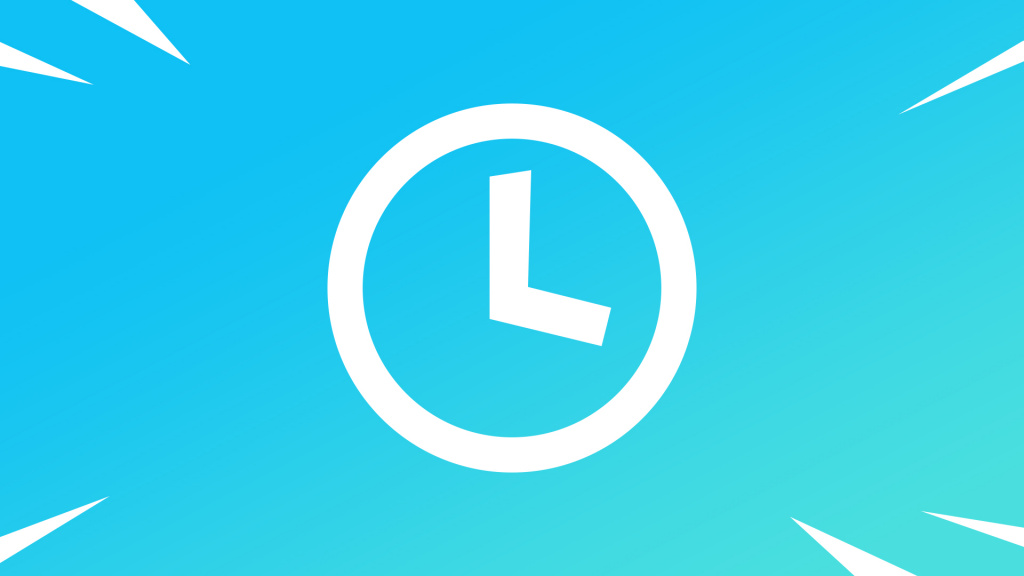 (Picture: Epic Games)
The file size for the Fortnite v15.20 update is 2.1 GB on PC.
New Fortnite weapon: Lever Action Shotgun
The Fortnite v15.20 update is all about getting "up close and personal" and with this mantra, Epc has released a new regular weapon, the Lever Action Shotgun.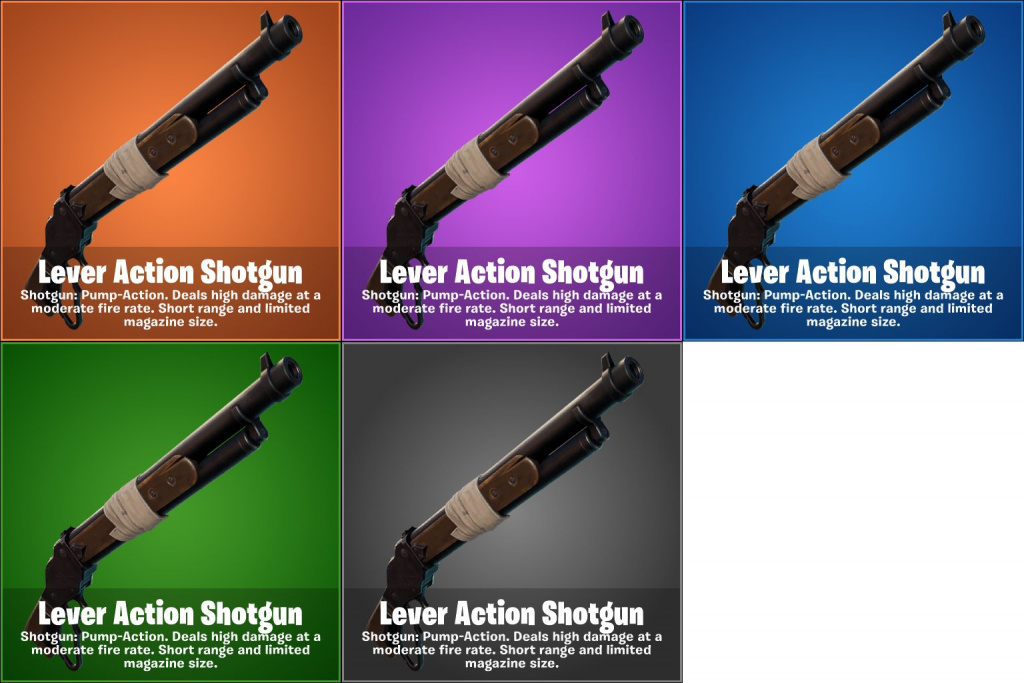 (Picture: Lucas7Yoshi)
This shotgun has the ability to kill an enemy in a single, well-aimed and timed shot. However, if you miss, you will need to wait for a relatively long reload time, making this a powerful yet risky weapon to use.
There's also some unvaulted items, including:
Legendary Tactical Assault Rifle
Rare Tactical Assault Rifle
There are five quality levels to the Lever Action Shotgun.
New Exotic: Hop Rock Dualies
Ever wanted to dual-wield pistols in Fortnite? Well, the new exotic weapon, called Hop Rock Dualies, should be perfect for you.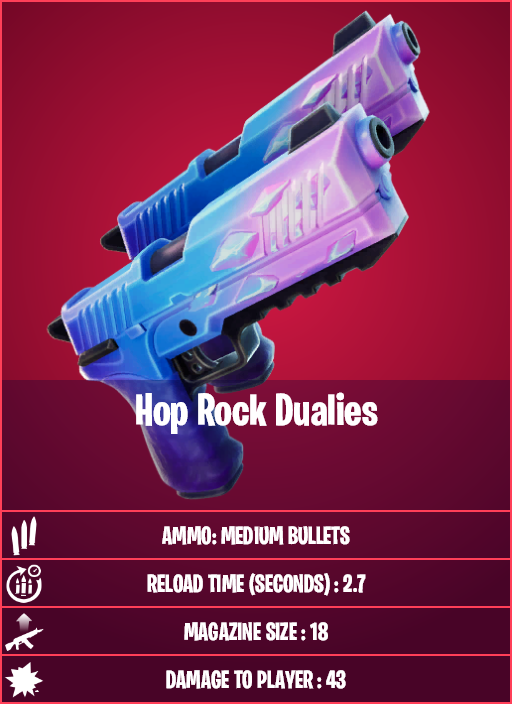 (Picture: HYPEX)
Exotic weapons can be purchased from NPCs with Gold Bars across the island, so you will be able to get your hands on the Hop Rock Dualies new exotic weapon from the Fortnite v15.20 update with relative ease.
Secret Battle Pass skin clues: Predator
In the forest near the Stealthy Stronghold POI, the next part of the Fortnite Season 5 event is unfolding, with clues towards the secret Battle Pass skin in the v15.20 update.
It appears there's an invisible enemy stalking players while leaving behind clues in the forest at Stealthy Stronghold.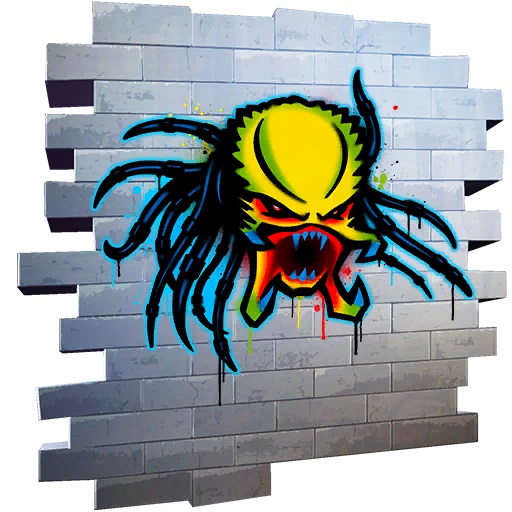 For all intents and purposes, this new piece of the puzzles points towards the Predator as the secret Battle Pass skin, with a Predator Spray and Banner as rewards for finding clues.
Head to the POI to find out more!
Fortnite pre-edit changes
In the Fortnite v15.20 update, Epic Games has made some adjustments to the pre-edits option.
With the "Disable Pre-Edits On" option, no player-built structures can be edited until they are placed down. 
This should ensure players get the right piece down every time.
Fornite v15.20 patch notes: Bug fixes & improvements
While Epic Games has, for quite some time now, not released patch notes, the official Trello board has been updated by the developer.
There are fixes and improvements in the Fortnite v15.20 update for Battle Royale, Save The World, as well as console and mobile-specific bug fixes. 
Check out the list of bug fixes and improvements in the Fortnite v15.20 update below:
General fixes:
Sound effect audio delay.
Flip Rest Lobby Track inadvertently removed from players' Lockers.
Multipoint Edge Glider deforming midair.
Michonne Outfit visual issues with cape Back Blings.
Mobile issues to be fixed
Voice chat issues on Android.
The player loses all movement after jumping through Zero Point.
Battle Royale
Game freezing when going to the Complete tab on PlayStation and Xbox.
Sand Tunnelling temporarily disabled.
Total Bars appearing as "0" in a match.
Hypernova Outfit appearing as a different Outfit in the Lobby and in-match.
Rebooted players may see an already completed Bounty.
Save the World campaign
Quest progress not instantly updating in the HUD and Quest Log.
Broken Pickaxe animations.
This is what we know about the Fortnite v15.20 update, as Epic Games refrains from sharing full patch notes.