With Epic Games bringing the festivities of the Fortnite Operation Snowdown event, players can unlock the Snowmando and Frost Squad raider outfit by completing 9 and 12 challenges respectively. 
Most of these challenges are quite easy to finish up but if you are a completionist and you are looking for the Fortnite Snowy Flopper to catch, we've got you covered. 
Fortnite Snowy Flopper: How to catch & location
To complete this Operation Snowdown challenge, all you need to do is catch a single Snowy Flopper.
This might be easier said than done, as you need to find a fishing rod (or a harpoon), head to the snowy biome, and catch one without getting killed first.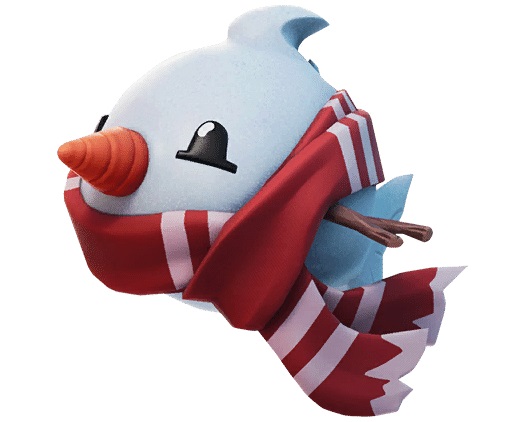 (Picture: Epic Games)
If you are struggling to catch the Snowy Flopper in Fortnite, we've got the perfect location for you to drop into and complete the challenge quickly.
First off, to catch a Snowy Flopper, you need to follow these steps:
Join a match of Fortnite Battle Royale.
Drop into the best location as indicated on the map below.
Pick up the fishing rod on the small island.
Use it to throw your line into one of the fishing spots.
Catch the Snowy Flopper.
The location in the image below is the perfect place to catch the Snowy Flopper in Fortnite.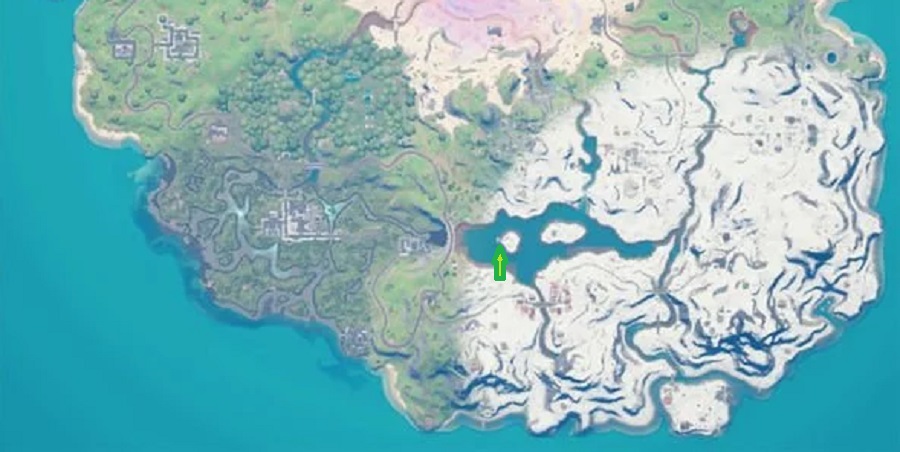 (Picture: Epic Games)
Since you are quite out in the open on this one, you might not win the match but you should complete this challenge on your first or second try.
The Snowy Flopper, when consumed, grants you 40 health and an ice effect on your feet, which allows you to move faster but with less control. It only lasts 15 seconds but if you want to get rid of it, simply jump into some water.