As a live service game, Fortnite is getting big and small updates on a regular basis.
Epic Games is bringing new content for Fortnite every week, from new skins, challenges, items, improvements, bug fixes, special events, and more.
It is a huge and immensely popular game, and Epic wants their biggest title to never become boring and that's best achieved by constantly adding new stuff for players to engage and have fun.
Just recently, we've witnessed an epic Ariana Grande live concert, which has started the Rift Tour event.
Unfortunately, with games of that magnitude, some issues are bound to occur, and recently players are again reporting issues with the "Checking for updates" message, which appears when the game is looking if there are any updates and then Fortnite simply becomes frozen, with the blue screen and the annoying message.
Fortnite "Checking for updates" issue - can it be fixed?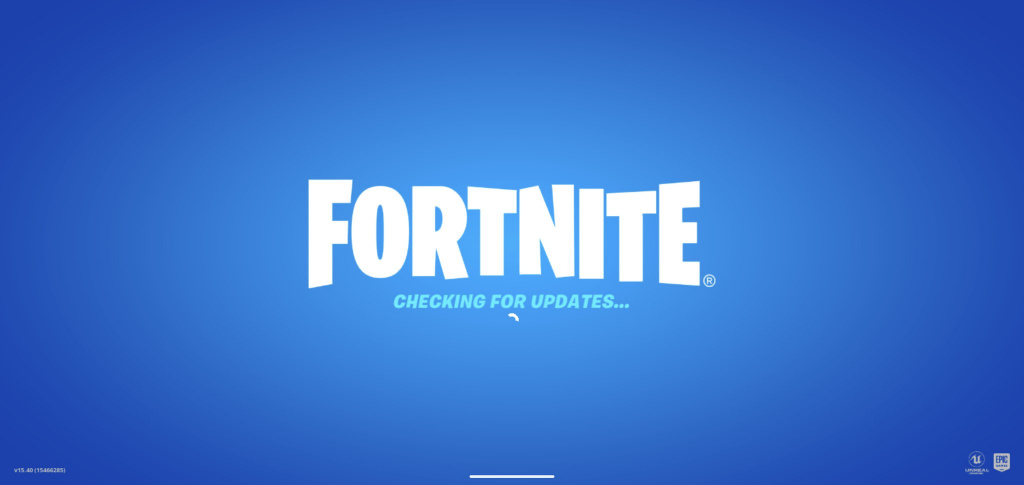 This error commonly appears when there is an upcoming Fortnite update that should be released soon or it is already released.
Your Fortnite client knows that it should download a new version of the game, and it is trying to do just that, but something prevents it from doing so and then the game remains stuck with the "Checking for updates" message, as you can not enter the game if you don't have the latest version.
One of the problems might be your internet connection, so you need to check that your device (PC, PlayStation, Xbox, Switch) is connected properly with the internet and nothing is interfering with Fornite's ability to download things.
But most likely that's not the issue here and the real problem lies in the game's server. Something is preventing updates from being deployed on the server-side, and because you can not enter the game with the old version, the game simply remains locked on the "Checking for updates" error message.
The best thing you can do in this situation is to wait for Epic Games to resolve any potential issues which are blocking the servers to push the update.
To stay informed about any potential issues (both new and those that are resolved), you should always check the official Fortnite Status Twitter account for all the latest updates in regards to the current state of Fortnite and the game's servers.
Don't forget to check out our dedicated Fortnite section, featuring guides, news, leaks, and much more.