The Fortnite v14.10 update arrives on 10th September, and there's a whole lot to look forward to. We've already covered the potential bug fixes and improvements. Here's everything else we know so far about Fortnite v14.10, starting with the server downtime.
Fortnite v14.10 server downtime
On 10th September 2020, the Fortnite servers will go down to deploy the v14.10 update.
Epic Games announced the Fortnite server downtime will begin on 04:00 ET, which is 09:00 BST. 
Facilitate the action.

v14.10 arrives tomorrow, September 10. Downtime will begin at 4 AM ET (08:00 UTC). pic.twitter.com/Mhl6Y1Mg0o

— Fortnite Status (@FortniteStatus) September 9, 2020
This is a major update, which Epic Games also notes in "larger than usual" on PC. With a major update, expect the Fortnite server downtime to last at least a couple of hours.
The servers should be back online between 11:00 and 13:00 BST.
New Fortnite locations
Stark Industries is coming to the Battle Royale as a new location, thanks to Tony Stark's temporal beacon.

(Picture: Epic Games)
While we don't know much about the new location so far, the content creator's patch notes do note players will be able to: "Explore the Research & Development Lab, and Battle Bus chop shop."
New POI below via HYPEX.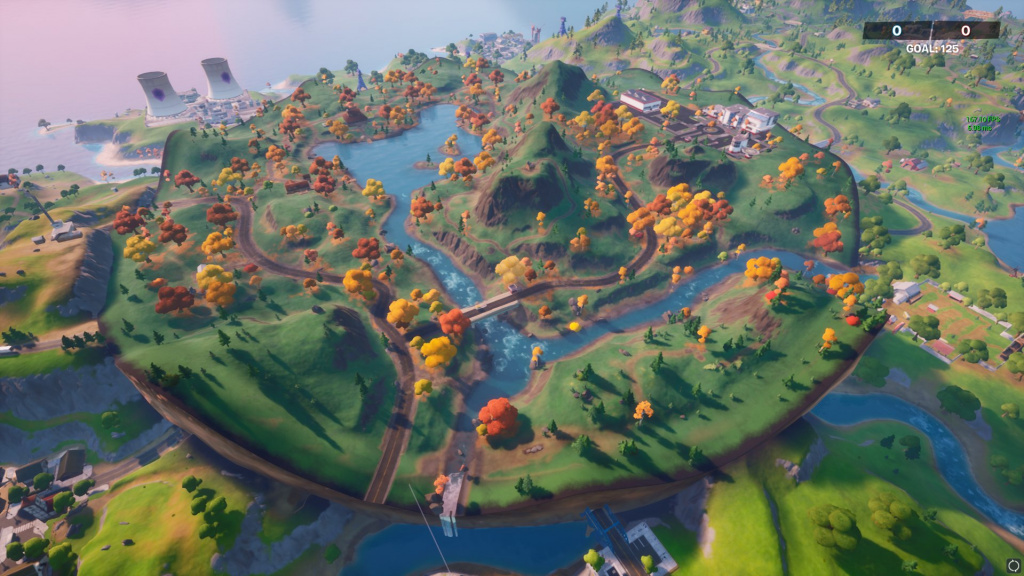 (Picture: Epic Games)
Become a Hero
There's a new feature coming to the Fortnite item shop called "Become a Hero".
Epic Games have not shared any details about this feature, except for one line, which sounds like it is a character builder.
"New to the item shop, customize your own hero!"
New Customization!

Hair color, Hair Style, All Costume Colos, Logo, ect.. pic.twitter.com/7Pygi4URSu

— HYPEX (@HYPEX) September 10, 2020
It sounds as if you will be able to create your own hero in this Marvel-themed season. 
Fortnite v14.10 map update
You can see the effects of Stark Industries getting beamed into Fortnite with the new map update via HYPEX.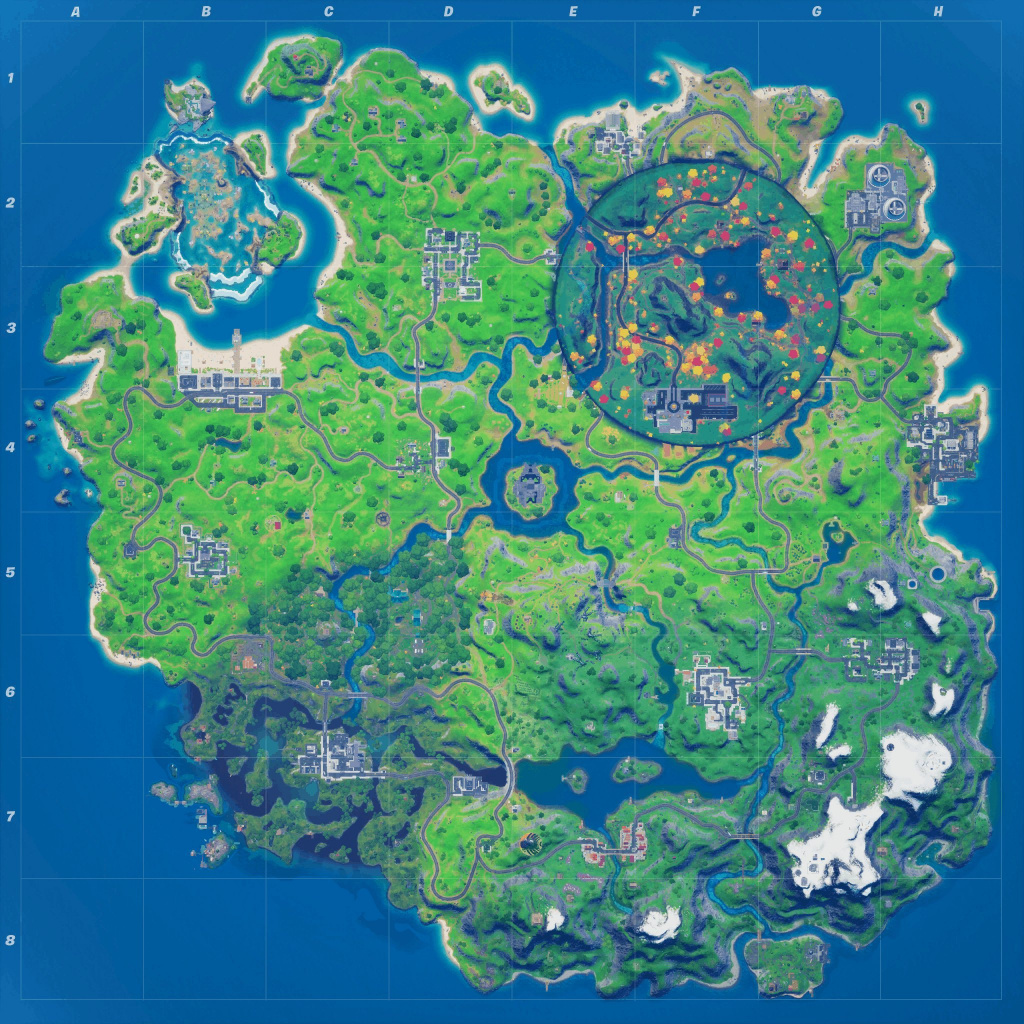 Apparently, there's also going to be a new Fortnite Iron-Man vault for players to explore. Get familiar with the new Fortnite v14.10 map update in the meantime.
New Fortnite LTM and superhero abilities
There will be new superhero abilities coming to Fortnite with the v14.10 update. 
So far, we only know about two new, thanks to the content creator's patch notes as shared by VastBlast.
Thor's Mjolnir Strike
Iron-Man's Repulsor Gauntlets 
There's also a new LTM called Mint-Condition for players to enjoy in the Fortnite v14.10 update. 
This will allow players to mix and match iconic superpowers from across Marvel in a new comic book crossover LTM. 
Lastly, the main villain in Fortnite Chapter 2 Season 4, Galactus, will be sending his Gatherer Drones. Players who take these drones down "will be rewarded".