Fortnite fans are gearing up for the end of Chapter 2 Season 5 which is set to happen in just a few hours, and are hoping v16.00 fixes some known issues on top of bringing all new content to spice the battle royale.
Downtime has already begun according to the Fortnite Team via Reddit, with patch rollouts varying depending on your region and console.
So far, we don't have an official set of patch notes to provided, however, there's a few things we can gather from the official Trello board. 
Here's everything we could gather so far.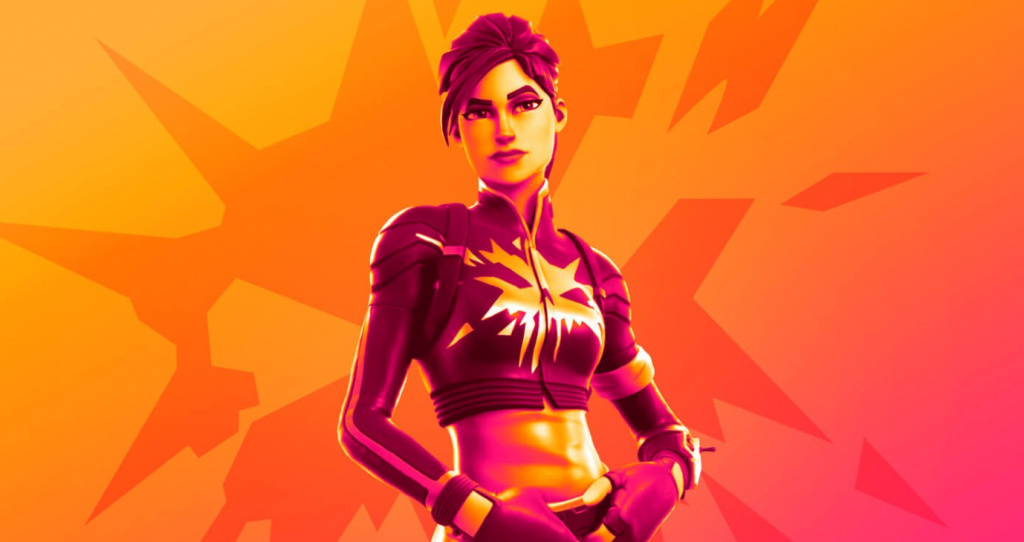 (Image: Epic Games)
Players are currently unable to change the color of the Phantasmic Pulse Pickaxe from the Boundless Set. Changing the color is not reflected in the Locker preview, but it should update and appear correctly when loaded into a match.
Players in Split Screen may have difficulty playing another match together due to the "Ready Up!" option not working properly. After the release of v15.50, players can now work around this issue by returning to the Lobby before playing another match in Split Screen.
We're investigating that is causing Creative matches to start when pressing the default key.
Val doesn't have any perks when unlocked from the "Valor" Questline. The team is working on a fix for this issue.
Fortnite v16.00 patch - Leaks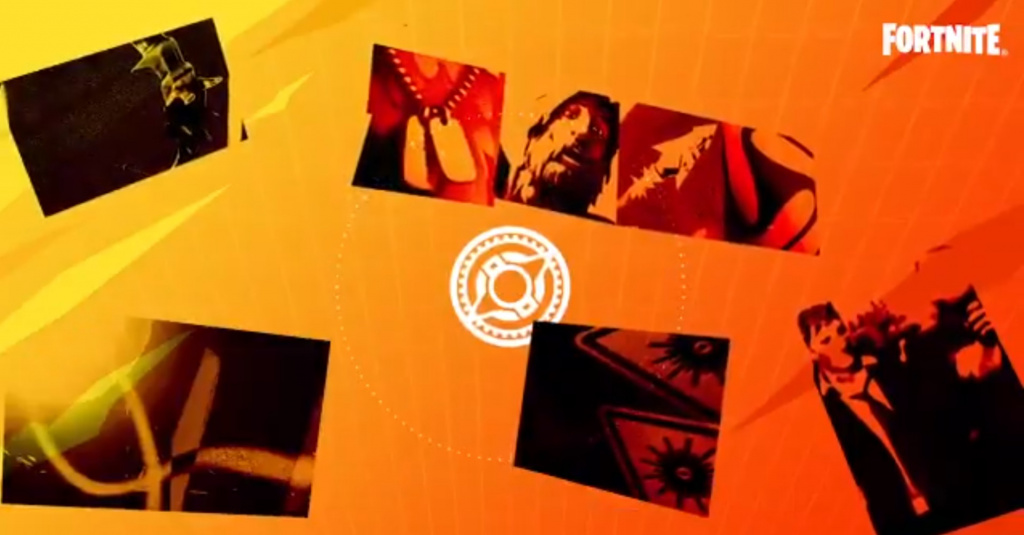 (Image: Epic Games)
So far, we know a new shotgun could make its way to the game, the Black Drum, alongside cosmetic stuff including skins and emotes which have been leaked previously.
More skins have been leaked, including cosmetics from the Battle Pass:
Leaked Battle Pass skins. #Fortnitepic.twitter.com/dxHu2O5nw5

— Mikey | Fortnite News & Leaks (@MikeDulaimi) March 16, 2021
Fortnite v16.00 patch - New Primal and Mechanical Weapons
New to this season, players will be able to craft a plethora of equipment and upgrade using different materials. The list of new, craftable weapons is:
Mechanical Explosive Bow
Mechanical Shockwave Bow
Primal Stink Bow
Primal Flame Bow
Mechanical Bow
Makeshift Bow
Primal SMG
Makeshift Submachine Gun
Primal Shotgun
Makeshift Shotgun
Primal Rifle
Makeshift Rifle
Primal Pistol
Makeshift Revolver
For more on this, check out our dedicated guide to Mechanical and Primal weapons.
Fortnite v16.00 patch - Map changes
As per usual, a new season brings massive changes to the Fortnite map, with new POIs (Points of Interest) for players to explore and loot. Check out the following image shared by Fortnite leaker HYPEX.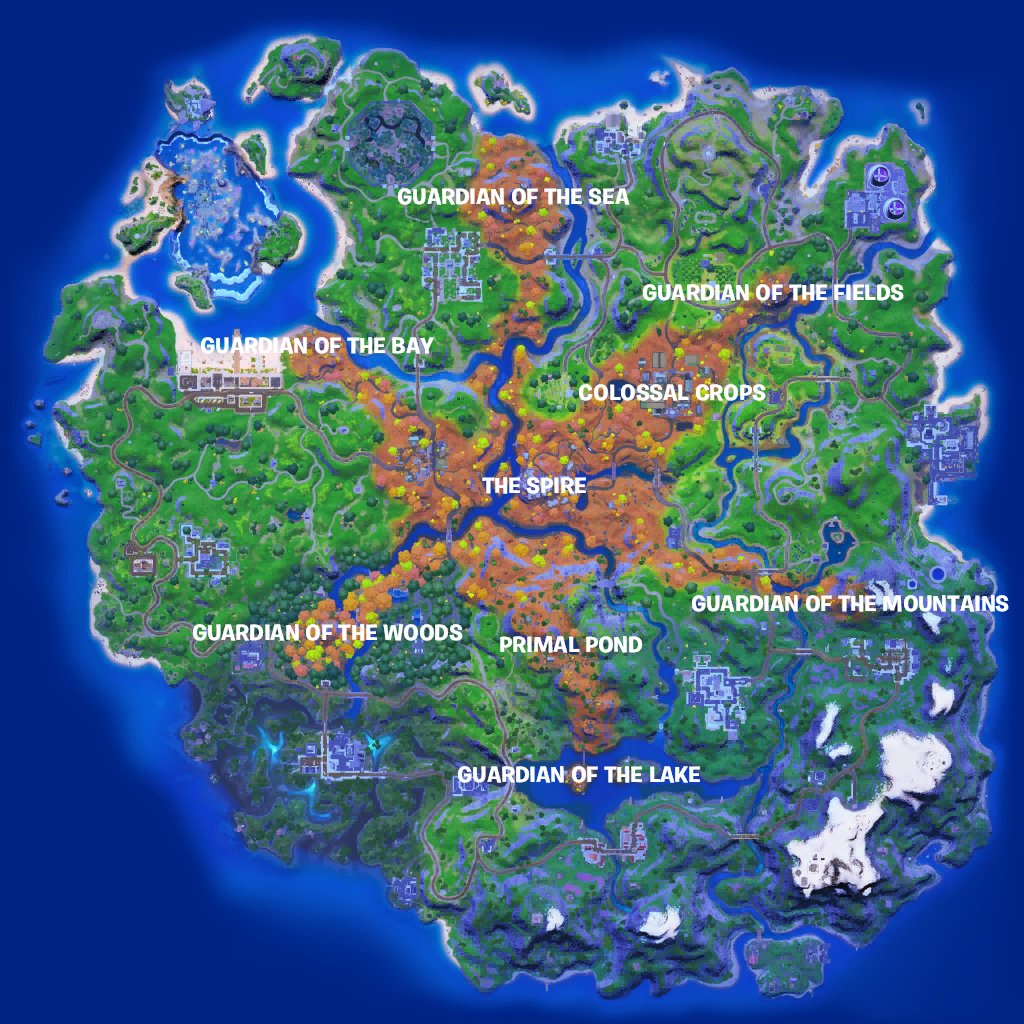 (Image: HYPEX)
There's always more than meets the eye, so if you want to find out more about each new POI, drop by our full breakdown article.
Stay stuned as we'll update this article when everything related to the v16.00 patch drops.