With the previous Fortnite update (patch 17.10) introducing some great new content, including the Cosmic Summer event, players can't wait for the next Fortnite update to arrive. The Cosmic Summer event ended on 6th July 2021, and while many were expecting a new update, this was not the case. However, Epic Games have been teasing the Fortnite update 17.20, and we've got you covered with the early patch notes, from a possible new underground POI to the Bugha Icon series skin, an alien troops tease, as well as the bug fixes and a great quality-of-life feature.
Fortnite v17.20 update expected release date
The release date for the v17.20 update is 20 July. Servers go down at roughly 06:30 UTC, a bit earlier than normal. Players will have to wait a few hours for the servers to go online again before they head into Fortnite v17.20.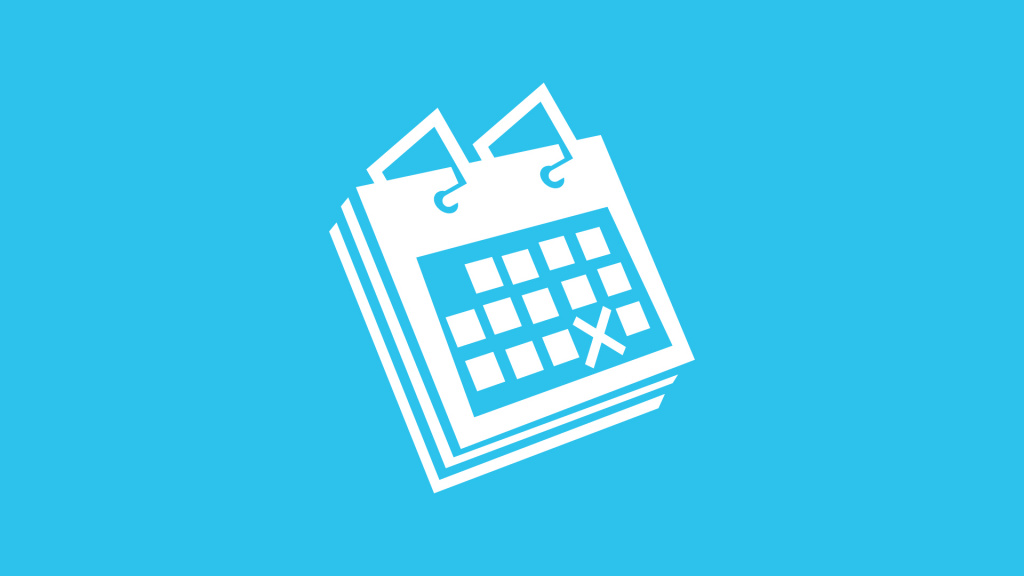 Epic Games have been teasing the content update from 5th July 2021, so we hope to get a lot of surprises.
Alien troops and underground Fornite POI
The two teases from Epic Games points towards an underground POI. Further, alien troops might appear on the map, as the invasion gets taken to the next level.
The official Fortnite Twitter account teased on 5th July that: "Heads up Saucers, this one's a doozy!  Just intercepted an IO call that Alien ground troops have begun mobilizing west.  Islanders should be on high alert."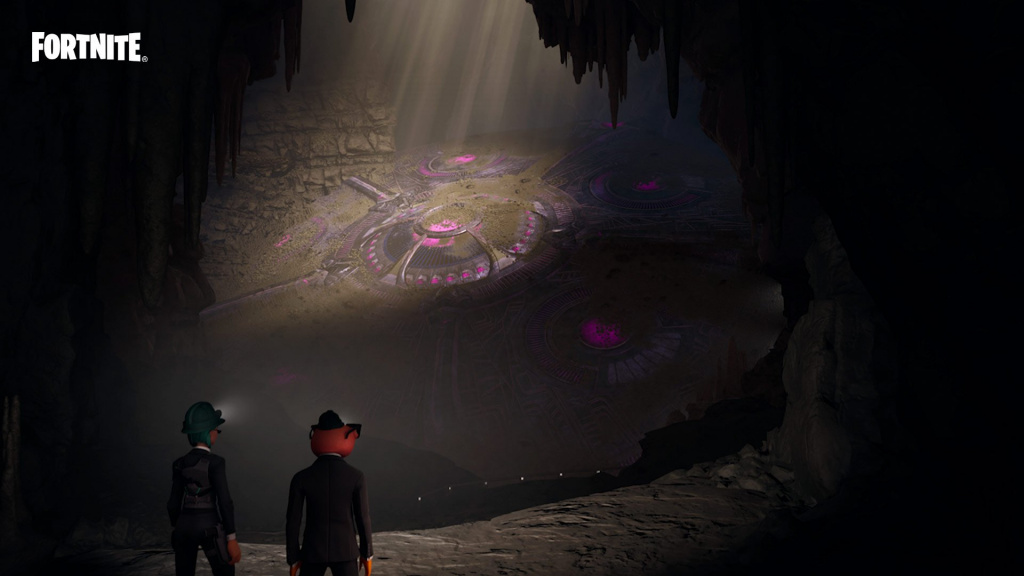 In terms of the new POI, we could see an underground area appear, as Epic Games teased the image above showing a giant spaceship in an underground location.
This location could be on the northside of the map following the Fortnite v17.20 update since this is likely where alien troops will be coming from.
Fortnite Preferred Item Slots setting
A long-awaited feature is finally arriving with the v17.20 update, allowing players to choose where item pickups end up in their inventory! 
Epic Games explains: "Looting in the heat of battle? Have no fear, Preferred Item Slots are near. This setting sort your pick-ups in the inventory slot you designate for more control over what goes where."
This setting is enabled by default after you've installed the Fortnite v17.20 update.
Bugha Icon Series skin
Kyle "Bugha" Giersdorf is the 2019 World Cup Solo Champion and one of the biggest names of the Fortnite community. Therefore, it was inevitable that he would get his own Icon Series skin.
Check out our dedicated article to learn more about the Fortnite Icon Series skin for Bugha and how to get it.
Fortnite v17.20 patch notes - Bug fixes & improvements
While Epic Games does not release official patch notes for Fortnite updates, the Trello board does suggest the bug fixes and improvements we might see in the v17.20 update and is the closest to real patch notes we can really get.
The likely issues to be fixed in the Fortnite v17.20 update can be viewed below.
Battle Royale:
Due to an issue, Ziplines have been temporarily disabled.
Due to an issue, Rifts obtained from vendors have been temporarily disabled.
We're aware that sometimes players may search an Epic Chest or Supply Drop in Arena and receive no weapon. We're investigating the issue.
The button for Arena Division/tournament details is currently unresponsive on controller.
'Hold Inventory button' shortcut for accessing the Crafting menu is not working.
Epic Chests may sometimes not provide any weapons in Arena.
Unable to fish while inside certain vehicles.
Props drive vehicles erratically.
"Bars" showing up as 0 in the Lobby upon opening the game.
Cosmic Chest timers may remain on screen if a Bounty is poached.
Fire temporarily disabled in Battle Lab.
Deploy Alien Nanites anywhere other than Holly Hatchery" Quest is not tracking progress properly. We plan to auto-complete this Quest with the release of v17.20.
General issues:
Xbox players being exited from party when returning to Lobby.
New items automatically equipped after being picked up.
Unable to perform Last Forever Emote.
Difficulty scrolling through player list in Voice Chat tab on controller.
Xbox players may be unable to re-subscribe to Fortnite Crew.
Creative issues:
Player can encounter infinite loading screen when flying out of Island.
Save the World:
Saurian Vigor perk stops working after respawn
So there you have it, the early patch notes for the upcoming Fortnite v17.20 update. We will update you once we know more, but it sure does look exciting. 
Don't forget to check out our dedicated Fortnite section filled with guides, news, leaks and more.
---
For more Fortnite news be sure to check out our dedicated section, or some of our Guides & Tutorials, just below:
Fortnite Guides - All Fortnite Redeem Codes | When Does Fortnite Chapter 3 Season 5 Start?|All Fortnite Twitch Drop Rewards| How To Make Your Own Fortnite Skin |
Fortnite Events - Fortnite Winterfest 2022 | 
The Best Fortnite Creative Codes - Best Edit Course Codes|Best Prop Hunt Codes|Best Zombie Map Codes
Featured image courtesy of Epic Games.