There's a special, in-game showing called We The People x More Than A Vote taking place in Fortnite via the new Party Royale game mode, which players can attend. Here's what you need to know about the event, and how to earn a free Fortnite emote called Verve in the process.
Fortnite We The People: How to watch
Epic Games is partnering the ØPUS UNITED to bring players We The People x More Than A Vote, which will be broadcasted inside the game. This is the second instalment of the series.
We The People x More Than A Vote is described as "a series of conversations that bring together a coalition of athletes and entertainers to inspire and empower young adults to take action against the voter suppression crisis that is disproportionately impacting Black communities."
The event is hosted by Cari Champion and features athlete Jason Heyward, rapper and activist Bun B, athlete and sports host Jalen Rose, actress and comedian Yvonne Orji and rapper Russ. 
The live event takes place on 28 July at 19:00 ET time, which is 02:00 on 29 July for those in the UK. If you can't make the live in-game event, it will be rebroadcasted every hour for 22 hours afterwards.
To watch the Fortnite We The People event, follow the simple steps below.
Launch Fortnite on Tuesday, July 28 before 7:00 pm EDT.
Select the Battle Royale game mode, Enter the Party Royale playlist, and head to the Island's Big Screen.
Wait for the event to start at 7:00 pm EDT.
Continue the conversation with your friends.
Epic asks players to be respectful to one another during the event We The People x More Than A Vote event.
Fortnite "Verve" emote: How to get
All you need to do to earn the free "Verve" emote in Fortnite is to log into Fortnite during the event, and join in.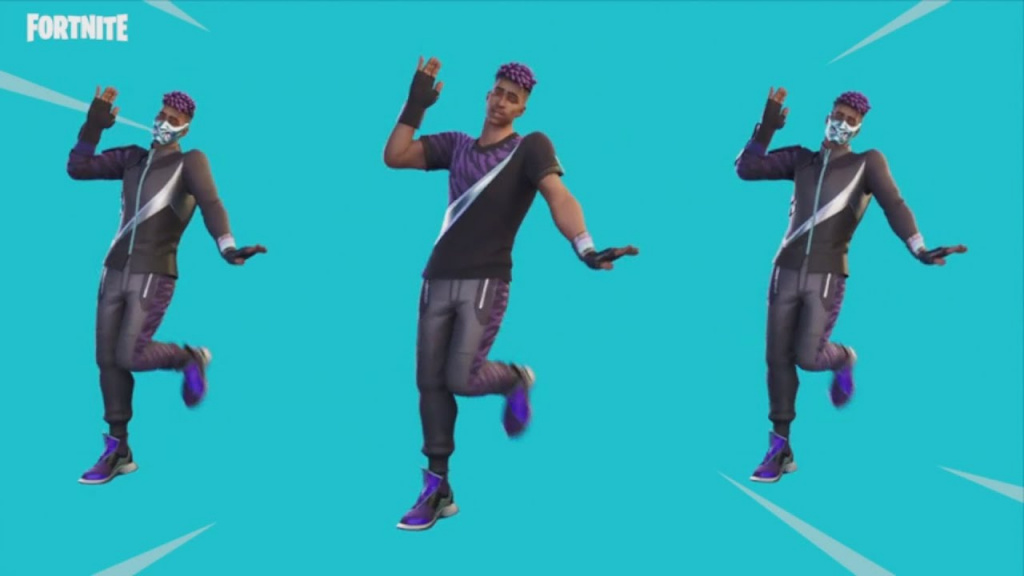 The Fortnite "Verve" emote (Picture: Epic Games)
You don't have to log in during the live showing, as logging in any time the rebroadcasts are showing will do the trick.
During the event, however, emotes will be disabled.