With Week 3 finally upon us, Fortnite Season 7 gamers now have the chance to complete a new set of challenges. These challenges are an important part of any season, as they're the quickest way to unlock Battle Stars, XP, and level up your Battle Pass.
One of the new challenges for Week 3 tasks players with roaming the island and collecting cat food for one of the NPC's, Joey. It's a fairly straightforward challenge, but you'll want to follow along for the most efficient way to complete this quest.
Here's a detailed breakdown of how you can find and collect cat food around Fortnite island. Remember, completing this challenge will unlock 30,000XP points to help you progress the battle pass.
(Picture: Epic Games)
Where to collect cat food - Fortnite Season 7
There are two named locations on the Fortnite map that have a stock of cat food for you to collect. So first things first, head over to Retail Row or Dirty Docks and put your boots on the ground.
Cat food is a collectable item, but they're hidden fairly well from plain sight, so here's a detailed description of where you can locate the feline cuisine:
Behind the supermarket North of Retail Row
Inside the supermarket North of Retail Row
Near a shipping container in the Southeast portion of Dirty Docks (x2)
For a visual, here's a map highlighting the four cat food locations:
Retail Row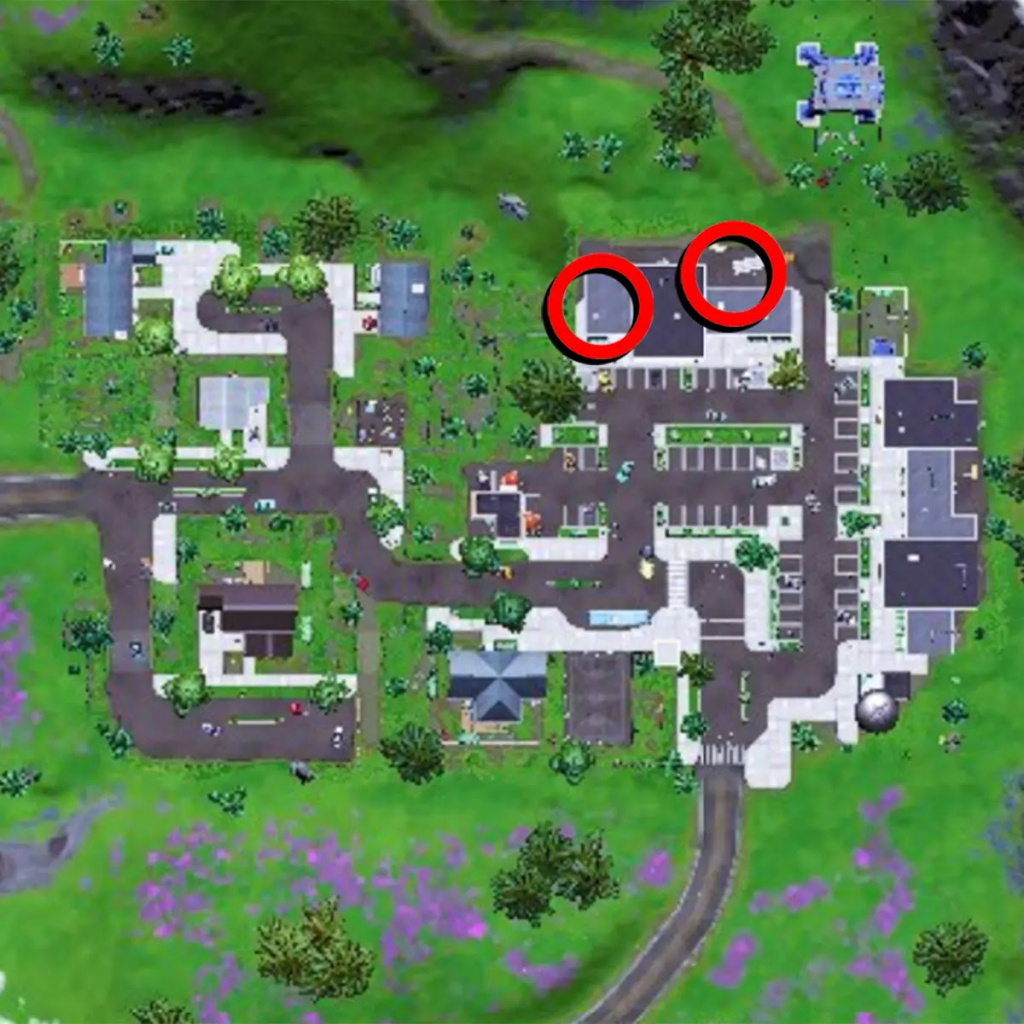 (Picture: Epic Games)
Dirty Docks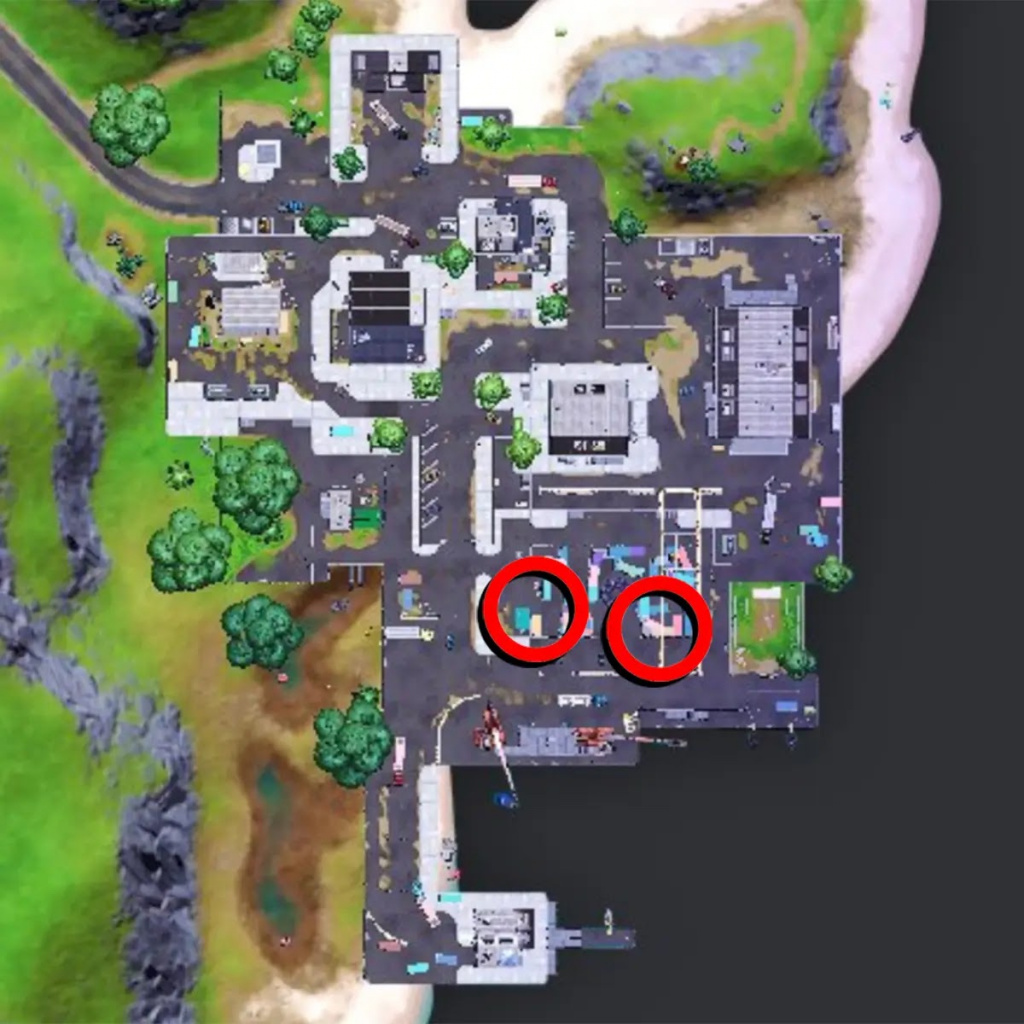 (Picture: Epic Games)
Be sure to keep up with our Fortnite tab as Chapter 2 Season 7 pushes along. We'll have all the latest breaking information on new weapons, skins, challenges, and map changes.