As part of the latest Fortnite update, there's a new item similar to the hop rock of previous seasons. The bouncy egg, when consumed, provides a set level of shield as well as a low gravity effect.
With the new update comes new legendary quests to unlock exclusive in-game loot in addition to XP. First up on the board for this batch of challenges is to collect bouncy eggs.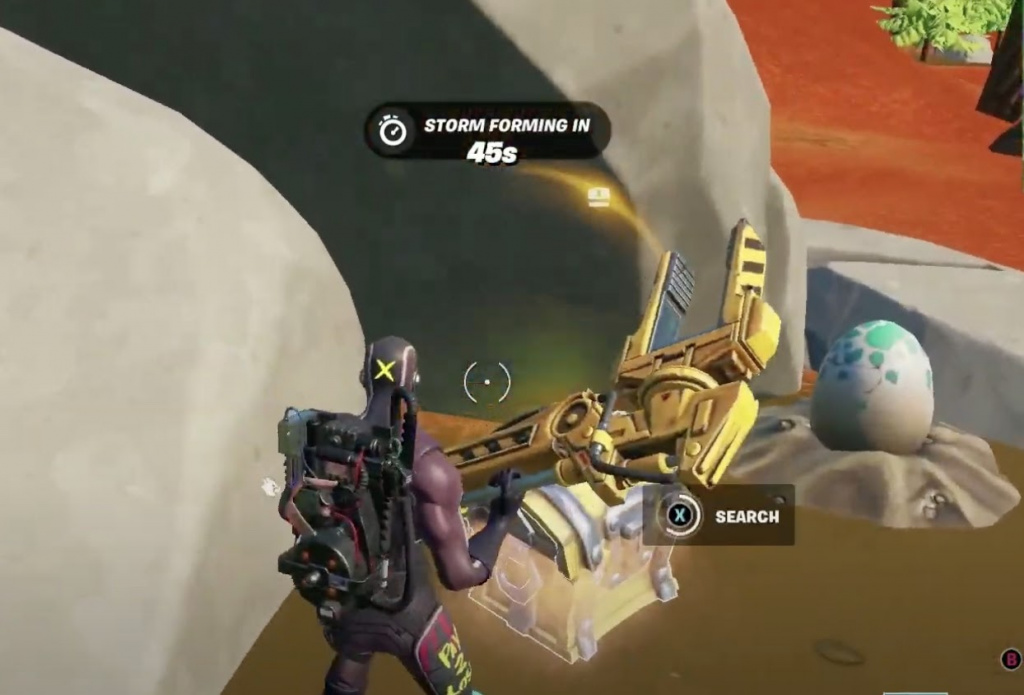 (Picture: The Real Gaming Dad)
Fortnite bouncy egg locations
First and foremost, bouncy eggs can be found the same as most other Fortnite items, in chests ad other loot containers. This is an easy way to collect a few each game as you'll be opening chests for weapons anyway. Bouncy eggs are also scattered across the island in various locations.
Each foraging challenge will require you to find more eggs than the last. The first challenge is to forage 10 bouncy eggs, in reward you will be granted the Tactical Quaxes Pickaxe.
If you're dropping into the map, a good place to start looking for bouncy eggs is west of Lazy Lake. In the wooded area, you should find a chest there surrounded by boulders and bouncy eggs. All of these can be collected and counted toward your 10 required.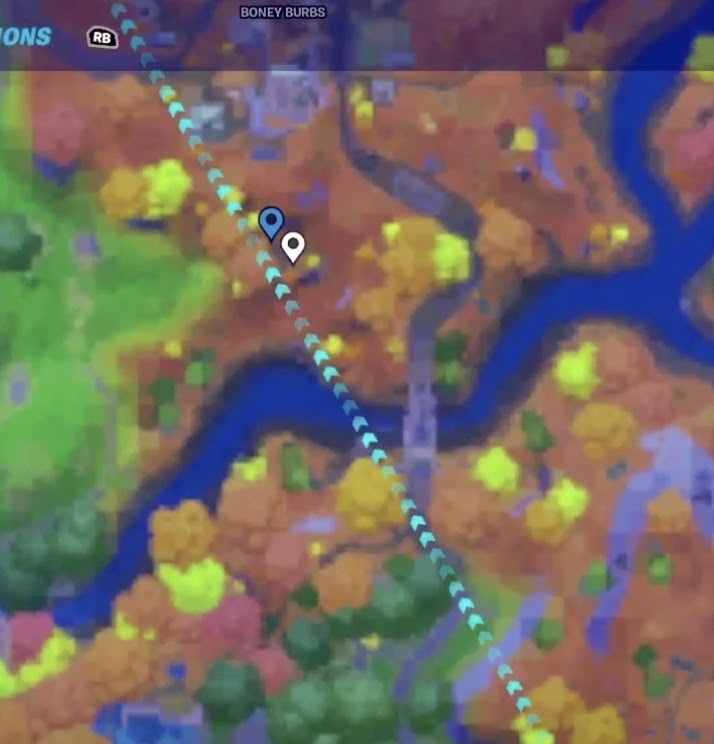 (Picture: The Real Gaming Dad)
The next location you should look for eggs is South of Boney Burbs. Near the water and amongst the treeline you should find another collection of boulders and bouncy eggs for you to forage.
The last spot to land and search for eggs is Northeast of Pleasant Park in the wooded area. Near the water again and amongst a cluster of boulders again you'll find at least three bouncy eggs to forage there.
All three locations can be seen on the map below courtesy of The Real Gaming Dad on YouTube, happy egg hunting Fortnite friends!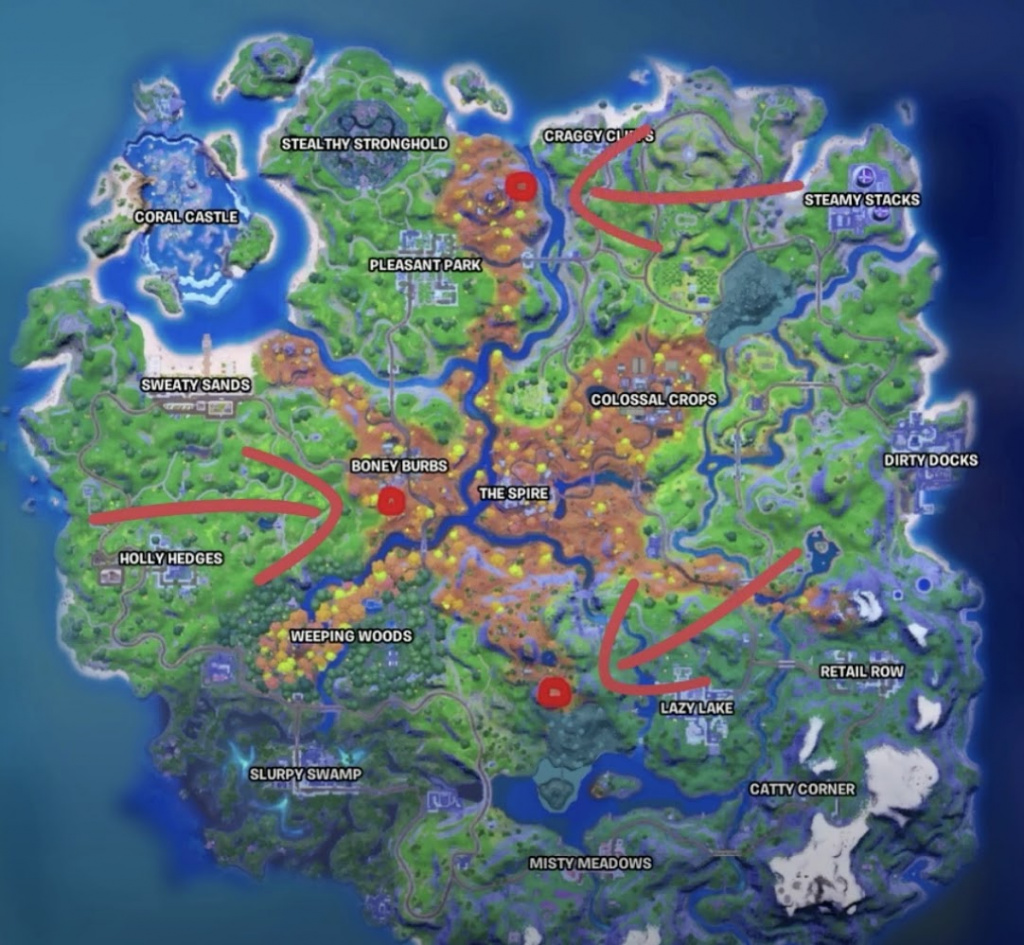 (Picture: The Real Gaming Dad)
Make sure to check out all the Fortnite Chapter 2 Season 6 challenges.
Banner image courtesy of YouTube/@The Real Gaming Dad.