Following Season 5: Zero Point's theme of bringing the best hunters from across the galaxy, leaks have revealed that Snake Eyes, the silent ninja from the G.I. Joe franchise will make his debut in the battle royale.
The crossover with the long-lived franchise by Hasbro that dates back to the 1960s was teased by Epic Games with a teaser with a mysterious recording similar to that of Sarah Connor and the T-800. The audio drops the classic "knowing is half the battle" phrase that became popular in the 1980s and references a stealthy combatant with a "cool codename."
:: Incoming Transmission - Reality Log 10155 ::
Target Description: Ninja Master pic.twitter.com/IuPqGoi6AA

— Fortnite (@FortniteGame) January 29, 2021
With all these, fans and data miners believe the new character referred to is Snake Eyes, one of the most popular characters in all of G.I. Joe.
In addition, a new spin-off film about his origins will be released in October of this year, so his arrival in the game as a collaboration between Hasbro and Epic Games would make complete sense as a marketing tool.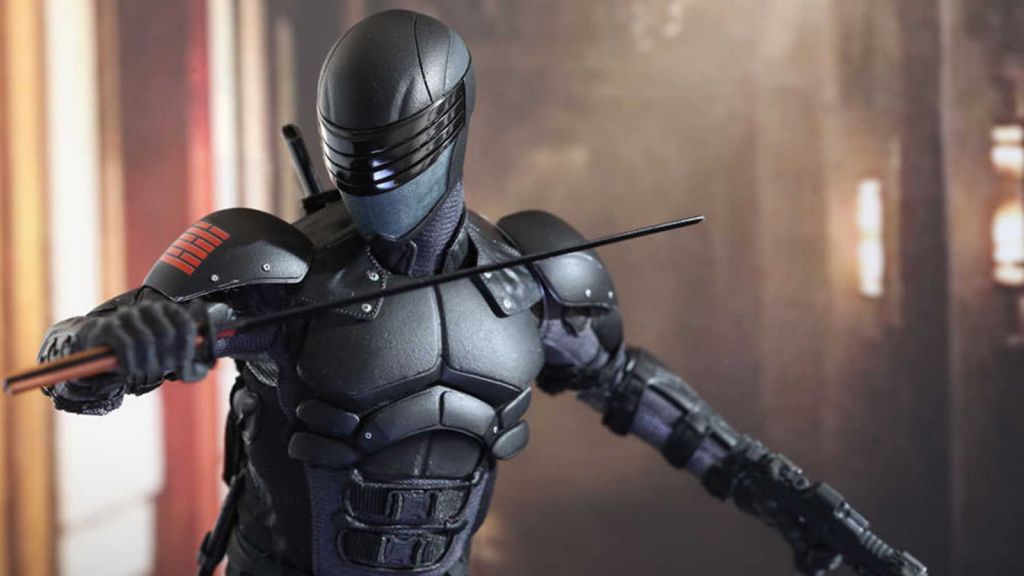 (Picture: Paramount Pictures)
At the moment, it only remains to wait for the official arrival of Snake Eyes to the game, which may be a matter of hours or even tomorrow, knowing how Epic Games works with its cryptic announcements.
With Master Chief, Kratos, Predator, and more already on the guest list, Snake Eyes would fit right into the mix.