The latest
Fortnite patch version 17.30
is here and brings the long-awaited
Grab-Itron gravity weapon
,
Rift Tour event
, game improvements and bug fixes. Beyond this, there is also a spicy new menu of challenges that players will have to complete ahead of the impending battle.
Here are all the Alien Biome locations where you can place the Bioscanner in order to complete the Fortnite Week 9 Legendary quest! 
Where to place the Bioscanner in the Alien Biome
This quest is one of five Legendary quests and will earn you a quick 30,000 XP toward your Battle Pass.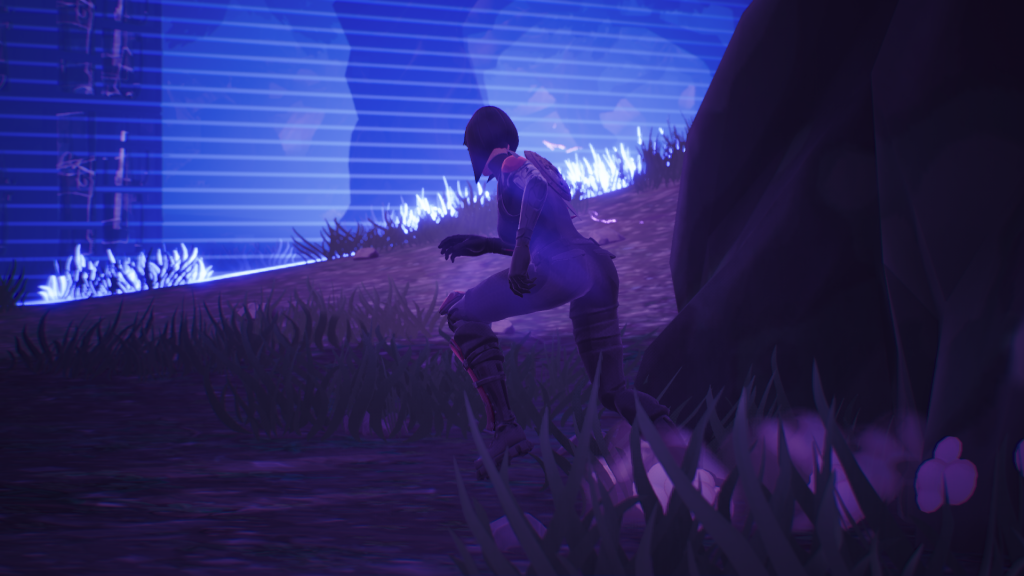 The full list of challenges include:
Get Slone's orders from a Payphone (15,000 XP)
Equip a Detector, then disable an Alien Billboard in one match (45,000 XP)
Collect resources in Holly Hatchery (30,000 XP)
Eliminate Trespassers (30,000 XP)
Place a Bioscanner in an Alien Biome (30,000 XP)
Place Spy Probes (30,000 XP) 
There are four Alien Biome locations situated in Holly Hatchery that you can choose to place the Bioscanner. These locations include:
The grey house with the basketball hoop
The large red building 
The building near the tent, opposite the yellow house 
There is also an Alien Biome concealed inside the garage at the North-Eastern side of the area.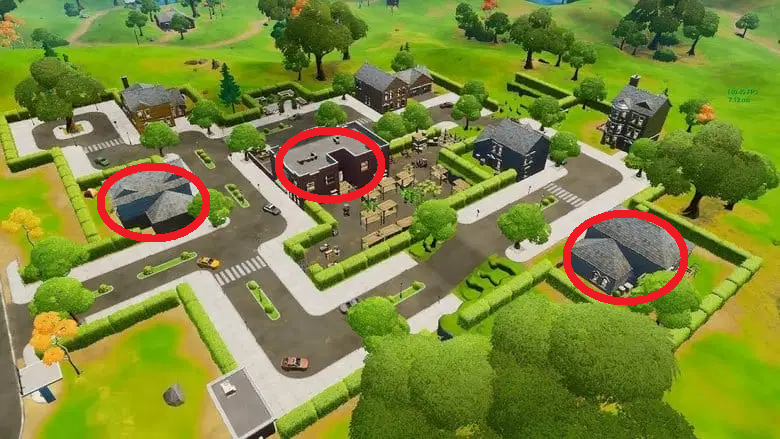 Once you're at the location, the next step is to place the Bioscanner inside the Alien Biome. To do this, all you have to do is interact with any of the locations by walking toward it.
Check out the video below to help you out if you are still not sure where to place the Bioscanner to complete the Fortnite Week 9 Legendary quest.
While you're in Holly Hatchery, be sure to collect resources to tick off one of the other Legendary quests for Week 9.
And that is all! Easy peasy, lemon squeezy!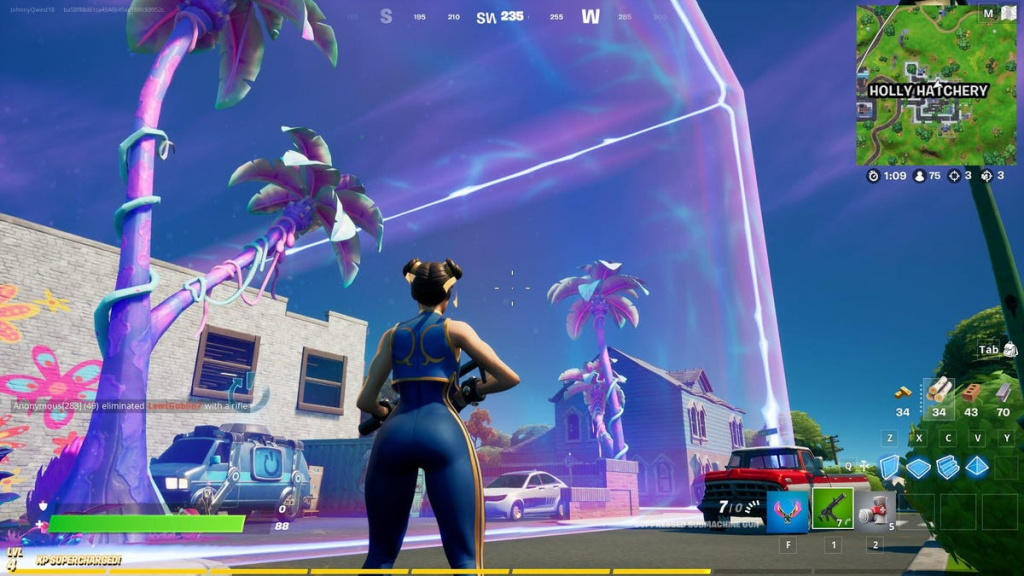 Once you have completed all of the Legendary Quests (and banked that 180,000 XP) you can proceed with the Epic Quests to earn an additional 240,000 XP toward your Battle Pass.
Don't forget to check out our dedicated Fortnite section, where you will find guides, news, esports tournaments, leaks and more.
Header image via Epic Games.