Marvel superheroes might have been a part of the Fortnite universe for some time now, but there's room for more than just the Avengers in the popular battle royale. According to a new leak, the X-Men might not be far behind, with Wolverine set to take the lead, maybe as early as in the upcoming Season 4.
Twitter user HYPEX, known to be reliable on Fortnite leaks, claims that they have insider knowledge, courtesy of a "very trusted source" that might confirm Wolverine's presence.
POSSIBLE Leak: Epic were planning to make a Wolverine skin & Wolverine Claws pickaxe, he might be the season 4 secret skin or just an itemshop skin! (this is from a very trusted source)

— HYPEX (@HYPEX) August 15, 2020
The Wolverine skin will reportedly be separate from the hero's trademark claws which act as a custom pickaxe. It's a believable concept, given the popularity of the character, and it could spur in a new wave of X-Men inspired cosmetics that would be a fantastic collaboration for Fortnite.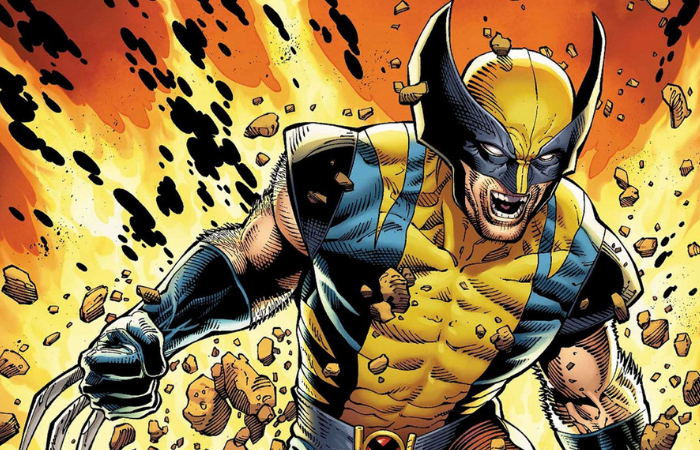 (Picture: Bounding Into Comics)
It's worth noting that this promotion could come hand-in-hand with Marvel's introduction of X-Men into the MCU now that the company has the rights to the characters. That said, the leak does suggest that the character could simply be the secret skin in Season 4 and we'll have to wait and find out the truth for ourselves when the next season drops.
Partner this leak with the reveal of DC's new DLC pack, containing the likes of Joker and Poison Ivy, and we're gearing up to have quite the comic-inspired expansion to Fortnite's skin roster. More collaborations are always popular with the game's fanbase, so you won't be likely to catch any fans complaining.
Of course, the Wolverine skin is nothing more than a rumour at the moment, but HypeX has been teasing this reveal from as far back as July 19, so the user certainly must feel more confident in the leak right now.
Fortnite's Chapter 2 Season 4 start date is expected to be 27th August.