Ludwig Aghren has secured the bag for his Ludwig Monday's Fortnite event, announcing a partnership with Epic Games that will see the competition boast a $100k prize pool.
The deal was revealed via social media on 11th April, with the former Twitch sensation explaining that his next event would focus on up and coming competitors and or content creators. 
LUDWIG MONDAYS SECURED THE BAG

$100,000 PARTNERSHIP WITH EPIC GAMES 🤝

NEXT TOURNAMENT WILL BE FOR SMALL CREATORS (LESS THAN 1,000 AVG VIEWERS, NO PROS)

SEE YOU THERE #EPICPARTNERpic.twitter.com/rg4TcgW1Gl

— ludwig (@LudwigAhgren) April 11, 2022
The first Ludwig Monday's Fortnite event occurred in March, featuring prominent content creators like Imane "Pokimane" Anys, Félix "xQc" Lengyel, Joseph "Mang0" Marquez, and more. 
A second edition took place on 4th April similarly featuring plenty of popular faces in the world of streaming and content creation. Now that there's something other than finding out who throws for content the hardest at stake, Ludwig has made sure the prize money ends up with someone that actually wants to grind for it.
Ludwig Monday's Fortnite - Schedule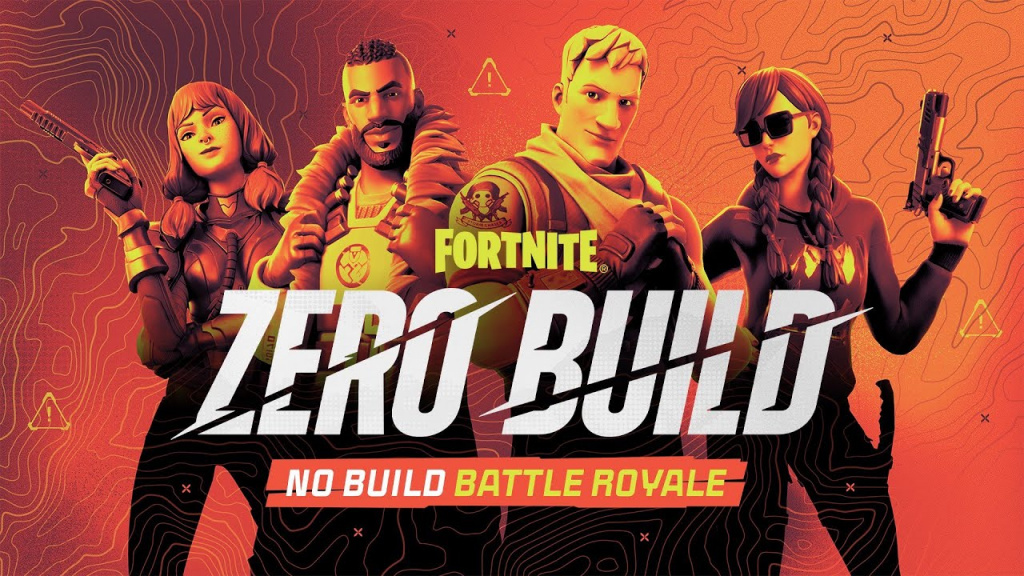 While Ludwig didn't confirm a date, it's safe to assume the next Ludwig Monday's Fortnite tournament will happen on 18th April 2022.
No information regarding registration was shared other than the event is focusing on small content creators that average less than 1,000 thousand viewers per stream. Furthermore, no Fortnite pros are allowed to compete. 
Ludwig Monday's Fortnite - Format
No details regarding format were shared either. If we go by previous Ludwig Monday's Fortnite tournaments, it'll be a Squads event with the following points score set in place. 
Victory Royale: 10 points
2nd-5th: 7 points
6th-10th: 5 points
11th-12th: 2 points
13th-15th: 0 points
Eliminations: 1 point each
Of course, this might all change, so stay tuned to Ludwig's socials in the coming days for official confirmation.
Ludwig Monday's Fortnite - How to watch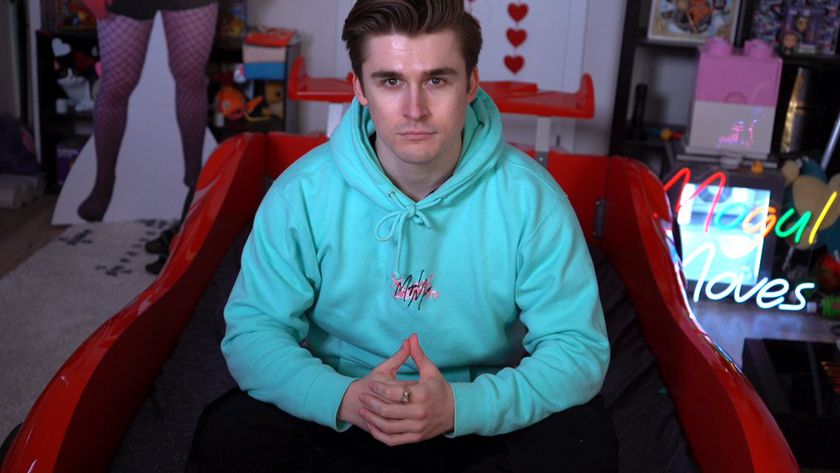 There'll be no shortage of ways to tune in to Ludwig's Mondays. The first and more obvious way is Ludwig's own YouTube channel.
Each competitor will most likely be allowed to stream their POV either on Twitch, YouTube, or any other platform. Stay tuned to find out who's competing in the next Ludwig Monday's Fortnite tournament. 
Make sure to check our dedicated Fortnite section for more news, guides, and features.
Featured image courtesy of Ludwig/Epic Games.
---
For more Fortnite news be sure to check out our dedicated section, or some of our Guides & Tutorials, just below:
Fortnite Guides - All Fortnite Redeem Codes | When Does Fortnite Chapter 3 Season 5 Start?|All Fortnite Twitch Drop Rewards| How To Make Your Own Fortnite Skin |
Fortnite Events - Fortnite Winterfest 2022 | 
The Best Fortnite Creative Codes - Best Edit Course Codes|Best Prop Hunt Codes|Best Zombie Map Codes
Featured image courtesy of Epic Games.