Grinding XP for your Battle Pass in Fortnite can be quite tedious, but thankfully, there are weekly challenges to make things both easier and more fun to do!
Just when you think that you have enough XP, Epic decides to add some crazy good new stuff that requires you to have some insanely high Battle Pass levels.
Yes, we are talking about Golden, Runic, and Chromium skin styles, and some of the Golden variations require levels above 200!
So, you will definitely want to grab every single opportunity to earn more XP, and weekly challenges are the best way to do it.
For this week, you will need to eliminate Raptor, Zenith, and Blackheart, and here's where you can find them.
Zenith location in Fortnite Season 6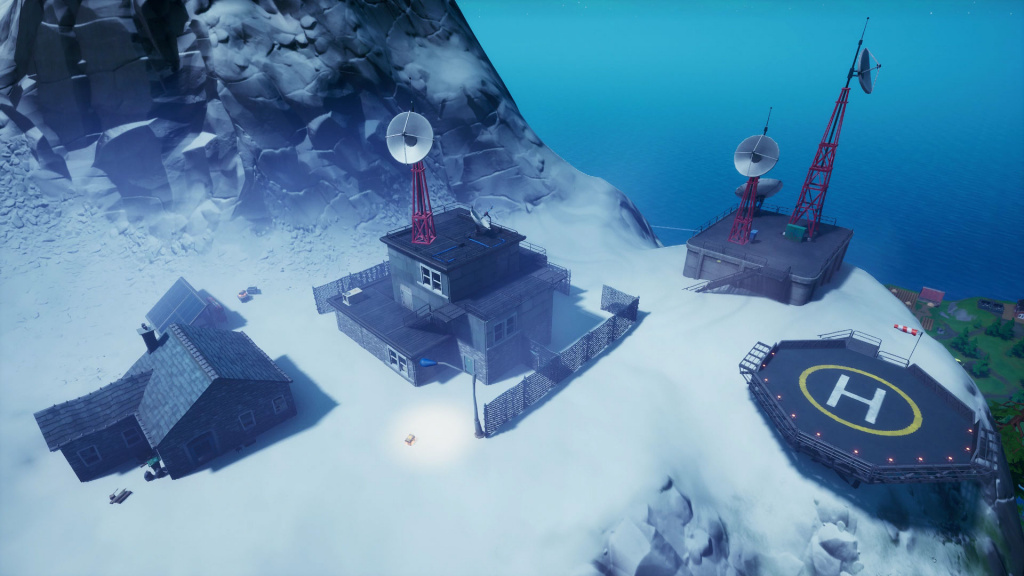 He is usually alone in the mountains (Picture: Epic Games)
Zenith can be usually found in the weather station near Catty Corner.
While Zenith packs a lot of damage, the good thing is that he is quite isolated and alone in the mountains, so there might not be other players around to trouble you while you are trying to complete the challenge. Once you are there, he should be quite easy to kill.
Blackheart location in Fortnite Season 6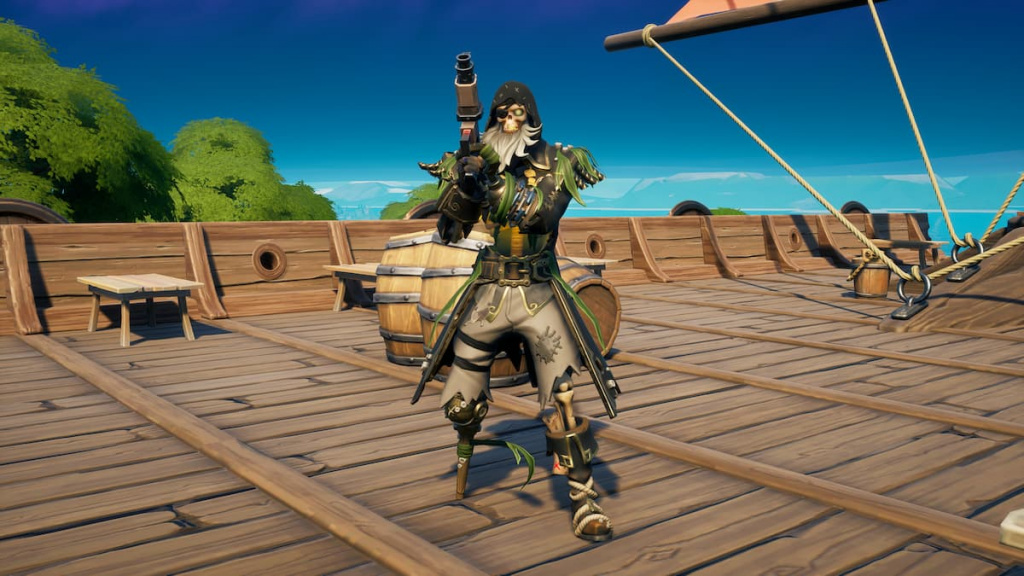 Blackheart is a pirate, and where would a pirate be? On a ship, of course(Picture: Epic Games)
Blackheart is located at the Viking Vessel building, where he can be found wandering the deck.
Consider landing at the Holly Hedges, which is just east of there, and grab some equipment before going to take him down.
Raptor location in Fortnite Season 6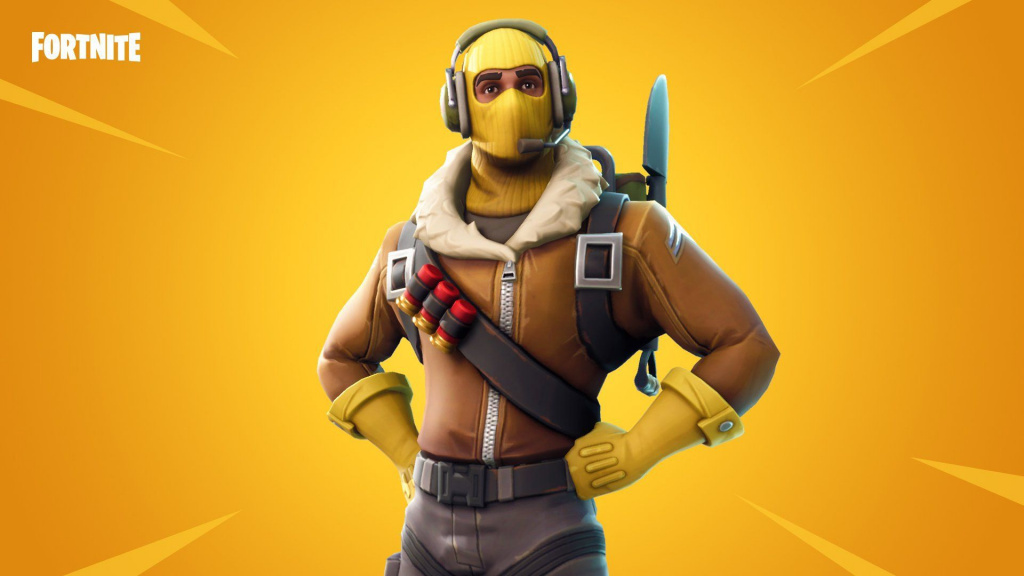 (Picture: Epic Games)
Raptor spawns at the Crash Site location, which is the island with the crashed plane just east of Coral Castle.
His bright yellow outfit is easily recognisable, and once you spot him, just try to avoid his grenades, and he should be an easy target.
And that should be it! All three of these targets should be easy enough to kill, but keep in mind that other players will probably try to complete challenges as well, so they will be your real challenge. If any of these NPCs are killed by someone else, you will need to try again in the next match.