Fortnite Winterfest is on the run and rewards players with a tonne of Christmas themes and snowy rewards in the popular battle royale. But, first, players will have to complete various quests to earn them, along with a tonne of XP to level up the Chapter 3 Season 1 Battle Pass. 
One of these quests asks players to collect three Toy Biplanes at Condo Canyon, Greasy Grove, or Sleepy Sound. If you are facing difficulties finding them, you can look at their locations marked on the map below. Here are all Toy Biplane locations in Fortnite during the Winterfest 2021 event.
All Toy Biplanes locations during Fortnite Winterfest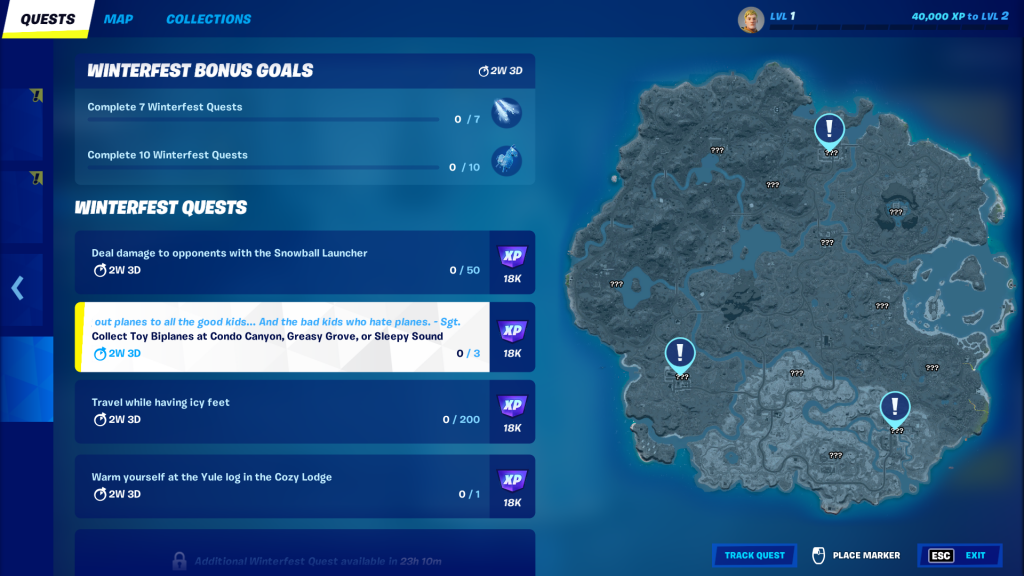 There are 13 Toy Biplanes at Condo Canyon, Greasy Grove, and Sleepy Sound. However, since you only need to find three, you can head to any of these locations to find them.
Fortnite.GG has given us all of the locations of Toy Biplanes in each area:
Condo Canyon
There are five Toy Biplanes at Condo Canyon shown in the image below: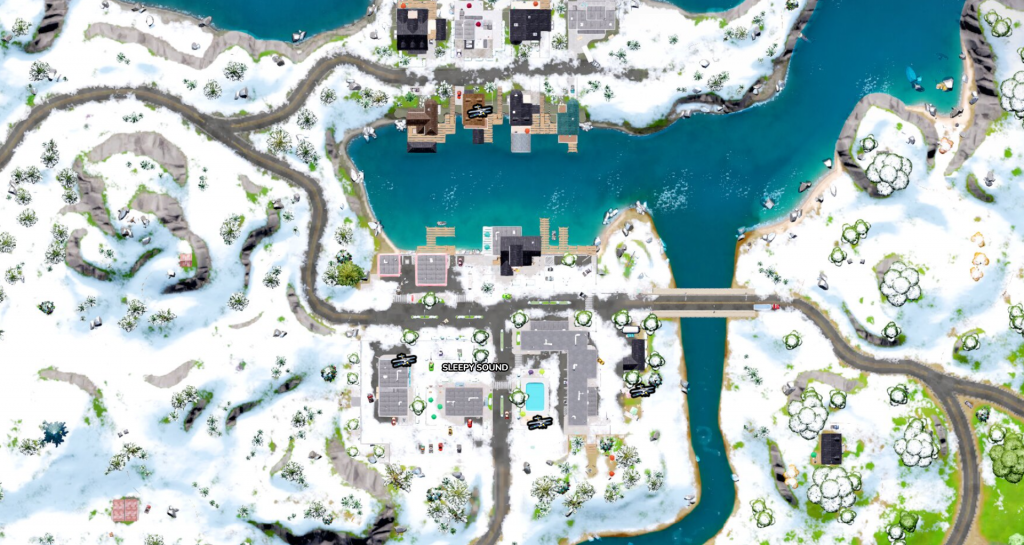 Greasy Grove
You can also find four Toy Biplanes at Greasy Grove: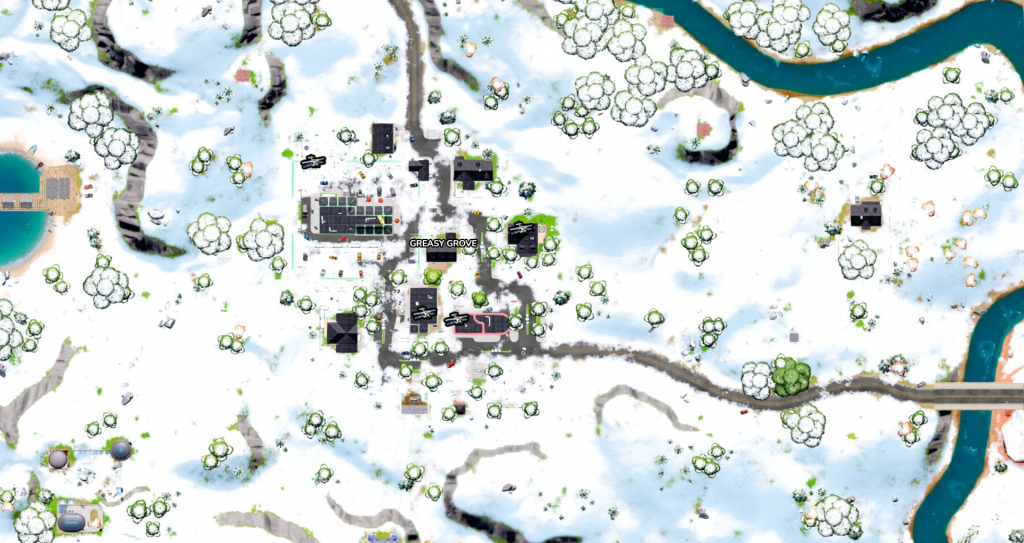 Sleepy Sound
Similarly to Greasy Grove, you can also find four Toy Biplanes at Sleepy Sound:
You will have to complete seven Winterfest quests to get Snowmando Board Glider, while the completion of ten of the quests will reward you with Frosty Back Bling.
And that's it!
Don't forget to check out our dedicated Fortnite section for the latest news, updates, guides, leaks and more.
Featured image courtesy of Epic Games.