2020 proved to be succesful year for Garena's Free Fire, the mobile battle royale has accumulated millions of fans and active players thanks to its global collaborations and international competitions.
While its competitive environment was affected by the COVID-19 pandemic, this did not stop its progress with the holding of the Free Fire Continental Series in the Americas, Asia and EMEA regions, leading to it being named the Esports Mobile Game of the Year at the Esports Awards 2020.
With this background, Garena has made public their plans for 2021, announcing changes to its regional competitive system, in addition to the return of their biggest competition.
Free Fire 2021 Esports: More competitive regions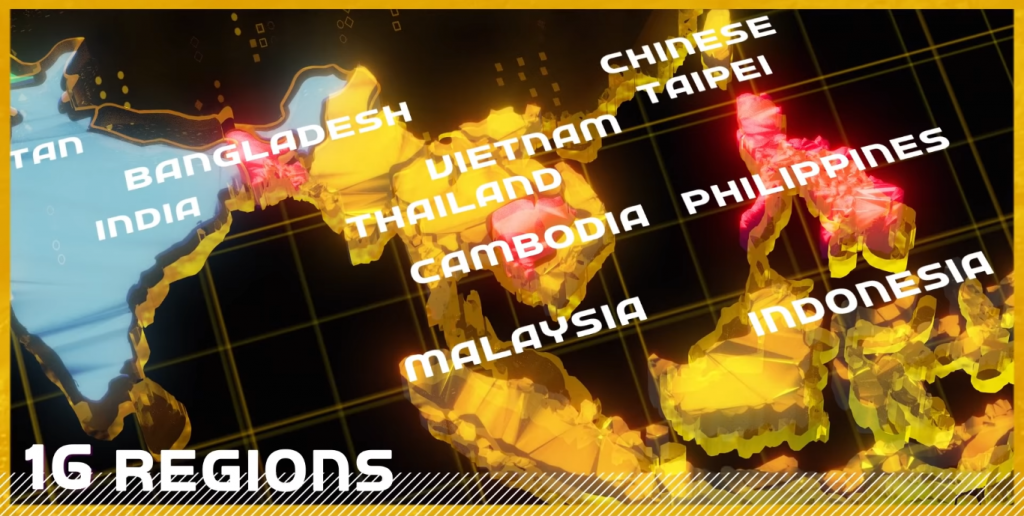 (Picture: Garena)
After starting out as nine competitive regions within the Free Fire ecosystem during its World Series 2019, 2020 saw the scope of this growth as it reached other countries such as Russia, Pakistan, India, and the North Africa and Middle East (MENA) region.
In 2021, the number of regions will be increased to 16 with the inclusion of Bangladesh, Cambodia and the Philippines to the international competitive scene, joining together with the Latin America North and South, Brazil, Europe, Vietnam, Thailand, Malaysia, Indonesia and the Chinese Taipei regions.
Free Fire 2021 Esports: The return of the World Series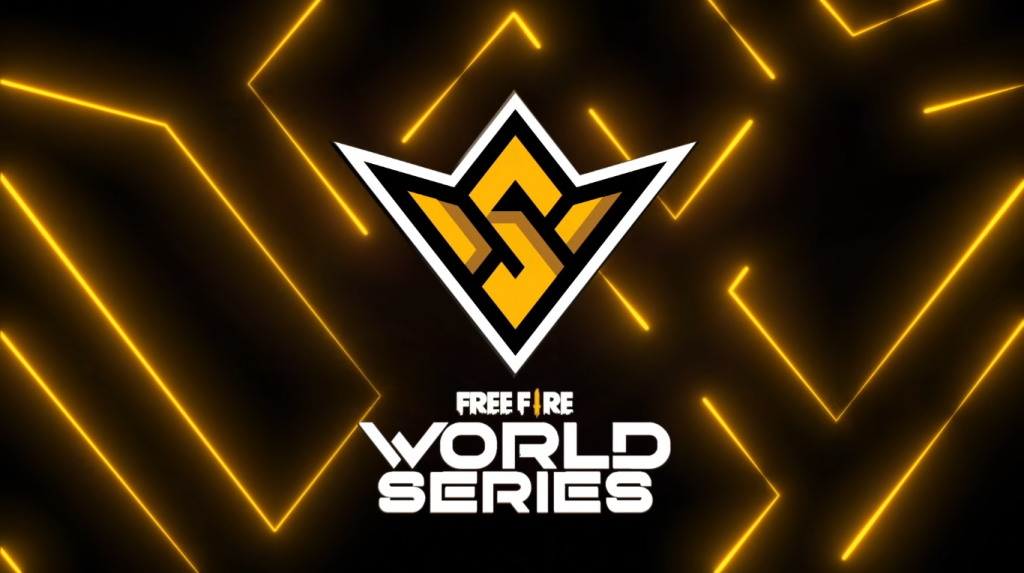 (Picture: Garena)
In addition to this, the return of the Free Fire World Series for its 2021 edition has been made official, along with a rebranding and a change in its qualifying format.
This competition, which will bring together the best teams in the world in battle royale, will be held twice during the year.
The first will be during April with the Asian continent as its hosts, while the second will be held during November. Between these two global competitions, a special international tournament will take place during the month of July, with more details to be revealed soon.
Free Fire Esports in 2020

(Picture: Garena)
Likewise, Garena released the audience numbers they achieved during the Free Fire Continental Series, managing to break all records from previous years in each of the main regions.
FFCS Asia: 2.5 million viewers
FFCS Americas: 1.7 million viewers
FFCS EMEA: 300 thousand viewers
It was also revealed that in 2020, Free Fire was one of the most watch video game's on YouTube, being in the top 5 of all games.