Free Fire is undoubtedly one of the most popular mobile games worldwide, with the player base growing at a fast rate. The title features a ton of exciting content, including characters, pets, weapon skins, emotes etc., that not only help players perform better but add an extra fun element to the game.
However, the sad part is while players can unlock of a few these by completing various tasks, most of them need to be purchased via Diamonds by spending real money. Now, Diamonds can cost a lot, sometimes depending upon the in-game item you are thinking of purchasing.
In that case, you can check out the tips below that can help you secure extra Diamonds for free.
Free Fire: Ways to get free Diamonds
Redeem Codes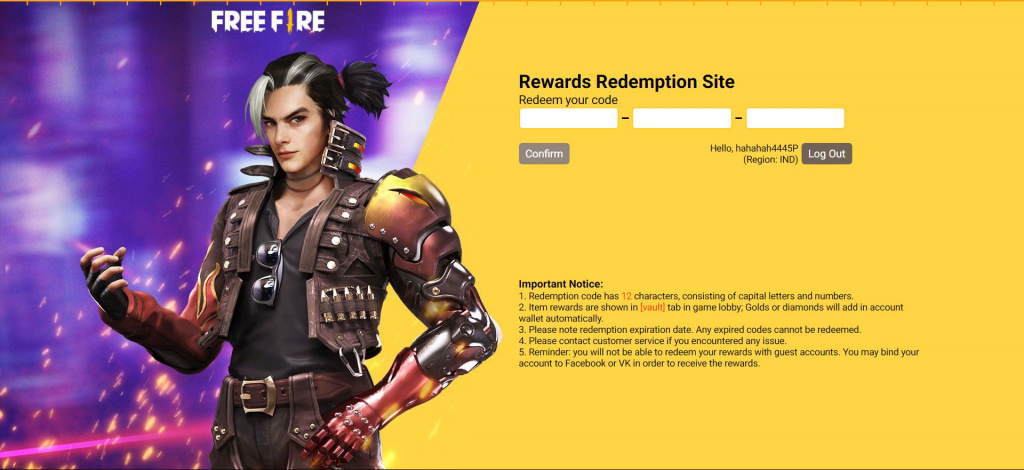 One of the easiest ways of getting free stuff in Free Fire, including Diamonds, is by redeeming codes. A redeem code for free Diamonds is tough to find, but if you have it, you will need to go to the official code redemption website. Then you will have to log in with your Free Fire account, enter the redeem code and hit the Confirm button to receive free Diamonds.
Reporting Bugs in Advance Server
Before a Free Fire update hits the global servers, Garena tests various features in the Advance Server in which players can test them and give feedback to the developers. If you report a bug, you will be rewarded with free Diamonds in your Free Fire account.
Buy Membership Plans
Instead of buying Diamonds in Free Fire via top-up, it is suggested to buy a Weekly or Monthly Membership plan. It will not only give you more Diamonds for free but will also get extra in-game items.
Participate in Giveaways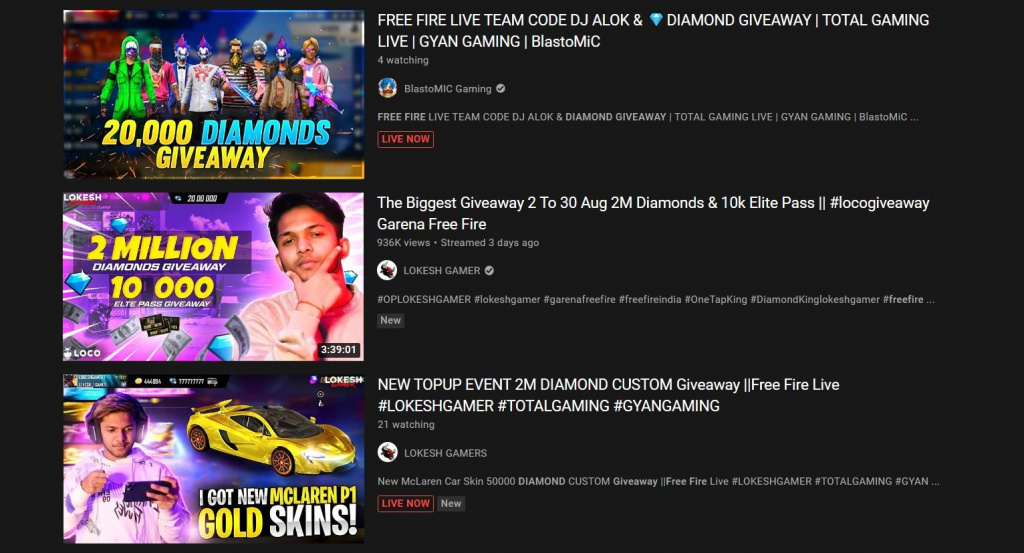 Several content creators organize giveaways offering some free goodies to the players that could include Diamonds. All you have to do is follow the steps mentioned by them to enter the giveaway, and if you are lucky, you will get free Diamonds in your Free Fire account.
Don't forget to check out our dedicated Free Fire section for news, guides, patch notes and more.