the release of the Free Fire
OB29 update
is quickly approaching. Expected to drop globally on 4th August at 10 am IST, it will bring a
multitude of new content
such as the new Lone Wolf mode, AC80 weapon, revamped training grounds, Dimitri character, and much more. In addition to this, a brand new Clash Squad season is also commencing along with the next patch.
With a slew of new content and features, players might wonder how much space they will need to install the upcoming OB29 update. So without further ado, let's find out the download size of the Free Fire OB29 update along with some other details.
Free Fire OB29 update download size for Android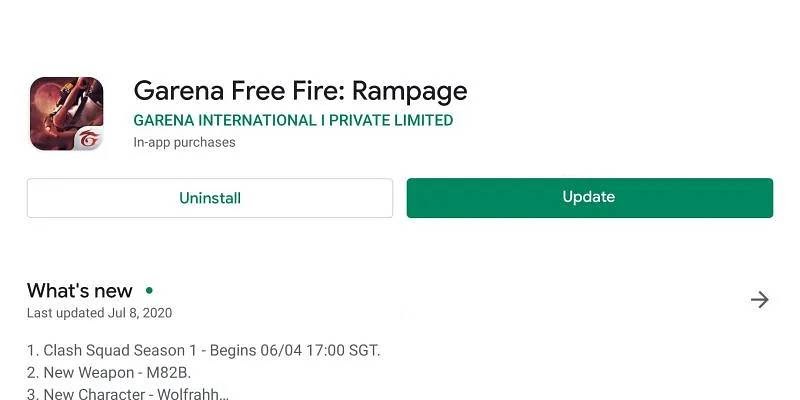 Following the previous release patterns, Free Fire OB29 update is expected to weigh around 500MB for Android devices. However, it will occupy at least 2GB of storage space after installation; hence make sure you have enough storage on your device for a seamless experience. 
Android users can download the update from Google Play Store once released globally. Apart from this, one can also sideload it via the APK and OBB files of the game's latest version and directly install it on any Android device.
Free Fire OB29 update download size for iOS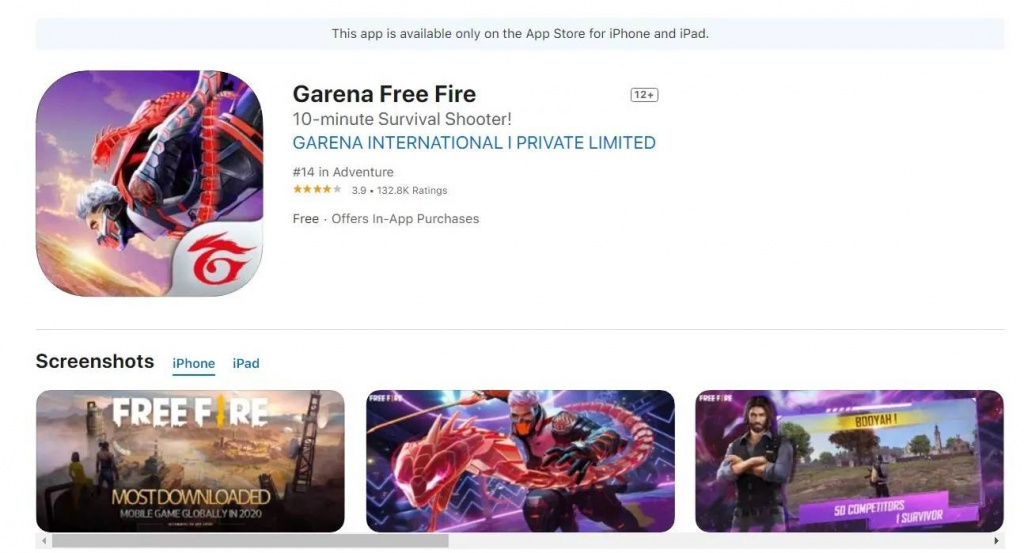 Since iOS is a different operating system, the Free Fire OB29 update download size might vary for the iPhones/iPads. The update size will be around 750 to 800 MB, and users can download the update from the Apple App Store.
Unlike Android phones, iOS devices don't have any alternative method to download and install the update. Therefore, one should stick to the Apple App Store and download the OB29 patch as soon as it's released.
Note: Free Fire servers will remain offline on 4th August from 9:30 AM IST to 5:45 PM IST.
Don't forget to check out our dedicated Free Fire section for news, guides, patch notes and more.