The Genshin Impact 2.6 update features a plethora of content, from several new events and story quests to the Kamisato Ayato character, and even a brand-new area called The Chasm filled with content such as bosses, enemies, world quests and, of course, chests filled with rewards to acquire. Travellers wanting to loot all the chests in The Chasm can have an easy time doing just that if they know all the locations.
In this Genshin Impact 2.6 guide, we outline the locations of chests in The Chasm area, from Common to Precious, Exquisite and even Luxurious ones so you don't miss out on any rewards.
All The Chasm chest locations in Genshin Impact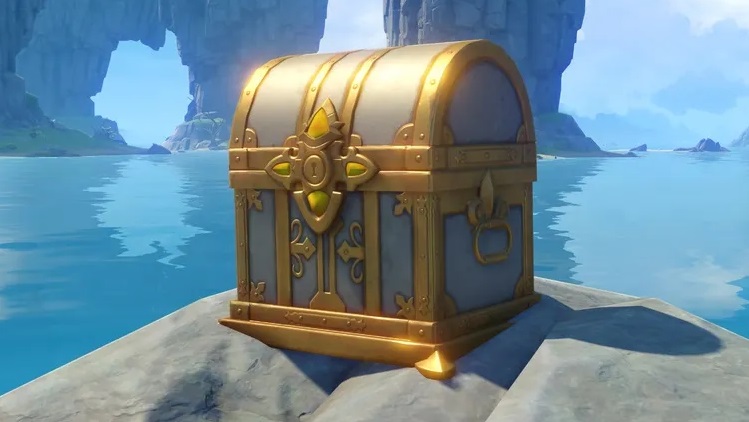 The first step all Travellers must take is to unlock The Chasm area in Genshin Impact 2.6. Once the area is unlocked, you can start searching for those chest locations in The Chasm.
Keep in mind that you might need to fight through some enemies to get to most of these chests, their rewards will be well worth it. With these maps, you can clear out all the loot with relative ease, so don't miss out. For example, Luxurious chests contain between 10 and 40 Primogems, a tonne of Mora, equipment, materials and more.
The chest locations in The Chasm come from the fantastic Genshin Impact Interactive Map. Check them out below.
Common chest locations: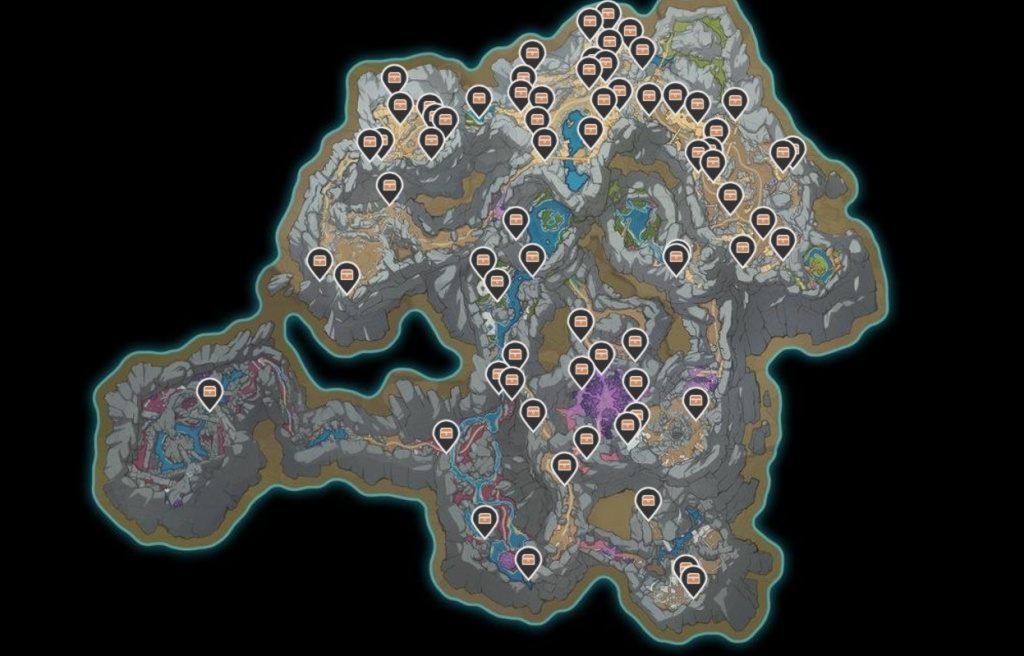 Precious chest locations: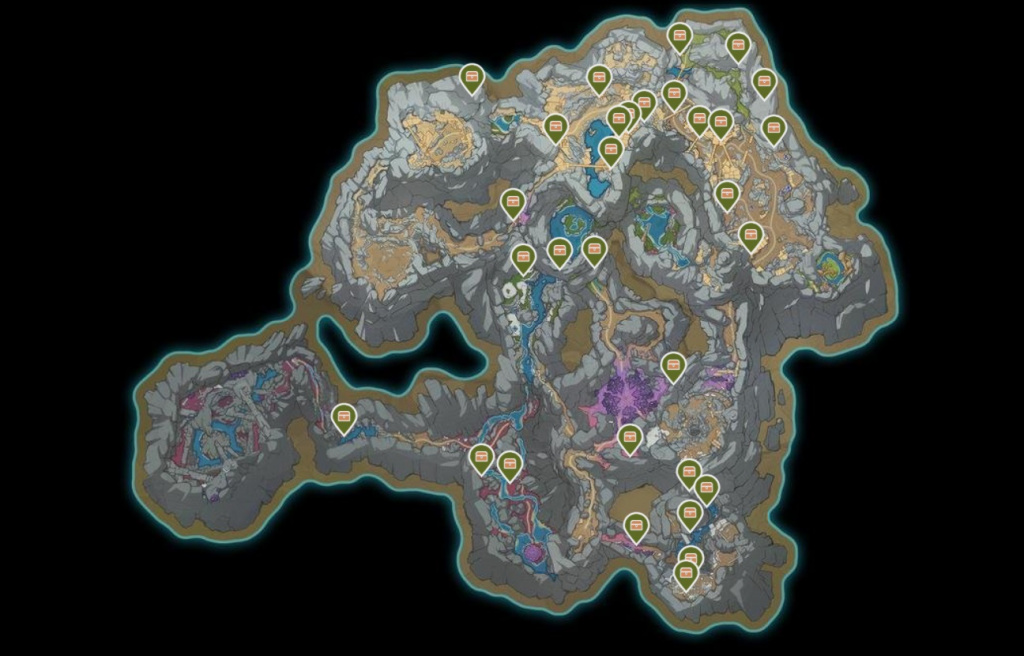 Exquisite chest locations: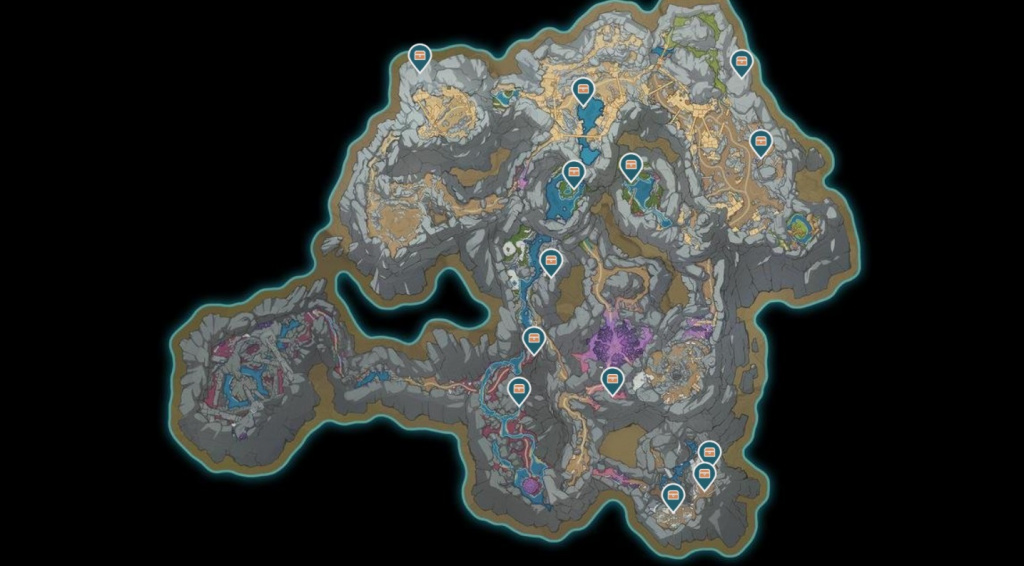 Luxurious chest locations: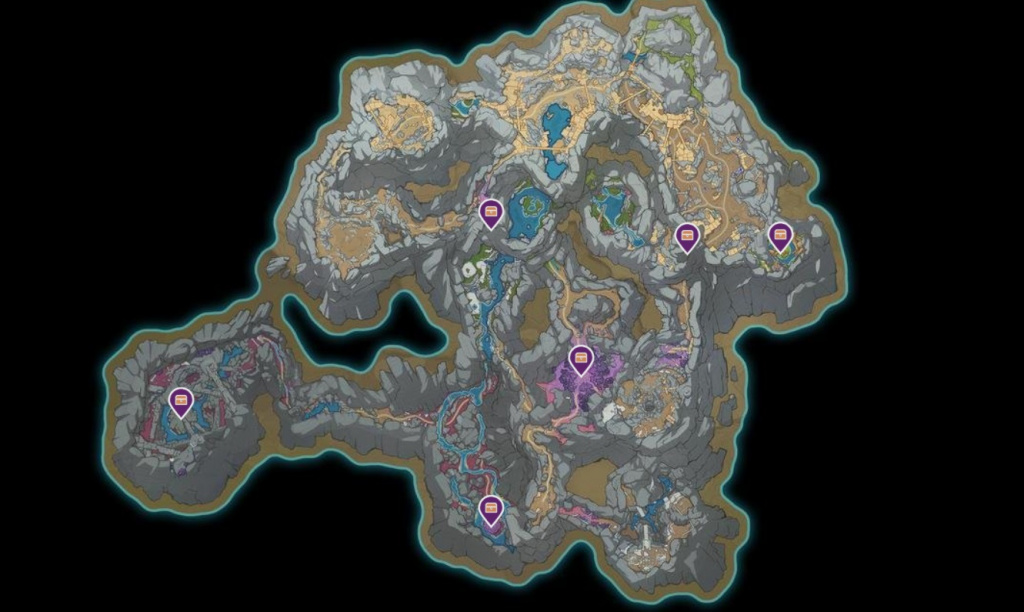 Some of these chests in The Chasm region are also part of puzzles, quests and more. Therefore, Travellers might not be able to simply unlock them by heading to their location. Some of them might also be underground...
Even so, knowing the exact location of all the Common to Precious, Exquisite and Luxurious chests added with the Genshin Impact 2.6 update will prove useful.
We will endeavour to update this article if/when additional chests become available in The Chasm.
Don't forget to check our dedicated Genshin Impact section, where you can find all the news, guides, and previews you desire, as well as our Genshin Impact Twitter account.
Featured image courtesy of HoYoverse.