Traversing the gorgeous lands of Teyvat can be a pleasant and fulfilling experience. What makes the experience more beneficial is the range of valuable items one can store in the inventory which is particularly useful to both new and experienced travellers.
As such, Genshin Impact has a daily reset timer that decides when travellers can collect a variety of valuable items once a day, at a particular time. While the reset happens at different times around the world, here's exactly what travellers need to know about the Genshin Impact Daily Reset.
What is the Genshin Impact Daily Reset?
The daily reset for Genshin Impact takes place at a set time in which in-game activities and events change or adjust. In doing so, this opens up to several new activities being added as well as valuable items and daily rewards available for travellers to collect by signing in.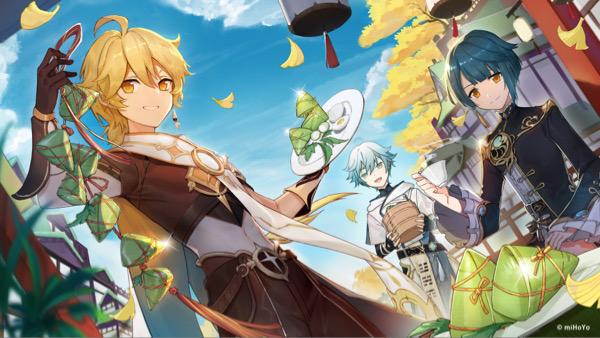 When the reset occurs, travellers can sign to earn a login reward, which can differ daily, from shop inventory items, in-game currency and more. This means that travellers won't have to use real-world money to otherwise spend on items that can be earned through the daily reset.
Travellers are required to sign in daily to have access to the available items and rewards including the daily logins to shop inventories and various quests. Additionally, travellers would need to complete the daily commissions from the Adventurer's Guild within a given timeframe to earn rewards like Primogems and Mora for instance.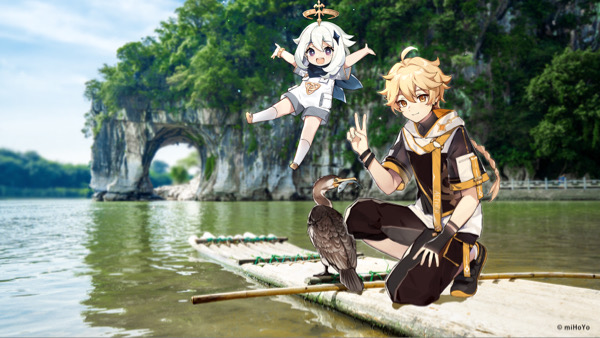 The daily reset ensures that travellers will return daily to collect rewards and additional bonuses and to spend them on much-needed items during their time in Teyvat.
What time does the daily reset occur?
Lucky for travellers, the daily reset takes place at 4 am server time. But due to the number of servers miHoYo has around the world, the daily reset will occur based on which server or zone you're playing.
European server time: 4 am CEST / 3 am BST

American server time: 5 am ET / 2 am PT

Asian server time: UTC +8
Depending on which region you're playing in, the reset occurs at the same time but will read a time difference. For example, travellers in the US will have their reset time at 5 am Eastern Time, however, travellers on Pacific Time will read their reset time as 2 am PT.
Check out our dedicated section for everything Genshin Impact, from news to leaks, guides, and more.
Featured image courtesy of miHoYo.