miHoYo, the developers behind Genshin Impact, have announced that their mega-popular gacha roleplaying game will run at 60 frames per second on the PlayStation 5 thanks to the latest v1.1 update.
The update is the first major one since the game's release introducting a brand new reputation system, story content, weapons and four new characters for players to wish for.
The game has been a success by any measure since its release with over 17 million downloads and generating over $250m in sales from mobile platforms alone.
The game looks set for further success, currently available on PC, PS4, Android and iOS, miHoYo have confirmed Nintendo Switch and PlayStation 5 versions are in the works.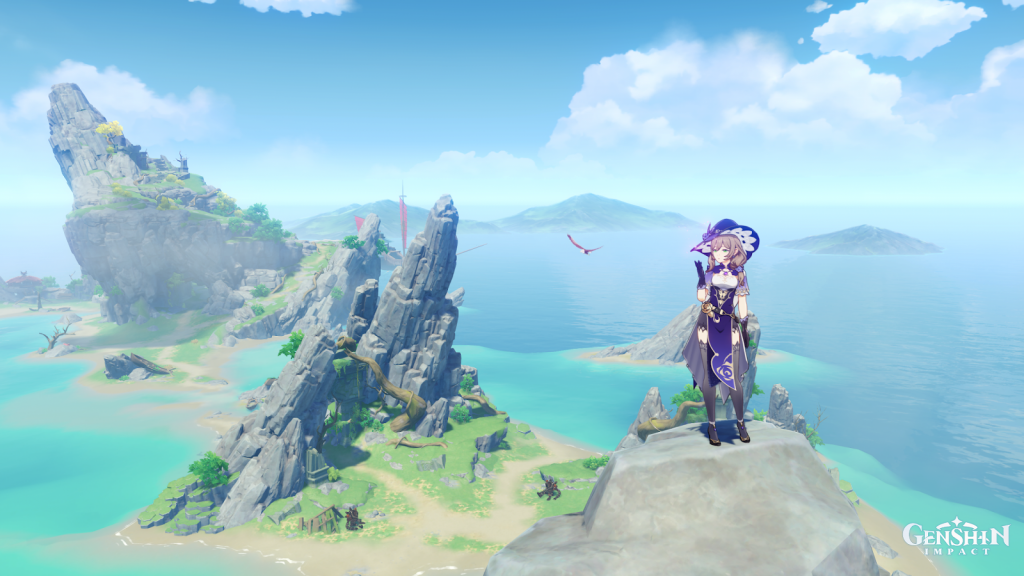 Genshin Impact has become one of China's biggest gaming exports. (Picture: miHoYo)
PlayStation 5 owners will not have to wait for the next-gen offering though, with the PS4 version capable of running on Sony's next-gen console, and what's more the game will run considerably better than on its predecessor.
"Our team has been working to ensure that Genshin Impact will be fully backwards compatible with the new console," revealed miHoYo's brand manager, Jason Chuang, on the PlayStation Blog.
"A compatibility update will be available at the release of Version 1.1, featuring 60 FPS gameplay and all the other great features currently supported in the PS4 version."
Improved graphics and load times are also promised however it is not yet clear if miHoYo plan to release a truly next-gen offering but with the way that next-gen console's are being positioned with an array of options and backwards compatibility, the issue of a "next-gen" version may be a case of splitting hairs.
The good news for all this is that PlayStation 5 owners will be able to play the game as soon as they get their hands on their new console.
The console releases on the 12th November for North America, Oceania, South Korea and Japan with the UK and the rest of the world expected to be unboxing theirs on the 19th.