The Theater Mechanicus event is set to return in Genshin Impact, but this time, the tower defence quest will be held in the new
Inazuma region
. The rerun of the Theater Mechanicus was initially announced during the
Genshin Impact 2.0 special program
. However, the complete details of the event were not revealed at the time. 
While the event is still a few days away, miHoYo has revealed all the details of Genshin Impact's 2.0 Theater Mechanicus rerun. The event allows its participants to obtain Wondrous Talismans by completing the Theater Mechanicus Stages and specific event missions. Afterwards, the Travelers can use those Wondrous Talismans to redeem rewards in the Event Shop.
This guide outlines everything about the upcoming Theater Mechanicus event, including its start date, rewards, objectives, and more.
Genshin Impact 2.0 Theater Mechanicus event - Start Date and Eligibility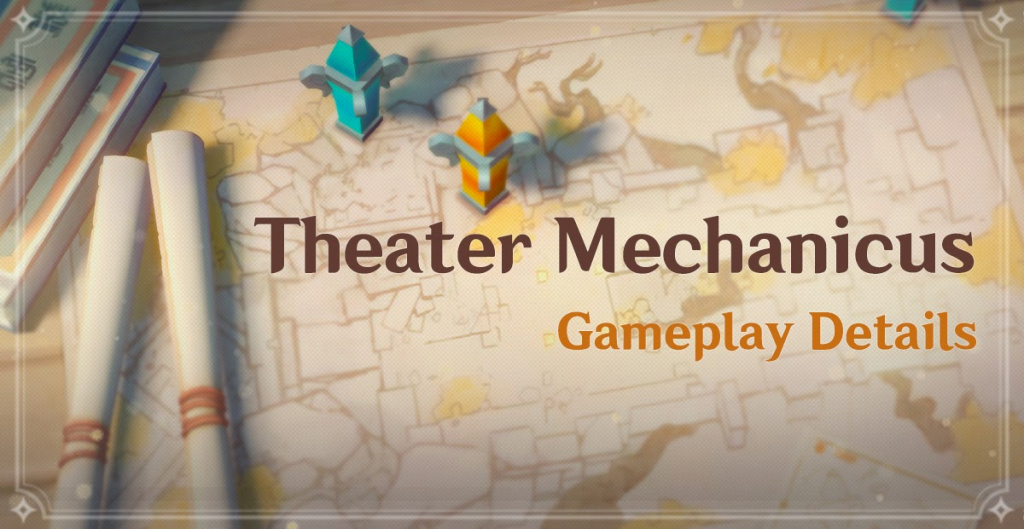 The upcoming Theater Mechanicus event will start on 12th August and span two weeks, finishing on 26th August. Like always, the event will also have specific eligibility criteria that players must meet before participating in it.
Travellers should be at least Adventure Rank 30 or above and complete the Archon Quest "Ritou Escape Plan" to be eligible for the Genshin Impact 2.0 Theater Mechanicus event. Thus, it's highly recommended to meet these requirements before the event starts.
Those who haven't reached the Adventure Rank 30 yet will receive the event mail at the beginning of the event.
Genshin Impact 2.0 - How to play Theater Mechanicus event

The Theater Mechanicus: Stage of Wonders event will have a total of ten stages. On the first day, four stages will be made available, and the rest of the six will be introduced every day for the next three days.
The event's primary objective is to defeat opponents within a Stage to obtain Veneficus Points that can be used to build Mechanici and draw Wondrous Sticks. The Wondrous Sticks are further divided into four types, providing various buffs to the Mechanici, players, and enemies in the game.
Finally, Travelers can also complete the event stages to obtain Mechanicus Mastery XP to level up. By levelling up, one can unlock new Mechanici and Wondrous Sticks. On the first day of the event, the maximum XP that can be obtained is 3,000. Within the next three days, the limit will gradually be unlocked and increase. During the event, a total of 8,000 Mechanicus Mastery XP can be attained so far.
Theater Mechanicus event rerun - Rewards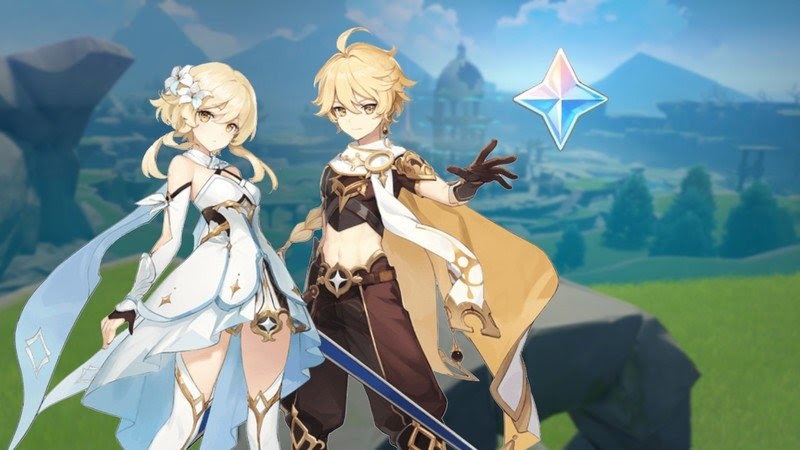 By completing event missions, the Travelers can earn Wondrous Talismans, an exclusive currency of the event. As mentioned earlier, participants can trade it for the following rewards while the Theater Mechanicus event lasts in Genshin Impact:
Namecard "Celebration: Wondrous Calculation"
Primogems
Character Talent Materials
Mora
Character EXP Materials
One last thing that should be noted is the event is only available in single-player mode or a two-player co-op session.
Don't forget to follow our Genshin Impact dedicated section packed with guides, updates, news, and more.