With the arrival of update 1.6 for Genshin Impact and its featured Midsummer Island Adventure event, players have embarked on a big quest to find as many Echoing Conches as possible to collect lots of rewards including a Summer Outfit for Barbara for free.
As players gather around to collect all the Echoing Conches, many side-quests have started to pop up in their journeys with some rewards to redeem, if they complete these secret tasks. In this guide, we will cover one of the main ones, featuring a mysterious chest locked with a password you will have to find out.
Activating the They Who Hear the Sea quest
To activate and unlock this quest, you will have to find a specific Echoing Conch located in the east of the Twinning Isle from the Golden Apple Archipelago, in a small shelf on the south cliff of the mountains.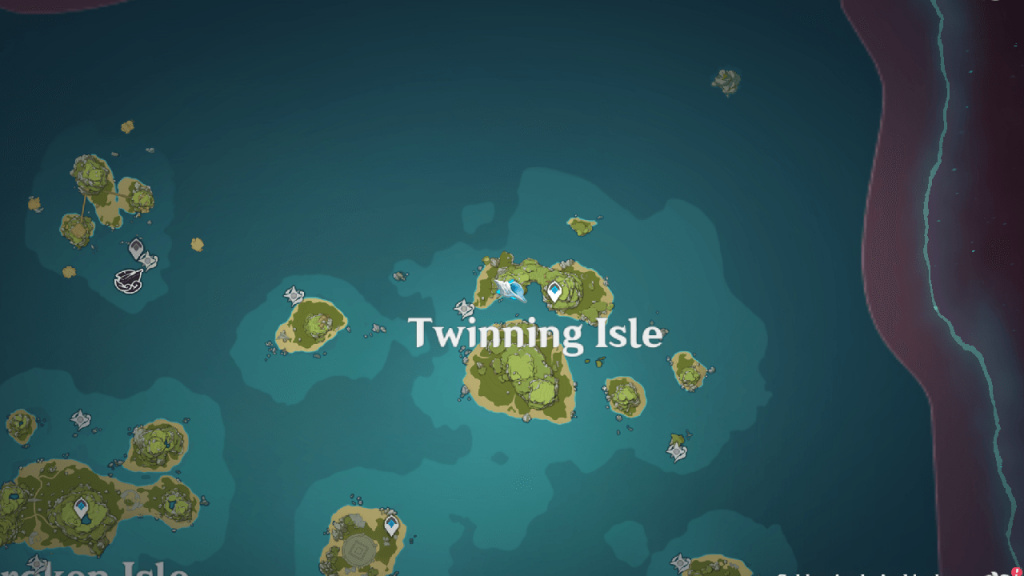 (Picture: miHoYo)
Once you pick it up, a new quest called They Who Hear the Sea will appear in your world quest list, which will guide you to a small flat island in the middle of Twinning Isle, where you will find a mysterious big chest resting at the top of a hill.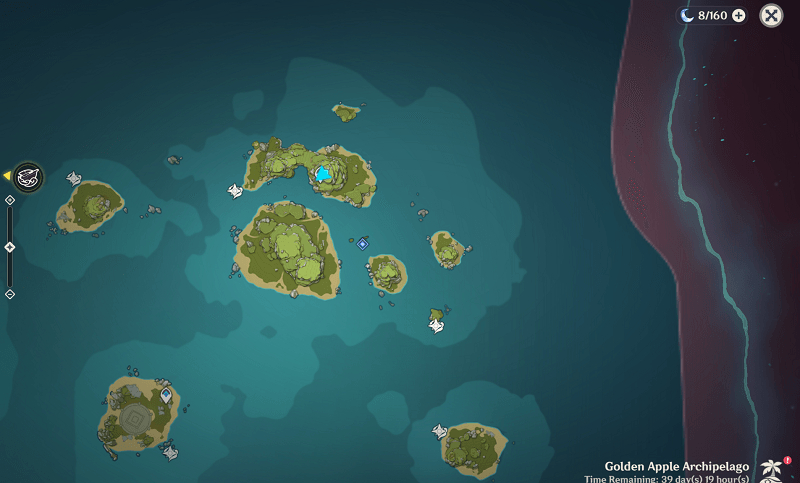 (Picture: miHoYo)
Contrary to many of the game's quests, this has been one of the trickier to be added into Genshin Impact, as it will not give any hints or clues on how to find the code to unlock the chest.
Which is the secret code of the treasure?
Even if this sounds strange, the code is hidden in plain sight if you have collected many of the Echoing Conches from the current event. As the Conch needed to activate this quest is the fifth and last of Chapter I, you may have noticed all the entries of the previous four start with a number.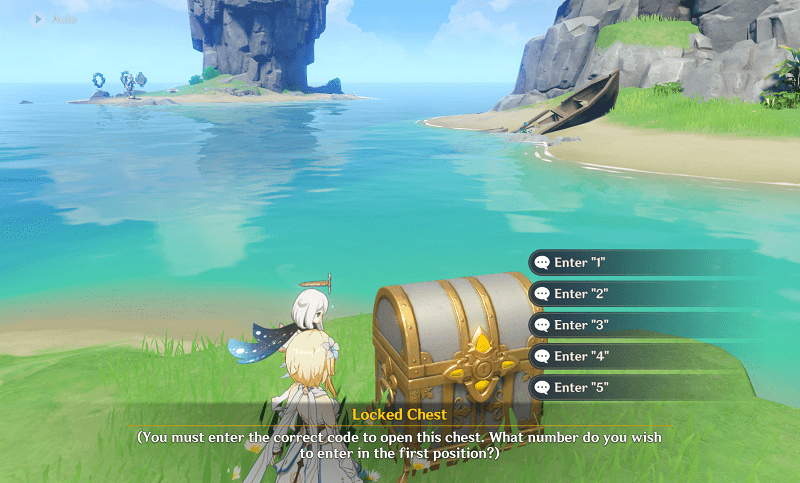 (Picture: miHoYo)
So by following all the titles from the entries in the Songs of a Distant Home section from the event, the code of the treasure chest will be 5-2-1-4.
With the code now in your hands, you just have to interact with the chest, enter the numbers one at a time, and open it to complete the quest and collect 350 Adventurer EXP, 40 Primogems, and 20,000 Mora.
If you want to see more Genshin Impact tips, tricks and guides, don't forget to join our community of travellers on our dedicatedGenshin Impact Twitter.