In the latest Genshin Impact development, miHoYo introduced a new event, entitled "Tuned to the World's Sounds", that allows players to unlock the new Floral Zither gadget. As always, Travelers have to meet certain eligibility criteria in order to participate in the event. 
As in the case with Tuned to the World's Sounds event, players have to reach Adventure Rank 30 or above and complete the Archon Quest "Wishes". Being one of the old Genshin Impact quests, progressing through the 'Wishes' quest could be a daunting task. With that said, here's a detailed guide for the same.
Genshin Impact: Archon Quest "Wishes" quest guide
Genshin Impact's Wishes quest is the final chapter in Inazuma's 'Omnipresence over Mortals' storyline. The primary objective of this quest is to speak with Yae Miko to wrap up everything. For this reason, completing the Wishes quest is a relatively straightforward task, and one can complete it in a short space of time.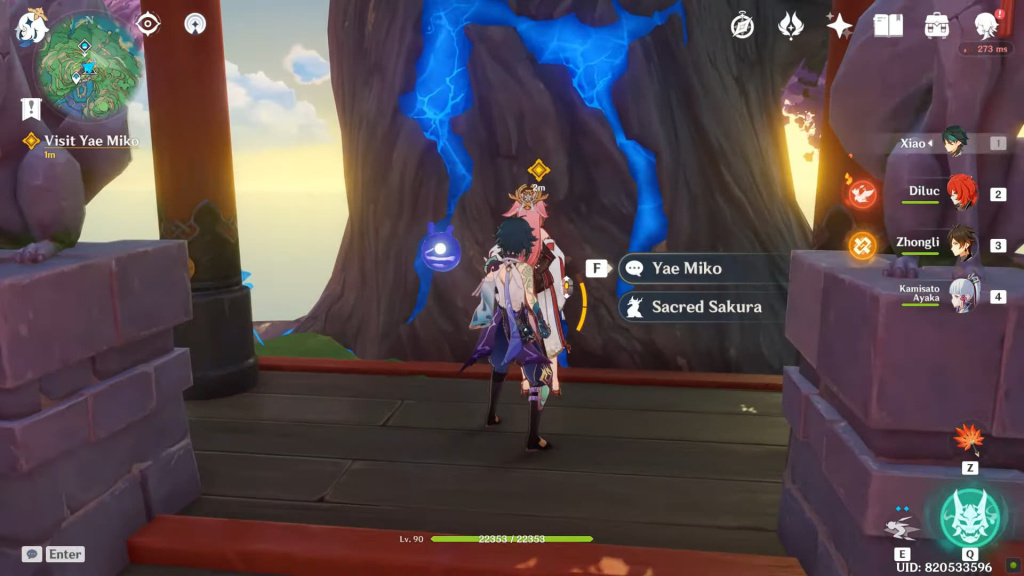 To start off, head to the Grand Narukami Shrine in the Inazuma region and speak with Yae Miko. At this point, players can either listen to the whole conversation or simply skip the dialogues as she will talk for a pretty long time.
Here's a brief overview of the conversation between your character and Yake Miko:
Yae Miko: Why hello... if it isn't the triumphant Traveler. And why might you be visiting the Shrine? A sign of piety, perhaps?

Paimon: You literally told us to come meet you here!

Yae Miko: Haha... I was just joking. I've been waiting for you.

Paimon: Seems like someone's in a pretty good mood.

Yae Miko: Mm-hmm. Catching up with an old friend I hadn't seen in years was truly delightful.

Yae Miko: By the way... I heard that you had a duel before the throne, with a Fatui Harbinger no less. Courageous and astute — I must say, I am most impressed.

It was a spur-of-the-moment thing.

I don't know what came over me.

Yae Miko: Defeating Signora head-on in a duel means that your strength exceeds my expectations.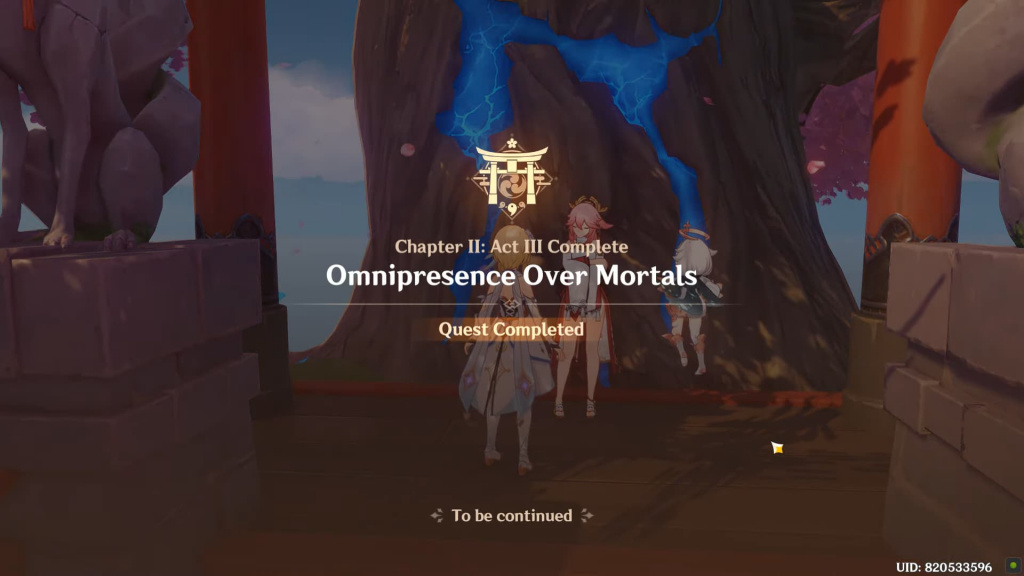 Once you go through the whole set of dialogues, the Wishes quest will be marked as completed in the quest checklist. Beyond this, you will be rewarded with a ton of Adventure EXP, Mora, Hero's Wit and other valuable resources.
After completing the Wishes quest, you'll be able to participate in the Tuned to the World's Sounds event to grab the new Floral Zither gadget.
So there you have it, everything you need to know about completing the Wishes quest in Genshin Impact.
Don't forget to follow our Genshin Impact dedicated section packed with guides, updates, news, and more.
Featured image courtesy of miHoYo