The Lantern Rite has begun in Genshin Impact, and with this, new quests are available around all of Liyue, known as Lantern Rite Tales.
This time we bring the details of the last missions for the first part of the festival, which will help us increase our level of Festive Fever, in addition to giving us 30 Primogems and 20,000 Mora for each task completed.
Outspoken Linling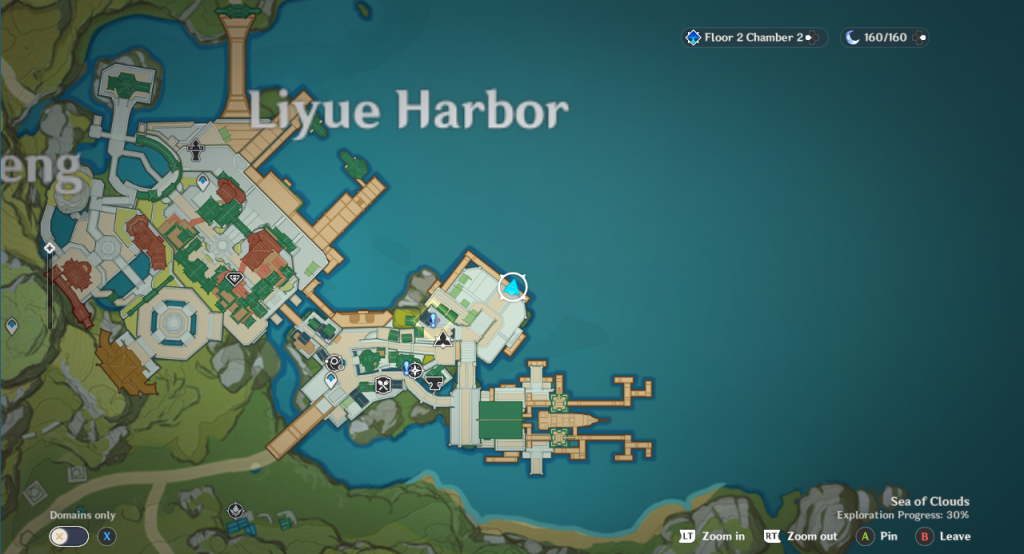 Linling's location. (Picture: miHoYo)
You must head towards the warehouse to meet Linling, who is trying to help make Xiao Lanterns for some of the sailors. She will ask you to help with this by making three Lanterns for her, then going to various points around Liyue to add their wishes and deliver them.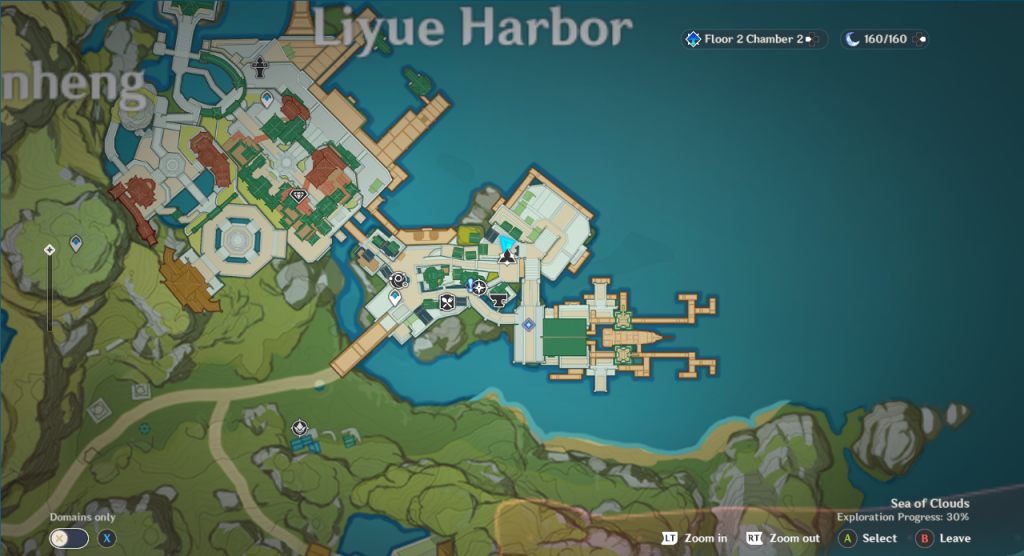 First Xiao Lantern for Manager Xiao. (Picture: miHoYo)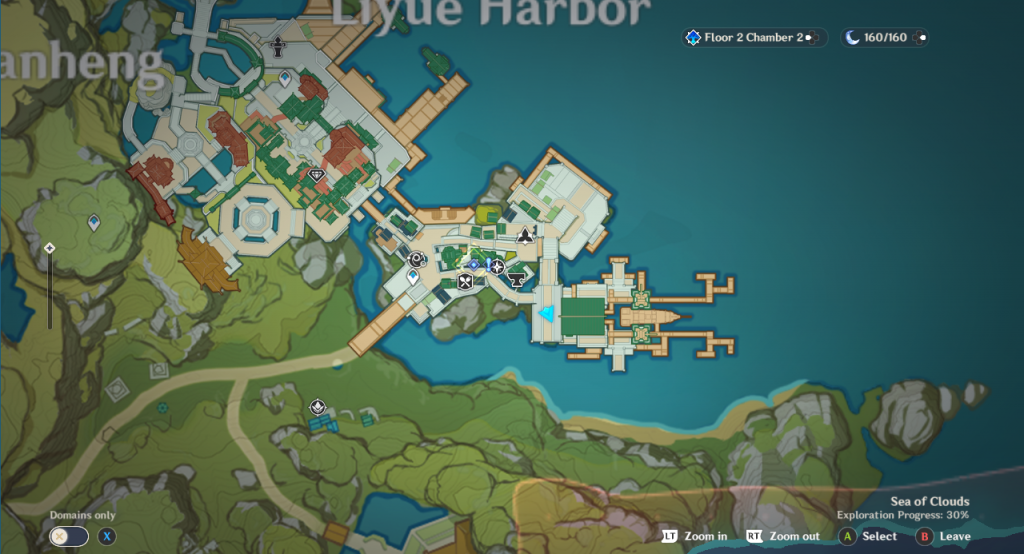 Second Xiao Lantern for Degui. (Picture: miHoYo)

Third Xiao Lantern for Bibo. (Picture: miHoYo)
Once you have delivered all three, Linling will thank you and give you your rewards, completing the mission.
Little Lantern, Little Wish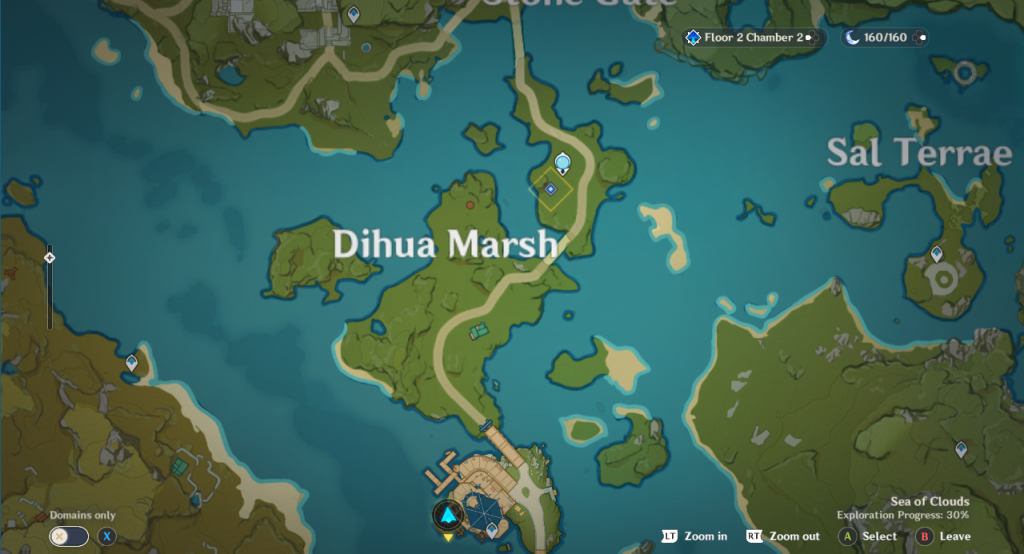 Mengmeng's location. (Picture: miHoYo)
For the last of the missions you will have to go to the Dihua Marsh, where you will have to look for Mengmeng, who is having trouble creating her own Xiao Lantern, so your character will teach her how to do it. After this, you should follow her up with her friend Yu.
Upon arrival with him, both will give him her Lantern which will make Yu very happy, however, he will need help to hang it since his father is very ill, so we will have to do it for him.

(Picture: miHoYo)
When you have done this, Mengmeng will propose Yu to play for a while, who will not want to as he is in charge of his father's store, so you will have to agree to take care and clean the store for him for a few moments.
Once you finish, you will only have to approach them, and after a little conversation, finish the mission.
With this, and if you managed to complete each of the tasks in the first part of the Tales, you will be able to reach the second level of Festive Fever and be prepared for the missions of the second part, which will be enabled on 14th February.