Players worldwide are inquiring about Ghostwire: Tokyo, one of the biggest title releases of the year thus far from Tango Gameworks. The exciting action-adventure game features authentic visuals like rain-slicked Tokyo streets and a unique story.
In addition, Ghostwire: Tokyo's sandbox-style map boasts many impressive features, including the ability for players to scale different buildings and locate unique points of interest throughout the city.
It's also one of the last Bethesda releases in development during the Microsoft acquisition, slated for global release on 25th March. However, considering the mounting excitement, many players ask if Ghostwire: Tokyo will be released on Xbox consoles.
Will Ghostwire Tokyo be released on Xbox?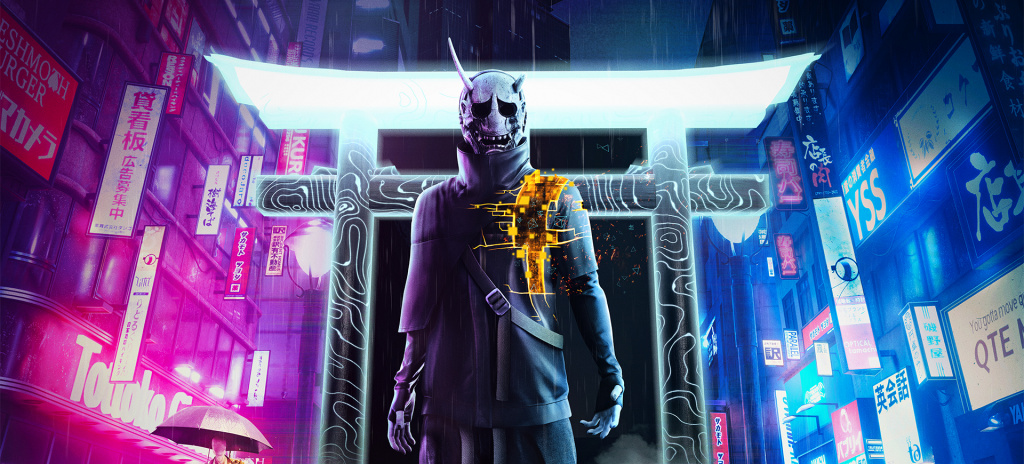 While many players will be delighted to get their hands on Ghostwire: Tokyo, it sadly won't be available for just everyone. As a PlayStation 5-exclusive title, the game will not be available on Xbox, at least not right now.
Several information hubs currently list the title as available on Microsoft Windows (PC), sparking speculation that a PC-port is in the works and inspiring some confidence that the game could come to Xbox.
However, in the same breath, some fans might argue that it's but a pipe dream, but we prefer to remain hopeful.
Feel the tension of the bowstring, draw seals to banish threats, and hear spirits so close they're almost in the room with the immersive features of PS5's DualSense Wireless Controller. pic.twitter.com/Ljw7wL08x5

— Ghostwire: Tokyo (@playGhostwire) March 15, 2022
Notably, the Bethesda and Tango Gameworks title is a unique game, and players still have so many questions to be answered, like if Ghostwire: Tokyo is an open-world game.
While it's technically an action-adventure title, a sandbox-style map features a twisted version of Tokyo with a supernatural presence. Players will defeat enemies and help ghosts alike en route to uncovering the title's mystery throughout the human-less city.
The game looks to have more than enough for players to sink their teeth into with a detailed storyline and lore surrounding the title. In addition, PlayStation recently tweeted a closer look at Japanese folklore, which inspired the game.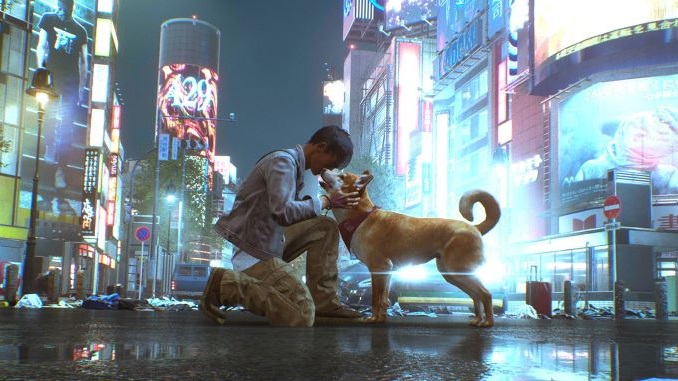 Early images have already shown the ability to interact with the animals that roam the Tokyo streets, including petting dogs. But with so much excitement around the title, it's regrettable that not all players will have access to it.
If you're looking for more Ghostwire Tokyo coverage, GINX has everything you'll need. Catch up on our game guides, news, title updates, and more on our dedicated Ghostwire: Tokyo page.
Featured image courtesy of Bethesda / Tango Gameworks.