Grand Theft Auto 6 (GTA 6 or GTA VI if you will), has been long-rumoured and the only official information we've had so far is when Rockstar Support said fans should stay tuned to Rockstar Newswire for official updates. However, with the GTA Online Cayo Perico Heist map trailer, the first teaser for GTA 6 might have just been found.
Possible GTA 6 teaser points towards "VI"
The GTA Online expansion map, Cayo Perico Heist, is releasing on 15th December 2020. In the trailer released by Rockstar Games, eagle-eyed fans have spotted some coordinates. First off, see if you can spot them below.
Too quick? Thankfully, wellgamer789 on Twitter has you covered. 
The GPS coordinates spotted in the trailer, which might point towards a GTA 6 teaser, is: 38.527A N; 79.6129A W 
Check out the image below for the coordinates. As you can see, this is a high-quality grab from the Cayo Perico Heist trailer.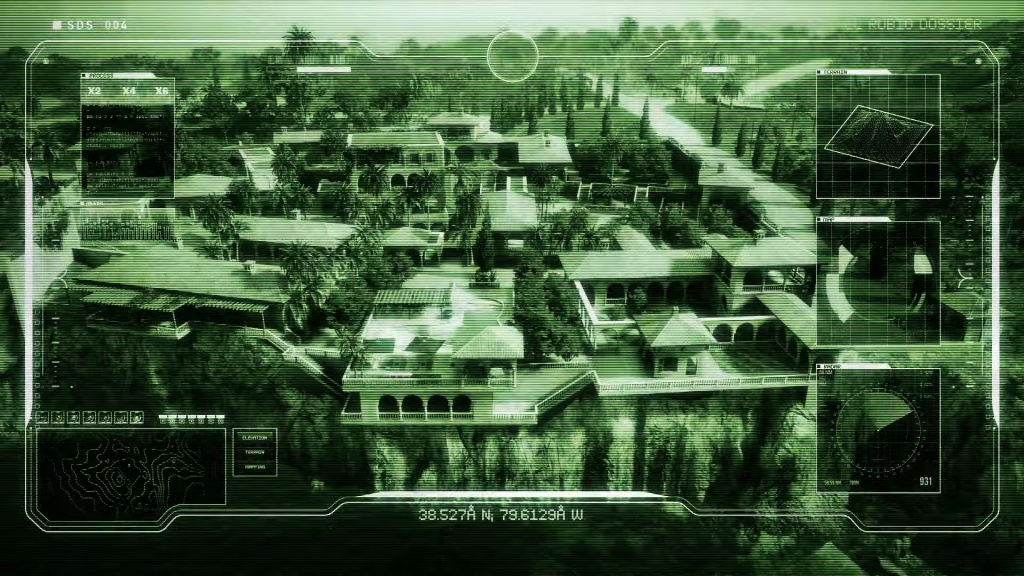 (Picture: Rockstar Games)
Putting these coordinates into Google Maps showcases an image of a dirt road. If you look closely, this resembles the Roman Numerals "VI", as in GTA VI.
This teaser for GTA 6 was first found by West Highland Productions. On Twitter, wellgamer789 explains: "The only job I had was to get the exact coordinate, get each image square from the gmaps and reassemble the entire image, making the image look better."
The end result of the image teasing VI for GTA 6 can be viewed below.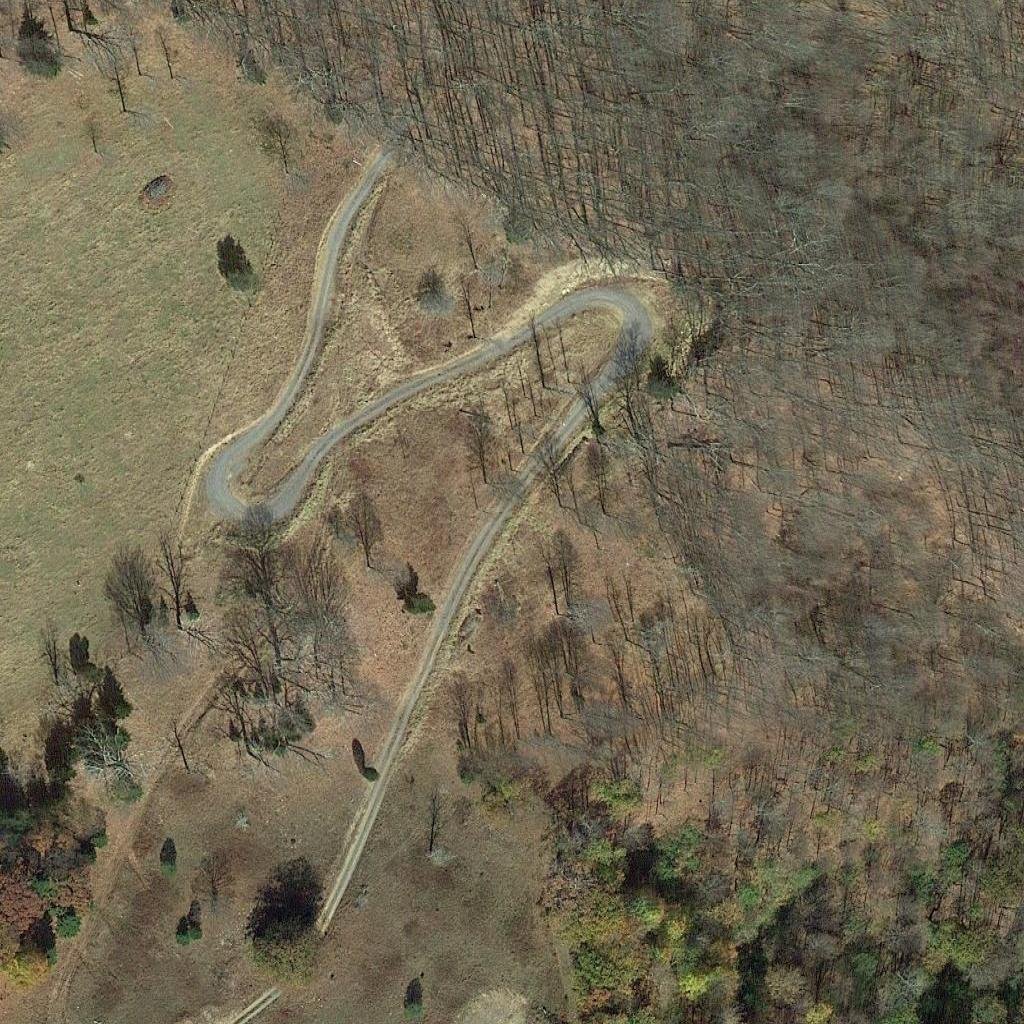 (Picture: Wellgamer789)
The coordinates point towards a road in Virginia. While this might be one amazing coincidence, it is likely this is Rockstar Games teasing GTA 6...