The weekly GTA Online update pushed out by Rockstar Games this week features a whole lot of goodies and discounts for players to enjoy. From activities that result in more GTA$ and RP to new Time Trials and Races, and a new free vehicle (if you are lucky) from the Diamond Casino Lucky Wheel called the Entity XF. Here's what you need to know about the latest GTA Online update with the patch notes for 10th June 2021.
GTA$ and RP bonuses
Players can cash in by completing a handful of activities for GTA$ and RP bonuses from 10th to 17th June 2021.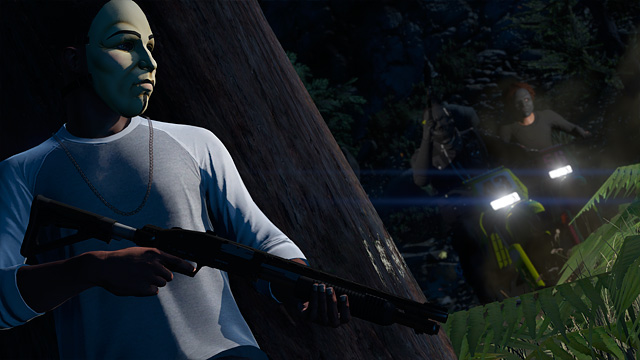 (Picture: Rockstar)
The activities granting GTA$ and RP bonuses are:
3x GTA$ and RP on Adversary Mode - Extraction
2x GTA$ and RP on VIP Work
2x GTA$ and RP on Bodyguards/Associates Payout
2x GTA$ and RP on Vehicle Cargo Sell Missions
2x GTA$ and RP on Simeon's Export Requests
This is only the tip of the iceberg when it comes to the GTA Online update released on 10th June.
GTA Online free login rewards
Just like the previous week, players can get free champagne available at the bars across GTA Online.
There's also a free login reward in the form of the Vinewood Boulevard Radio T-Shirt which players can claim simply by login in between 10th and 17th June 2021.
How to get Entity XF for free
This week, there's a new, potentially free vehicle entering the Diamond Casino Lucky Wheel. It's called the Entity XF, and it would normally set players back roughly $795,000.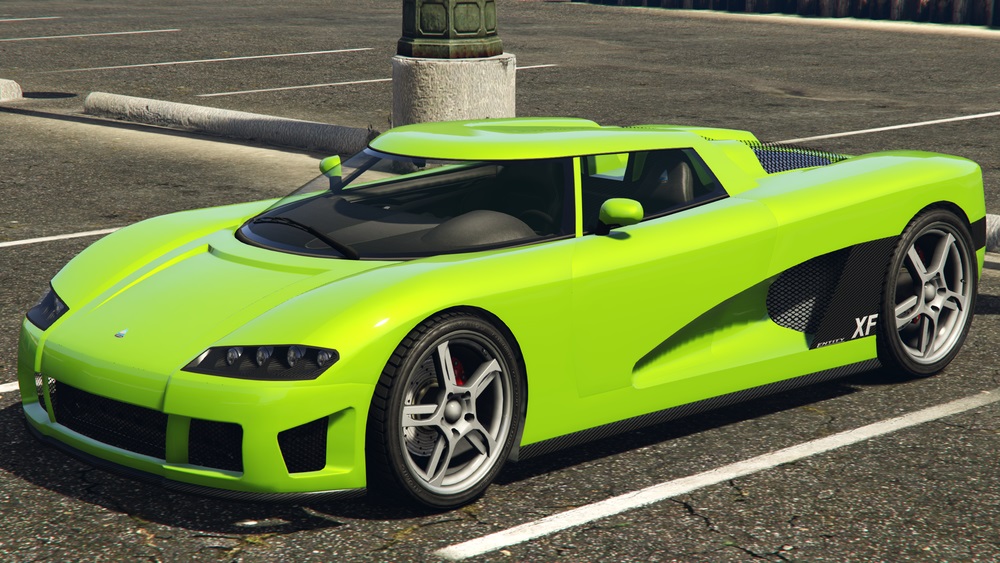 (Picture: Rockstar Games)
Simply head on over to the Diamond Casino and spin the wheel. If you are lucky, you can get the Entity XF for free.
A description of the Entity XF reads: "High taxes, socialism, constant darkness… Sweden really is proof that, if you fill a country full of hot women, people will put up with a wretched landscape."
By p$#@ying out of armed conflicts for the past 200 years and focusing instead on investment in education, healthcare and manufacturing, the Swedes now enjoy one of the highest standards of living in the world. The result is a nation that's terrible at democracy but excellent at making ridiculously fast sportscars."
GTA Online discounts this week
There are several discounts to take advantage of, from some sought-after vehicles to offices, renovations and more.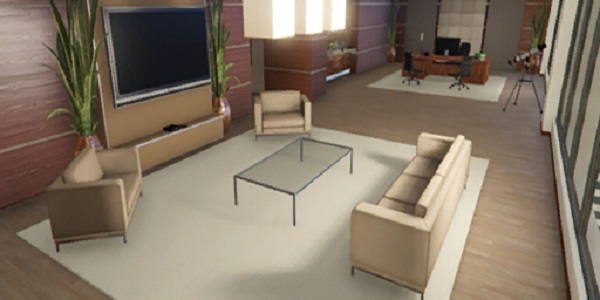 (Picture: Rockstar)
List of discounts below:
35% off B-11 Strikeforce (GTA$ 2,470,000)
35% off Buckingham Volatus (GTA$ 1,491,750)
40% off Benefactor Stirling GT (GTA$ 585,000)
40% off Pfister 811 (GTA$ 681,000)
40% off Dewbauchee Seven-70 (GTA$ 417,000)
50% off All Offices
50% off All Office Renovations
100% off Organization Name & Personnel Changes - Offices
Twitch Prime Bonus discounts:
80% off Karin 190z (GTA$ 180,000)
80% off Grotti Bestia GTS (GTA$ 122,000)
60% off Buckingham Nimbus (GTA$ 760,000)
GTA Online Trials and Race
Last but not least we come to the new Premium Race and Time Trials featured in GTA Online from 10 to 17 June 2021.
Time Trial - Mount Gordo, Par Time 00:46:30
RC Bandito Time Trial - Cemetery, Par Time 01:20:00
Premium Race - Downtown Underground
So there you have it, everything in the GTA Online unofficial patch notes for 10 June 2021, as summarized via this Reddit post.
Don't forget to check out our dedicated GTA section for news, drama, RP and more.