In December 2020 news broke amongst GTA RP streamers that fellow streamer SAVx, a member of the NoPixel community, had passed away.
The NoPixel server is one of the most popular GTA RP servers, with hundreds of members including some of the biggest stars of Twitch such as Félix "xQc" Lengyel.
And while the community is open to everyone, it also has strict rules and regulations, and anyone who doesn't respect those rules is immediately banned.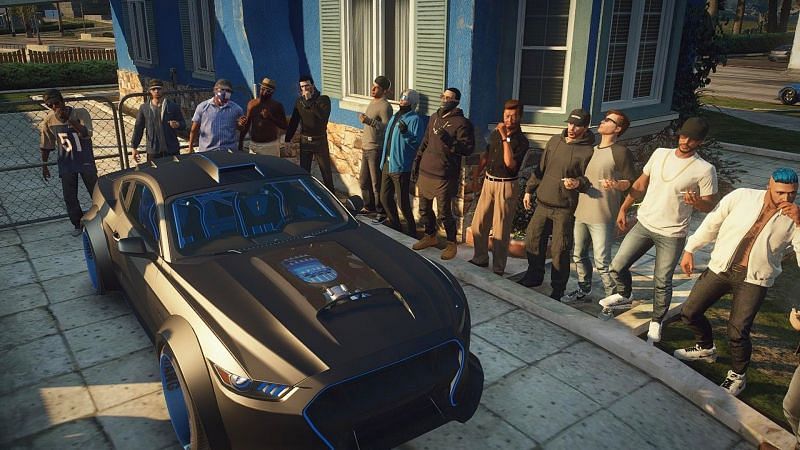 (Picture: Rockstar/NoPixel)
Just prior to his alleged death back in December, SAVx had been banned from the server because it was discovered he had used an aimbot. Immediately after his ban, SAVx disappeared for a few weeks, and no one knew what was going on until Nidas, who is also a member of the NoPixel community, revealed that he was contacted by SAVx's brother, who informed him of the streamer's death.
Following that news, his name was been memorialised in-game on a plaque, then being the fourth name added since the NoPixel server began.
But even then, a number of the community members questioned his death, and recent events have raised suspicions about his death once more.
NoPixel owner Koil says SAVx faked his own death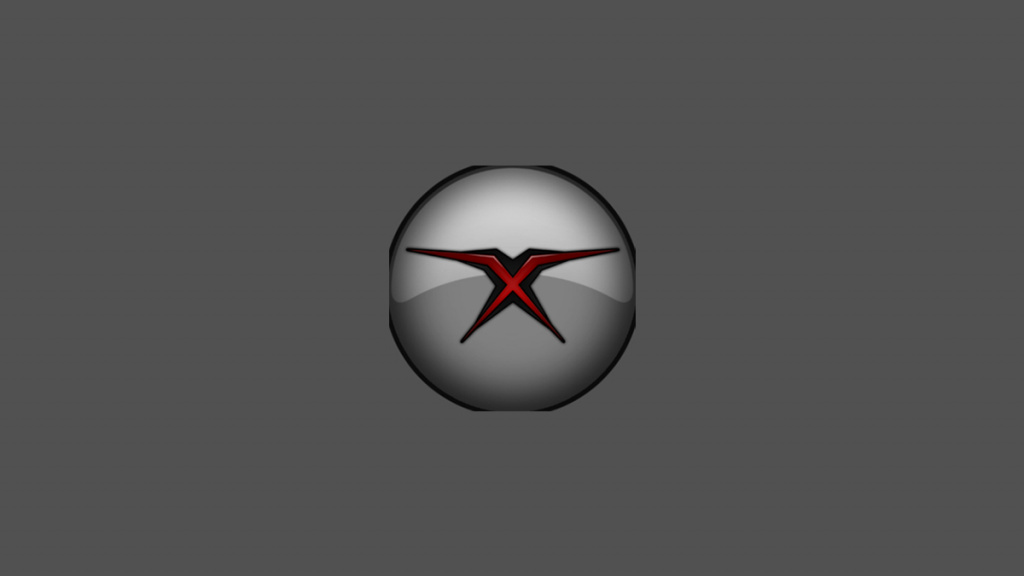 (Picture: SAVx)
A few weeks ago, Ramee, one of Sav's best friends from the NoPixel community, received messages from SAVx via Discord.
Shocked by the fact that an allegedly dead friend was messaging him, Ramee was confused, but the person behind SAVx's account claimed that he "faked it all" because he "wanted to be done with the whole community."
This, along with some other suspicious activity, once again sparked doubts about SAVx's death, and NoPixel owner Koil, who personally banned him from the server, decided to investigate the case.
Following the investigation, Koil now claims that there is no doubt that SAVx is still alive.
"We got someone to investigate some sh*t," Koil said on stream." And it is 100% confirmed that he is alive, by the way. There is literally zero doubt. Actual evidence, okay?"
Koil says that people whom they hired collected all the necessary information to confirm that he is alive, but they won't share anything publically, as they don't want to violate his privacy and dox him.
"We know everything about him, like names, addresses, and all that sh*t, and you know, it is the truth, he is 100% alive. There is zero doubt that he faked his death," Koil explained.
Koil reminded viewers that he personally banned him from the server for cheating, and pointed out how people from the community and on Reddit criticized him for doing that.
"The reality was the r**ard faked his death, and all those guys were a**holes. What you guys need to understand is we are all the victims in this, he isn't the victim, he was alive the entire time," Koil added.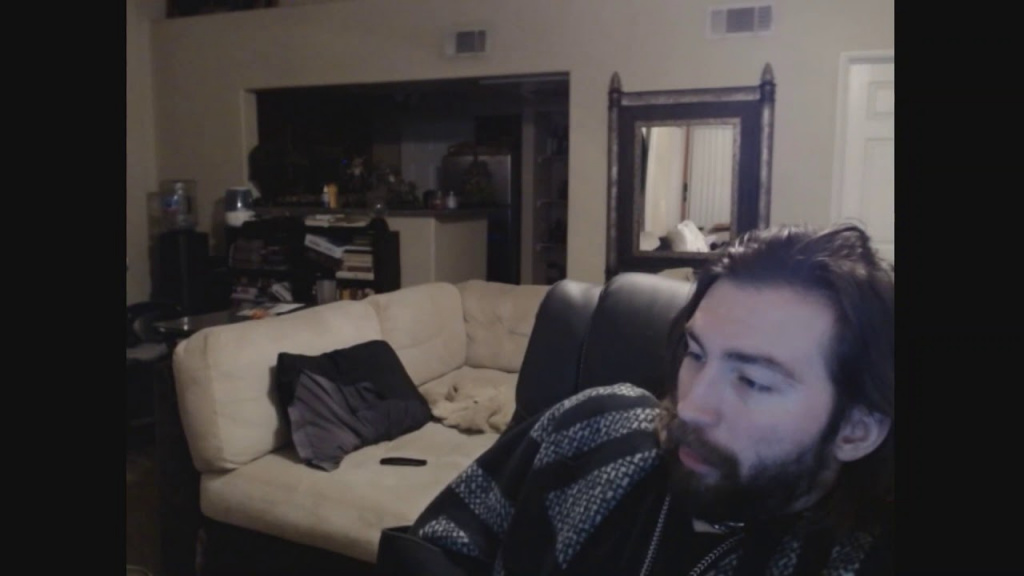 (Picture: Koil)
Koil seems particularly furious with the fact SAVx tricked the community into mourning him.
"This piece of sh*t had his name on a wall with people who have actually passed away and actually meant something to the community, that weren't sh*tty people."
Most recently GTA RP streamer Misty Mocha passed away, and she was the fifth member of the community whose name was added to the in-game memorial.
A number of NoPixel community members were close friends with SAVx, and they were overwhelmed with grief when the news of his death broke, which makes this new development all the more saddening.