Rockstar Games officially revealed the name and details of the next GTA Online mission update. Named 'Cayo Perico', the update is expected to arrive on December 15 and deliver more content than ever before.
In addition to the new Heist and cosmetics that are standard with GTA Online updates, the game is receiving its first map expansion. 
The Cayo Perico Heist is set on a remote island that is the location for a notorious drug dealer's compound. Your job is to infiltrate the island by neutralizing the surrounding enemies and make your way to the centre of the operation. 
GTA Online to receive Cayo Perico Heist next month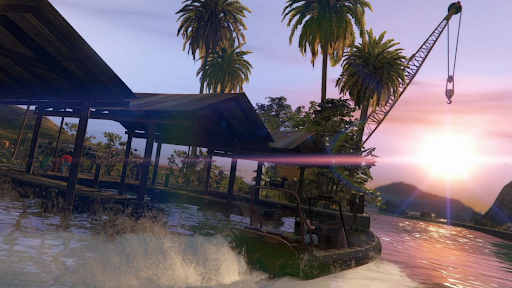 The Cayo Perico Heist is the first time GTA Online players can explore an entirely new location outside of Los Santos. (Picture: Rockstar Games)
The details for the new Heist were revealed to the community in a Rockstar blog post released earlier today. The developers claim this new update is the "biggest GTA Online adventure ever", complete with new vehicles, weapons, and, of course, the Cayo Perico island. 
However, Rockstar didn't reveal how players will be transported to the new location. It's presumed that players will start in Los Santos then somehow move to the drug dealer's island to start the real bulk of the mission. 
The developers did let the community in on what they can expect with the update, though. This includes a new solo method of completing Heists. 
"The Cayo Perico Heist is the biggest GTA Online adventure ever, introducing an all-new exotic Heist location, with a brand-new approach to Heist design that features the ability to play everything solo or with up to three other players," read the blog post.
"Plus you can acquire new vehicles and tactical weapons, experience new social spaces to dance and party in with your friends, and new world-class guest DJs, and listen to new radio stations with over 100 new songs. Oh, and a very large, very versatile, and very heavily armed submarine HQ with plenty of other surprises."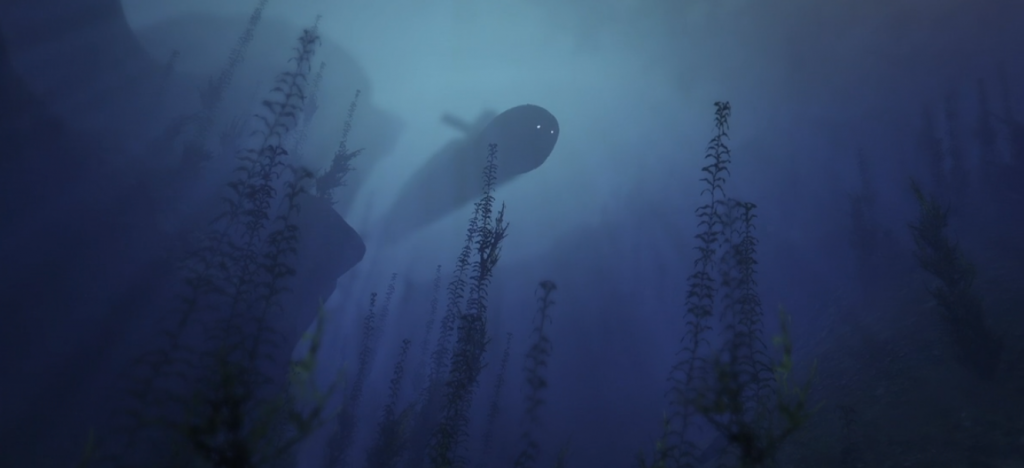 A "heavily armed submarine" is just one of the surprises in Cayo Perico. (Picture: Rockstar Games)
There should be additional details coming as the December 15 release date draws nearer.