One of the main reasons for the GTA V longevity, besides being a great game and GTA Online being so popular, is the fact that it is a heaven for modding.
Thousands of great mods were created for GTA V, ranging from some small funny additions to complete overhauls of the game.
Now that GTA V is currently being free on the Epic Store, this will surely add another wave of creative modders to the already flourishing community.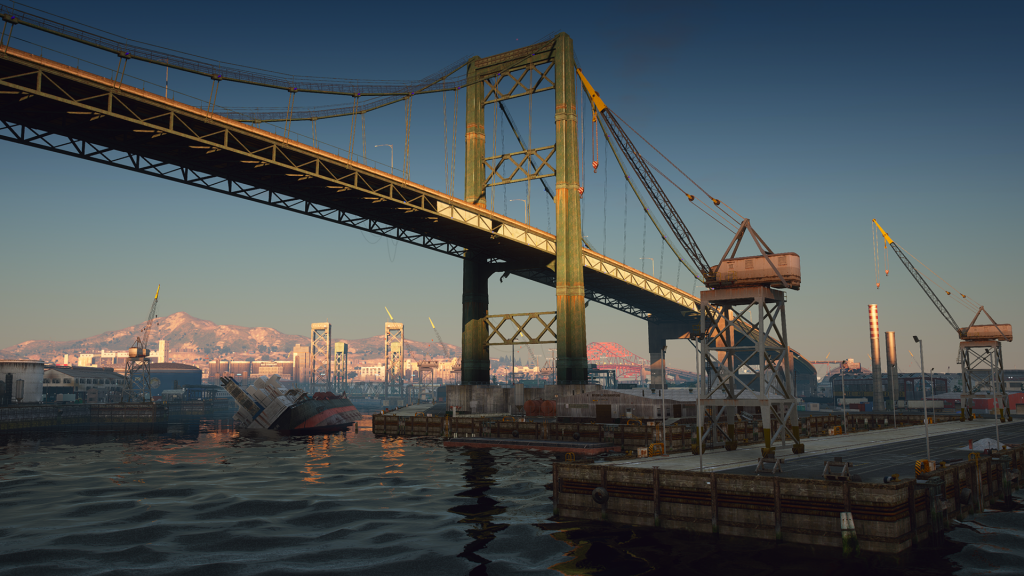 With NaturalVision Evolved reflections should look much more natural. (Picture: Rockstar/Razed)
If you are new to the GTA V, and you want to play single-player campaign for the first time, we absolutely advise you try NaturalVision Evolved mod.
Read more: Play as fat Geralt with "Dad Bod" mod for The Witcher 3
Even after 7 years, GTA V is still a beautiful game, but that doesn't mean that you can't tweak it to look much better! And NaturalVision Evolved is doing just that.
With a focus on lighting effects, when you apply this mod to the game, you will get better surface reflections, better raining effects, more realistic artificial lights, etc.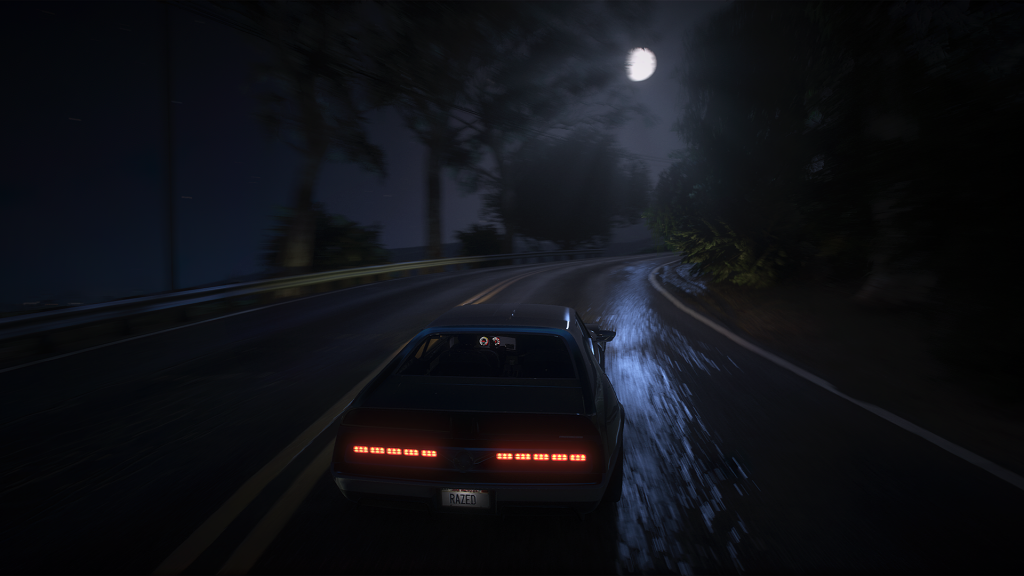 Nights are especially stunning with this mod. (Picture: Rockstar/Razed)
This mod is in development for over a year with several developers working on it, and it really shows that it's a highly ambitious project.
Besides lighting and weathers being completely reworked, NaturalVision Evolved also includes "tons of bug fixes, numerous features never seen before, and more".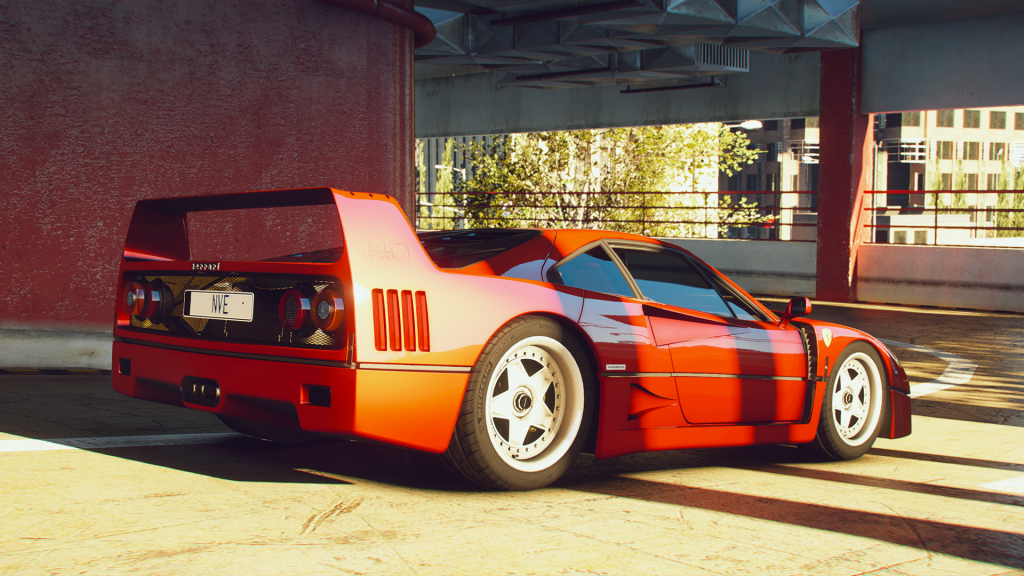 Take a ride and enjoy the beautiful scenery. (Picture: Rockstar/Razed)
What we really like about it is the latest trailer for the mod, created by talented IceVip, and which you can watch below.
The trailer looks better than many professional ones, and we are sure that IceVip will have a nice future in the video editing business.
This mod is now in an Early Access phase, and you can download it here - NaturalVision Evolved.