Real-life tragedy befell the famed NoPixel GTA roleplay community when they learned of the passing of one of their players, who went by the role-play name Misty "DovahPug" Mocha.
Update: The in-game Misty Mocha funeral takes place on the NoPixel server.
Update ends.
Mocha, real name Alex, had been suffering from cancer and passed away after a long battle with the illness, its news prompted an outpouring of grief and today the NoPixel community has honoured one of their own by adding her to an "In memory" plaque that sits in Legion Square, Los Santos.
Sadly, this isn't the first time a member of the NoPixel community has passed away and she now joins four others, all of who passed away in 2020.
The plaque reads:
"IN MEMORY OF
DAVID "ITSSTARKEY" CHRIS - 05/16/2020
BOE "BLUE622" JANGLES - 07/04/2020
MICHAEL "CALLMEGRUB" DIAS - 10/10/2020
JOHNNY "SAVX" CASSLE - 12/25/2020
MISTY "DOVAHPUG" MOCHA - 05/11/2021"
Mourners have been playing items including floral wreaths, teddy bears and goodbye notes to Mocha.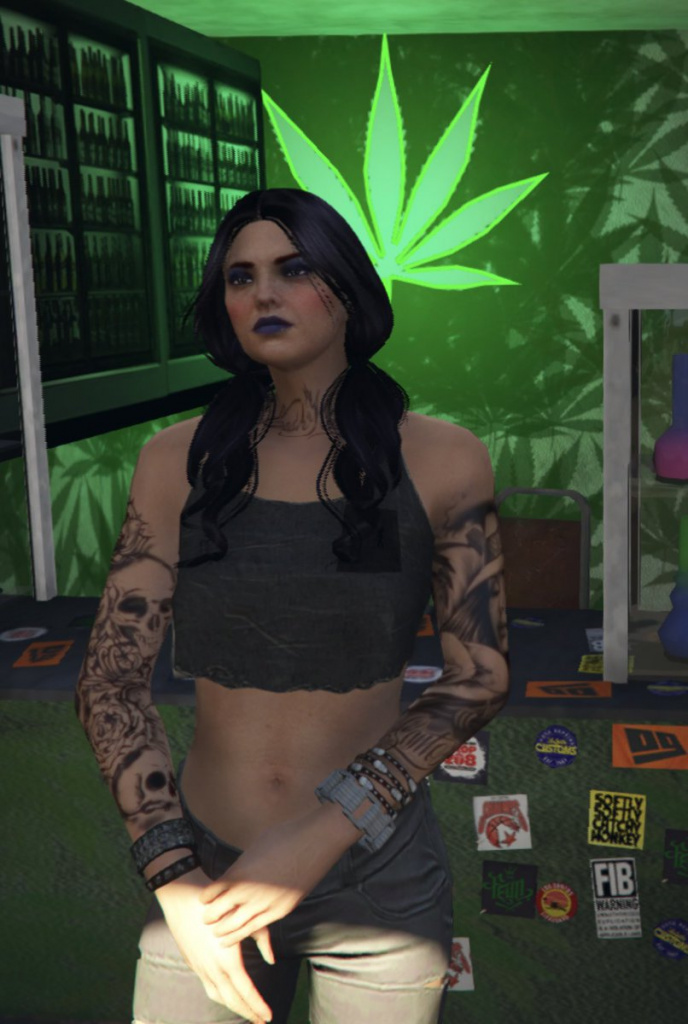 Alex's roleplay character Misty Mocha, who was described as "tough, determined, mellow and brave". 
Mocha herself left a note to the server, written before her death, and where her humour in adversity shines through.
"Hey! If you are reading this, it means I am dead and the fucking cancer finally got me lol. I am having my IRL friend send this message to my nopixel friends. Just want to let you know I really enjoyed the time we have spent together and all the memories we made. The past few months role playing with you has been the absolute best time of my life and the only regret I have is not discovering nopixel and the RP community sooner. If there is an after life, I hope to meet you again! All the love... Misty."