Players looking to enjoy
Guilty Gear Strive
on PC have run into a few technical issues, with the most notorious one being the fact that the game ends up looking blurry, robbing users of the crisp aesthetics the title features. 
After tweaking their graphical settings, it seems a weird smudgy look takes over the entire screen, being a complete annoyance that many don't know how to resolve.
So, want to know how to fix the blurry image in Guilty Gear Strive? Keep on reading.
How to fix blurry image in Guilty Gear Strive on PC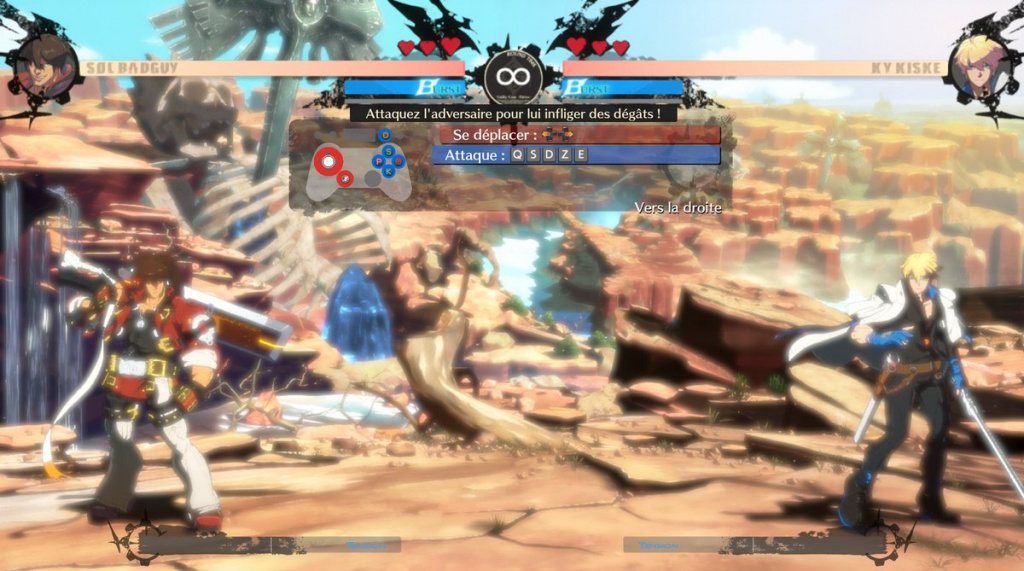 (Picture: @GGStriveIsOut)
As seen in the picture above, many users are reporting that the image clarity of Guilty Gear Strive on PC gets bugged, no matter if you're trying to run the game at the highest settings.
There's a simple workaround to this, just go to the graphical settings menu and set "Effects" to best. Refresh and the blurry feeling should be gone.
This seems to be the most efficient way to fix the issues, so we hope it works for you as well.
So there you have it! Stay tuned for more Guilty Gear Strive coverage coming.