Guilty Gear Strive will have an open beta starting from 19th February.
Developed by Arc System Works, Guilty Gear Strive represents the latest instalment in the fighting game franchise - which looks set to be the biggest entry yet.
Originally scheduled to release last year, the game was delayed into April 2021 following negative feedback from an early beta, which faced criticism for its poor lobby system.
This latest beta looks to be a showcase of what's changed for the title, with hopes of restoring some excitement around the release.
The open beta will support crossplay across PlayStation 4 and PlayStation 5, with 13 characters available. 
How to sign up for early access to the Guilty Gear Strive open beta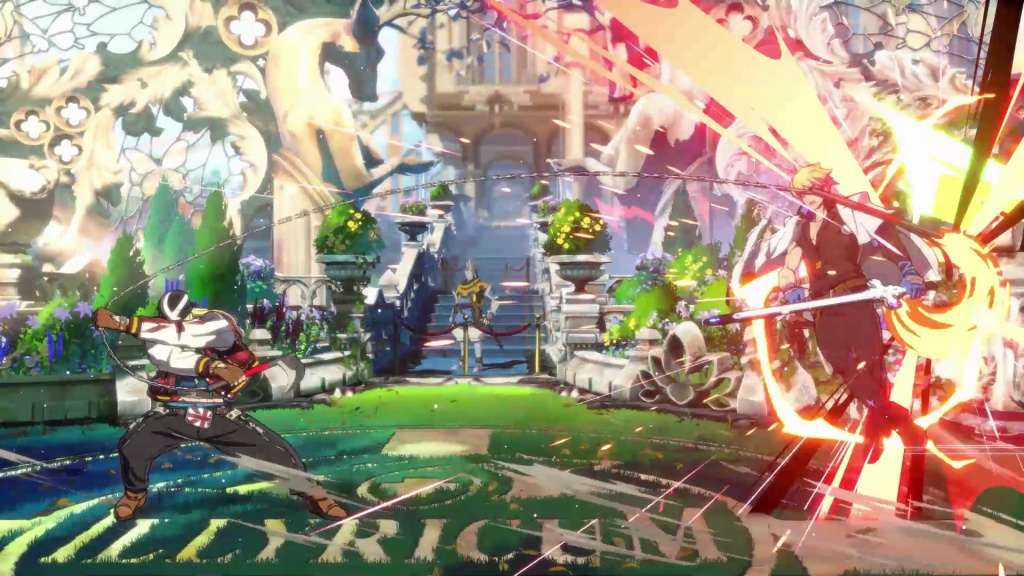 Guilty Gear Strive releases in April 
The open beta for Guilty Gear Strive will commence from 19th February 3am GMT until 21st February 3pm GMT.
You can however register for early access to the beta to jump into the action a whole day early, starting from 18th February 3am GMT.
You can subscribe for early access by registering on their website here. 
What will be featured in the Guilty Gear Strive open beta? 
There will be a total of 13 characters available in the open beta, where you'll be able to fight online or against AI opponents.
Offline modes will include Versus (either against AI or local multiplayer), Tutorial and Training.
The online modes will range from ranked modes to quick start, while there'll also be the ability to watch replays. 
Guilty Gear Strive releases on PS4, PS5 and PC on 9th April. Players who purchase the PS4 version will be able to upgrade to the PS5 version for free.