Guilty Gear Strive
, the latest entry in Arc Systems Works' iconic franchise, has kept fighting game fans waiting for a long time following multiple delays, the latest pushing its release from early April to
11th June
.
After the game's first beta in February, a localized version of the game was released in a small number of arcades in Japan, showcasing balance and gameplay changes aplenty, and now, fans across the world will get to try them for themselves.
With that said, here's everything you need to know about the Guilty Gear Strive beta #2
Guilty Gear Open Beta Test #2 - Schedule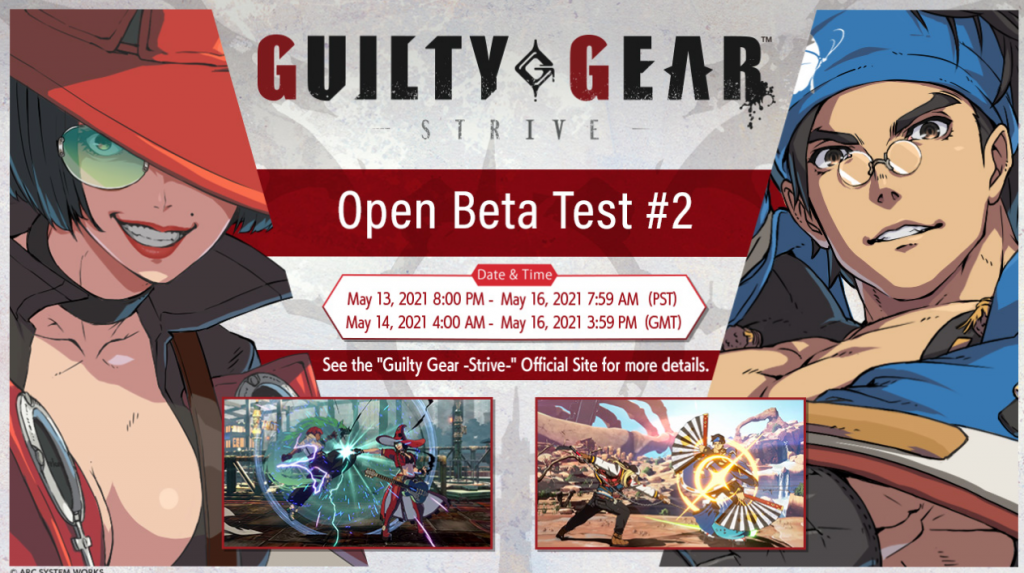 (Picture: Arc System Works)
This second beta phase will be available from 13th May at 8:00pm PST and at 3:00am GMT on 14th May, running until 16th May at 8:00am PST/15:00pm GMT.
Players from both PS4 and PS5 will be able to take part in the beta, with crossplay between both consoles enabled.
Playable modes
The following modes will be available for users during the beta:
Versus Mode
Tutorial Mode
Training Mode
Online Match
Guilty Gear Open Beta Test #2 - Characters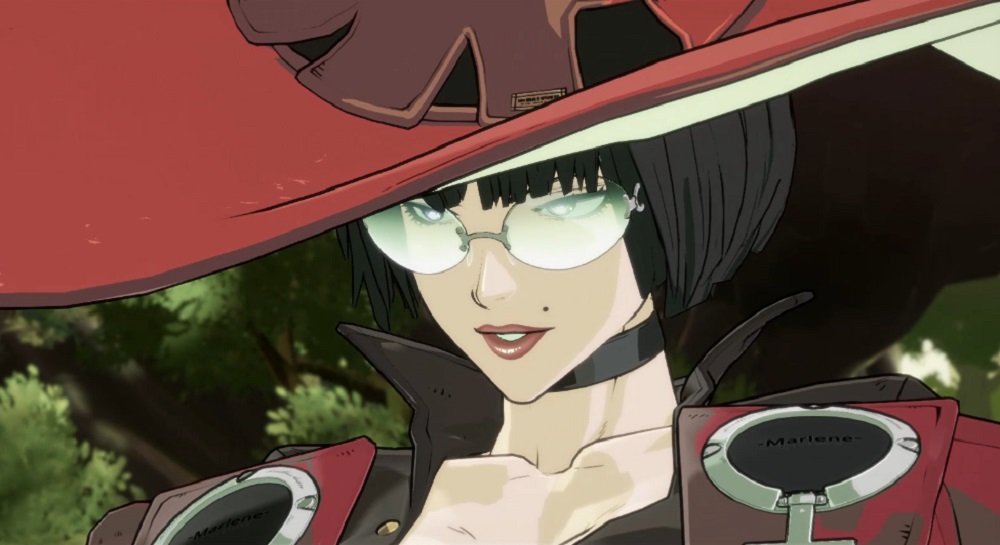 (Picture: Arc System Works)
Unlike the previous beta, every single character available on release will be playable during this one, including  Anji and I-No, both of whom were missing during the playtesting February period.
Here's the full list:
Sol
Ky
May
Axl
Chipp
Potemkin
Faust
Millia
Zato
Ramlethal
Leo
Nagoriyuki
Anji
I-No
Guilty Gear Open Beta Test #2 - How to download
The beta client will be available for download starting on 7th May at 8:00am PST. If you already had the previous beta downloaded, you'll just need to update and you're good to go.
In any case, you'll be able to access the beta by jumping into the PS Store. A lot of players reported issues while trying to download directly from their consoles, so check out the Guilty Gear Strive PS Store website when the beta is up to queue it for download.
Guilty Gear Open Beta Test #2 - Balance changes
If you played the previous beta, there are some things you need to know before trying out the new one. We recommend you check the entire patch notes on ArcSys website, but here are a few pointers: 
All anti-air moves have been buffed
A rematch function has been added
Jump and air-dashes now cover less distance