Guilty Gear Strive
is set to receive a new DLC, Happy Chaos, and with it a patch that addresses some important gameplay bugs.
One of the most egregious ones involved May, perhaps one of the strongest and certainly the most oppressive character in the game. 
With patch v1.10, May's horizontal Heavy Slash (Mr Dolphin) got a damage buff and overall rework that made it a more impactful tool, however, since the Wall Break values were not adjusted, it meant that May could output massive amounts of damage.
With a new fix on the way, May mains will now have to work harder to find high-damaging combos as it means current optimised routes will likely not be useful due to Wall Break activating earlier.
Guilty Gear Strive v1.11 patch notes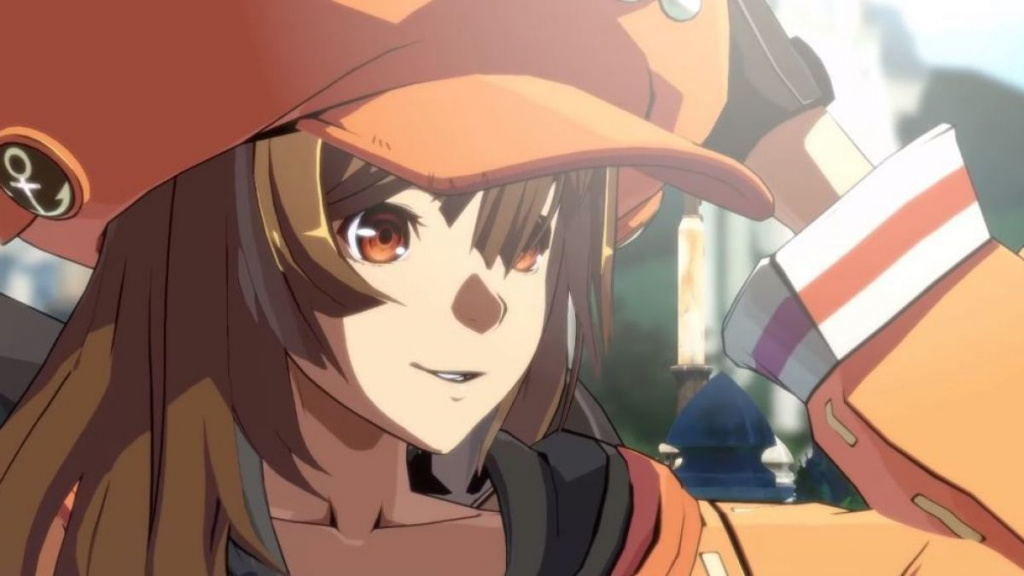 Take a look at the full patch notes down below. The update will be available on PC, PS4, and PS5 this upcoming 30th November. 
General / Game Modes
Added "Happy Chaos" as a playable character.
Players who have purchased "GGST Season Pass 1" will have access to the playable character after the update patch is applied on November 30.
Individual sale for the PS4 and PS5 versions will begin on December 3.
Individual sale for the Steam version will begin on November 30.
Added Happy Chaos's BGM, "Drift."
Happy Chaos must be selectable in order to use the BGM.
Network Mode
Added "Room Customization" to Player Match.
You can customize your player room by selecting NETWORK > PLAYER MATCH > ROOM CUSTOMIZATION from the menu.
Added a fishing option exclusively for Room Customization items.
Battle
[System]
Fixed a bug where characters would sometimes behave strangely after a successful throw clash.
Fixed a bug where the character would be blown back in a different direction depending on the direction they were facing after being hit with a Psych Burst or Roman Cancel while their position completely overlaps with the opponent.
Fixed a bug with unnatural behavior occurring after activating Roman Cancel directly after inputting the dash button.
May
Mr. Dolphin (Horizontal) HS Version Fixed a bug with the Wall Break value scaling after the Version 1.10 update.
Chipp Zanuff
Zansei Rouga Fixed a bug where Chipp would sometimes land during the motion.
Potemkin
Giganter Kai Fixed a bug where the hitbox would remain after it should no longer be active.
[Zato-1]
Damned Fang Fixed a bug where the opponent would move to an unintended position after activating a Roman Cancel directly after being successfully grabbed by this move.
Ramlethal Valentine
Fixed a bug where her swords would behave strangely under certain conditions such as after a successful throw clash, etc.
Jack-O'
Fixed a bug where Jack-O' would be unable to attack a Servant at a certain timing after the Servant lands.
Fixed a bug where sometimes Servants would be erased by Jack-O's attacks.
Fixed a bug where Servants would take an unintended trajectory after being hit by Jack-O's Standing Close S or
Standing Far S after the update to Version 1.10.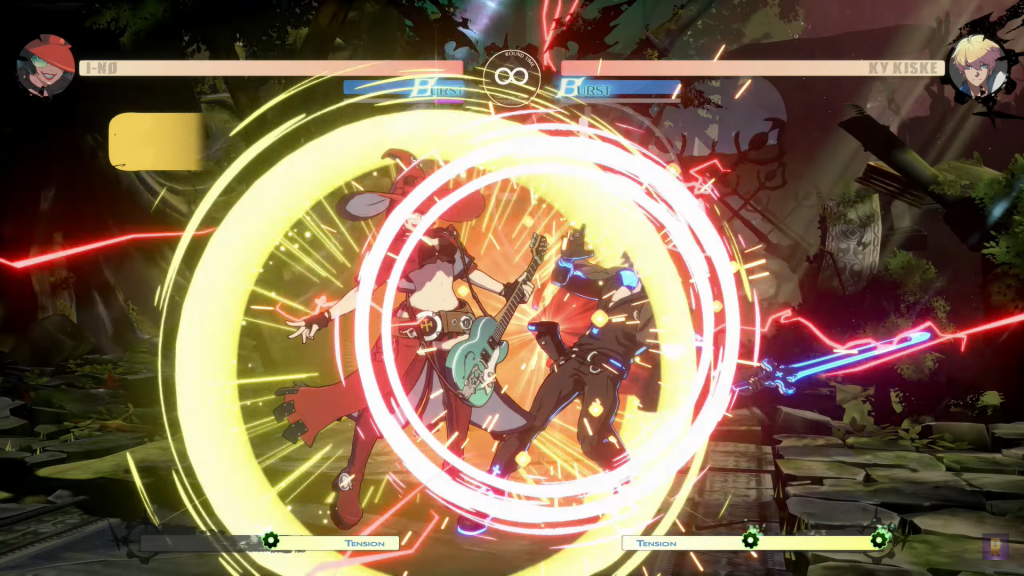 For more on all things Guilty Gear Strive, check out our dedicated section.
Featured image courtesy of Arc System Works.