It's been a successful release thus far for Halo Infinite as both
campaign
and multiplayer are now live. Each mode contains challenges and achievements, some straightforward and some are secret quests.
The new Halo campaign map contains multiple regions filled with fresh content to explore. Included within that are achievements, tasking players with many different in-game tasks, like finding armour, using new weapons, and more.
One of the more difficult campaign achievements requires players to find a special location. Here's everything you need to know about the Halo Infinite Nosebleed achievement, including how to complete as well as rewards.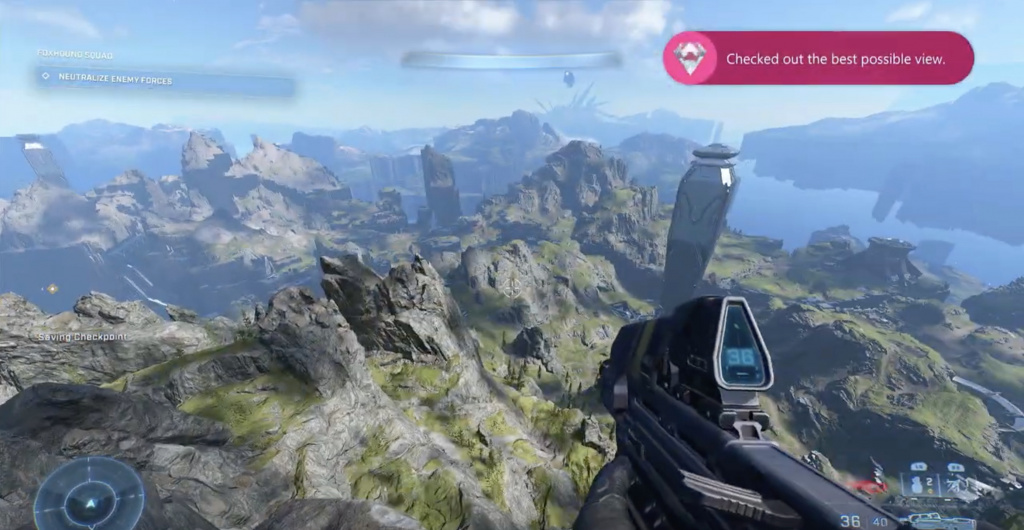 How to complete Nosebleed achievement in Halo Infinite
Completing the Nosebleed achievement in Halo Infinite is one of the more secret challenges, requiring a bit of skill to complete. The achievement tasks players with reaching the peak of what might be the tallest mountain on the map, and there are multiple ways to get there.
Either grab yourself a flying vehicle (this is the optimal way to complete the challenge) or upgrade your grapple shot (you'll need the shortened cooldowns). Once you have your equipment ready, head to this spot on the map.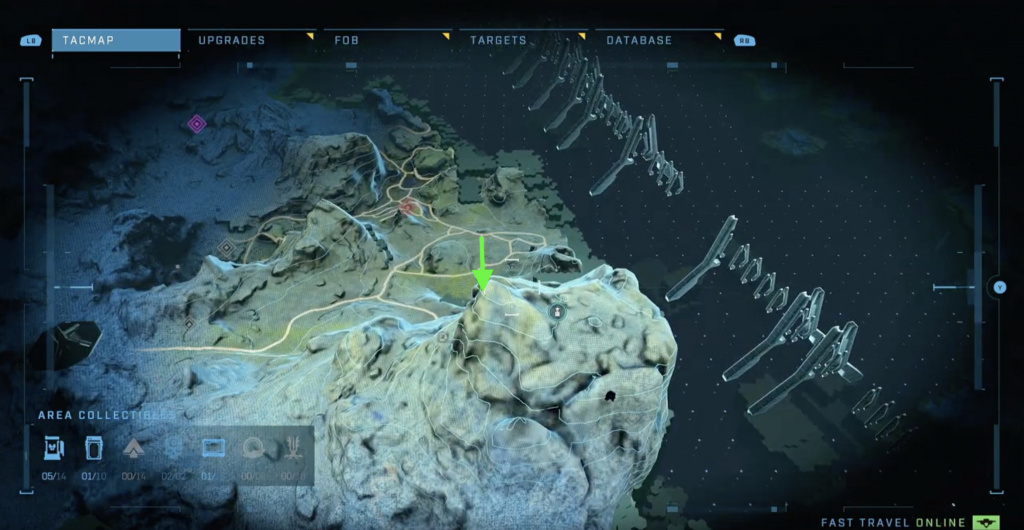 The next part is the challenge, you need to scale the mountain and reach the absolute peak to complete the Nosebleed achievement. It's certainly easiest with a flying vehicle, but an upgraded grappleshot will also get the job done.
It's a stunning view at the top of the mountain, and when you reach that point the Nosebleed achievement will unlock, rewarding you with 10 gamerscore points. It's a rare achievement, and you'll see only a slim percentage of players unlock it.
Check out our dedicated Halo page for all the latest as the campaign and multiplayer modes are now both live and available to enjoy. We'll keep you up to date with all the latest weapons, vehicles, and map information.
Featured image courtesy of 343 Industries.