PlayStation Plus subscribers will get access to three games in December as part of their subscription: Just Cause 4, Rocket Arena, and Worms Rumble.
This is the first month since the release of PS5, and so PS Plus subscription will give "double" value to its members, because these free games will be available for playing on both the PS4 and PS5 consoles.
All three games will be available for download on PlayStation 4 and PlayStation 5 from 5th December through 4th of January 2021.
In addition, action-adventure game Bugsnax will also be available to PlayStation Plus subscribers up until 4th January 2021.
If you subscribe before the end of November, you will also be able to claim free games from the previous month: Middle-Earth: Shadow of War and Hollow Knight: Voidheart Edition. You have until 30th November to claim these games and keep them forever.
Now let's take a look at free games coming with the PlayStation Plus subscription in December.
What is Worms Rumble?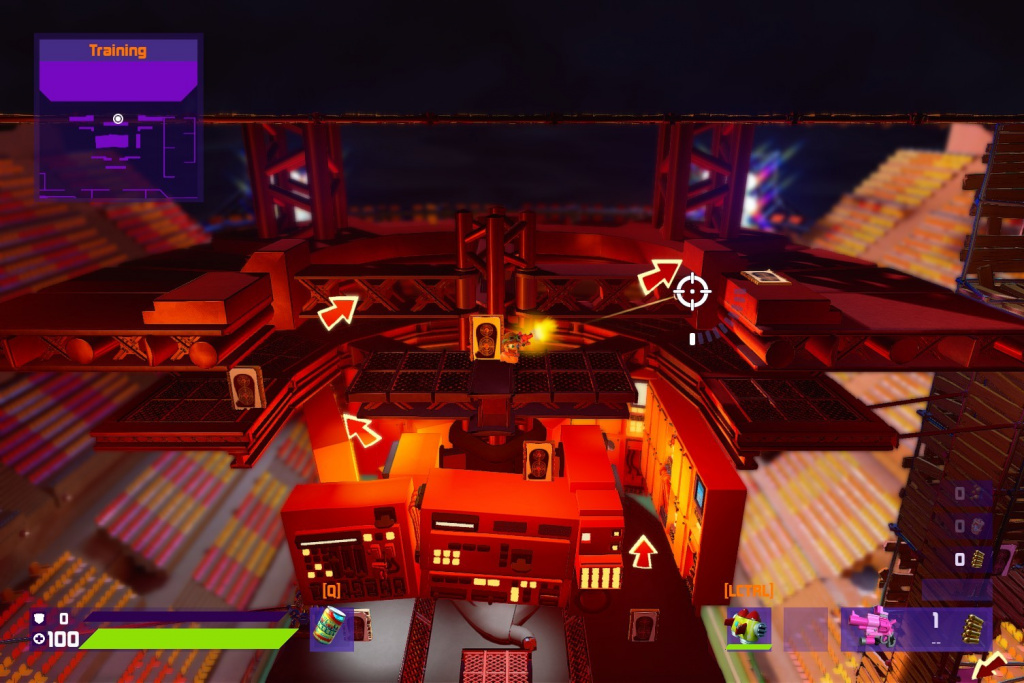 Worms Rumble (Picture: Team17 Digital Ltd)
Maybe the most exciting free PSP game for this month is the newest game in the legendary Worms franchise.
Worms Rumble is set for release on 1st December 2020, which means that the game will be free for PS Plus member from the very first day.
Developers say that Worms Rumble is "Worms like you've never played it before."
The game will feature real-time, arena-based 32 players cross-platform combat, with game modes like Deathmatch and Last Worm Standing.
What is Just Cause 4?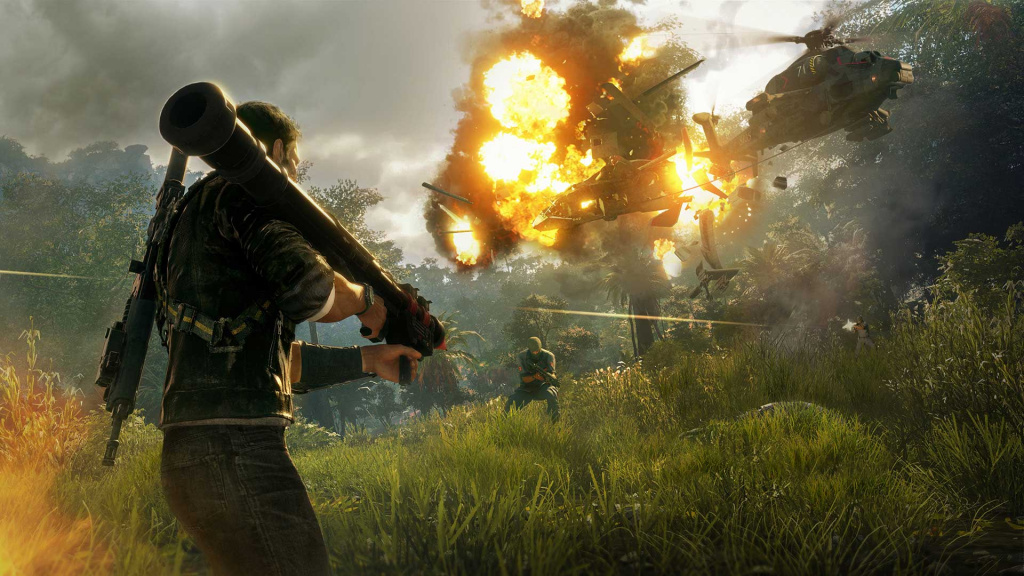 (Picture: Square Enix)
There's no need for special introduction when it comes to this series.
You will once again play as the legendary rogue agent, Rico Rodriguez, on a mission to stop the conflict and oppression in Solis, fictional South American country.
Just Cause 4 will offer you series' signature humour and frenetic action, full of explosions, chaotic battles and all kinds of unbelievable acrobatics.
If you like action-packed open-world sandbox experience, then look no further, this is the game for you.
What is Rocket Arena?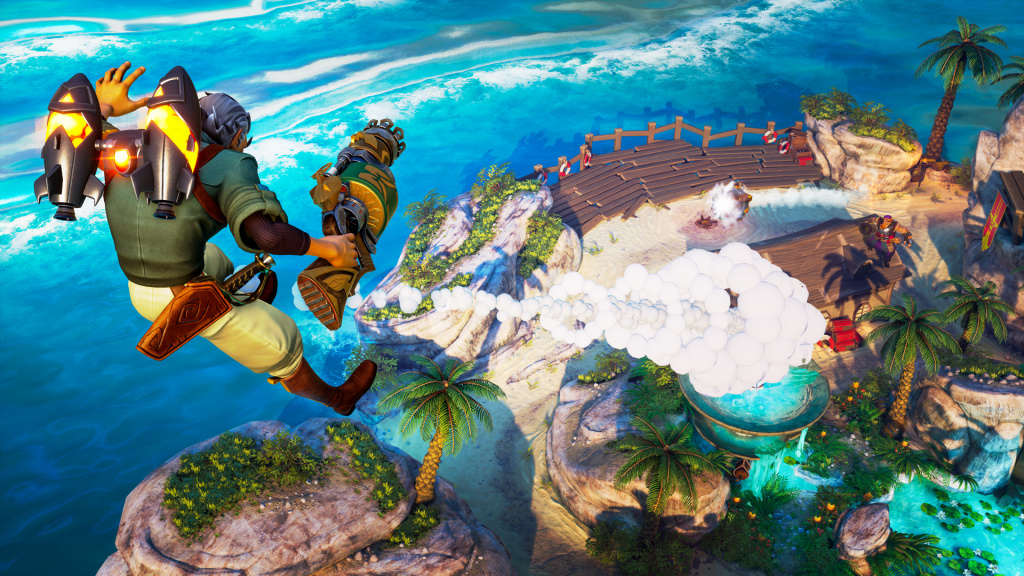 (Picture: Electronic Arts)
The last but not the least, Rocket Arena.
Released this summer, Rocket Arena is a 3v3 shooter where rockets are the main part of the gameplay.
Each hero in the game has unique rockets and abilities, which offers a lot of interesting squad combinations and strategies.
What's also interesting is that in this game you can not die! Taking too many hits will simply blast you out of the arena, but not out of the game. Ride your rocket right back in, survey the scene, and return to the fight.
Right now Season 2 is live, which features new hero Leef, a new map, limited-time events, challenges and a lot of new cosmetic items.
All games will be available for download for PS Plus members on Tuesday, 1st December until Monday 4th of January 2021.