Stories about a hybrid next-gen Nintendo console are slowly but surely starting to become more and more concrete as we are getting closer to 2021.
Colloquially named Switch Pro, this new console will supposedly come with much stronger hardware that will support 4K gaming and other new technologies and industry standards.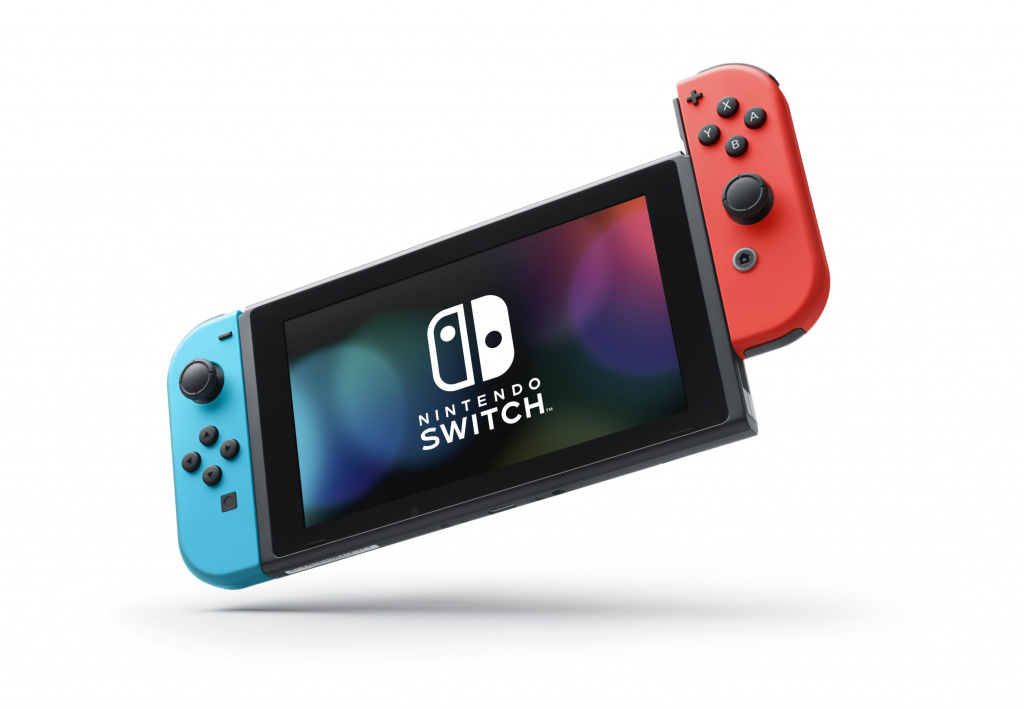 (Picture: Nintendo)
The latest news about this still officially unannounced console is coming from a Japanese online publication, Economic Daily News, and is about Switch Pro's display.
According to the article, Switch Pro will feature Mini-LED display, which is a big step forward from the backlit 720p LCD screen, used on "normal" Switch and Switch Lite.
The report suggests that Nintendo has recently visited Innolux, a Taiwanese display panel manufacturer and the world's third-largest flat-panel maker after South Korea's Samsung and LG.
Economic Daily News claims that Nintendo has plans to part ways with its current screen suppliers, Japanese companies Sharp and Japan Display Corporation (JDI), and that it has already issued to Innolux "a large order for the next generation Switch."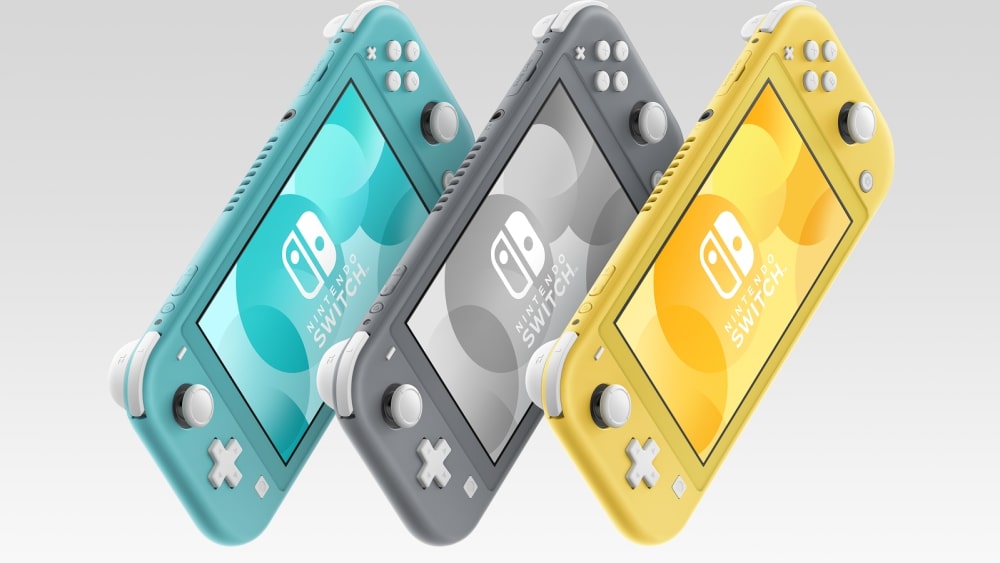 The Nintendo Switch Lite is a handheld-only version, released on 20th September 2019 (Picture: Nintendo)
If the information is true, Innolux will become the first Taiwanese panel manufacturer to supply key display components for a Nintendo console.
Economic Daily News got in touch with Innolux General Manager Yang Zhuxiang, who neither denied nor confirmed these claims, stating that "it's normal for manufacturers to visit each other".
The mini-LED display will supposedly drastically improve the image quality and smoothness of the console, while simultaneously reducing battery power consumption and increasing the endurance of the console.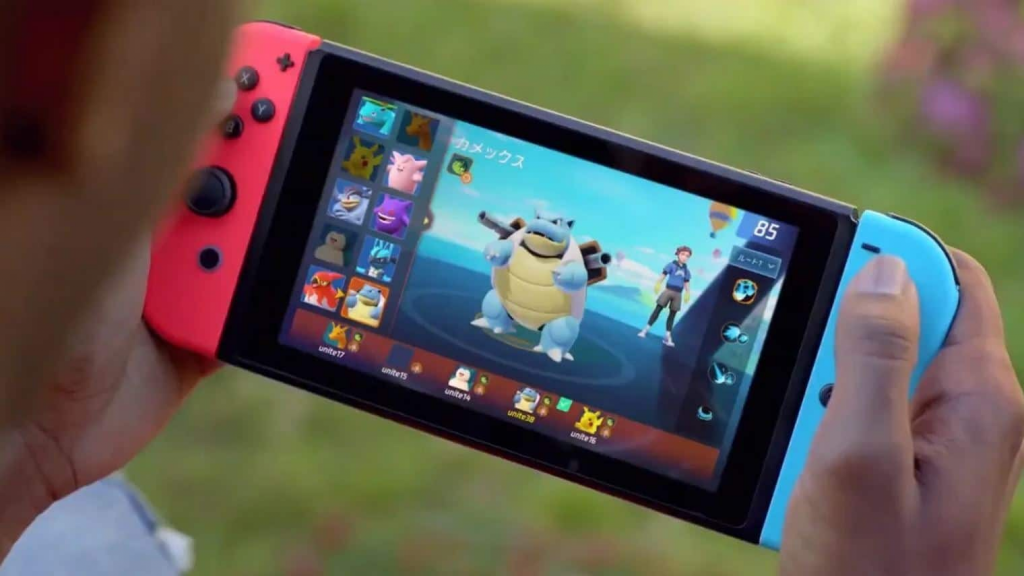 (Picture: Nintendo)
Mini-LED is a new technology that aims to provide competition to a current dominance of Samsung's OLED displays on the market.
Unlike traditional LCD backlights, Mini-LED screen has more focused backlighting, which offers better image quality and reduces battery usage, since it will be more efficient and without "wasted" lighting.
Recent rumours are suggesting that Apple is thinking of transitioning to Mini-LED as well, mostly because Samsung, their main smartphone rival, is a dominant source of OLED screens.
As of September 2020, Nintendo has shipped 65.71 million Switch units, suppressing the lifetime sales of the Wii U (13.6 million units), GameCube (21.7 million units), Nintendo 64 (32.9 million units), Super Nintendo Entertainment System (49.1 million units), and NES/Nintendo Entertainment System(61.91 million).