If you simply can't wait for Hitman 3 to release on 20th January 2021, or you are looking for a specific, hidden achievement/trophy you need to complete, we've got you covered with a full list of all Hitman 3 Trophies.
Yes, Hitman 3, starring everyone's favourite assassin, Agent 47, has exactly 47 trophies excluding the Platinum Trophy for completing all others.
All 47 Hitman 3 Trophies/Achievements
Thanks to a PlayStation Network update, a site called Exophase.com, which builds databases around Trophies listed on the PlayStation Network, has been updated with the Hitman 3 Trophy list.
Keep in mind the achievements on Xbox consoles should be the same as the Trophies on PlayStation systems.
Warning: Spoilers for the Hitman 3 Trophy list to follow below the image. These spoilers include some mission and character names.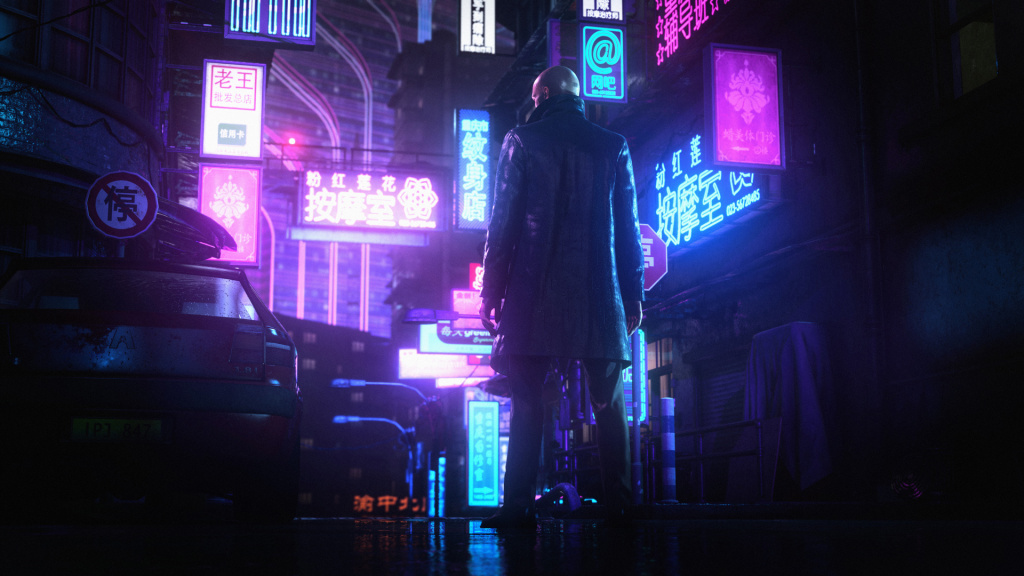 (Picture: IO Interactive)
If you are still reading this article after our spoiler warning above, then we assume you want to see the Hitman 3 Trophy/Achievement list.
Check out all the Hitman 3 Trophies below, which you will be able to obtain as Agent 47 starting on 20th January 2021.
Hitman 3 Platinum Trophy
World of Assassination: Complete all 47 trophies
Hitman 3 Gold Trophy
Nightmare Fuel: Complete Untouchable
Hitman 3 Silver Trophies
Silent Assassin: Complete The Final Test unspotted. Kill only Jasper Knight, ensuring his body is not found.
Training Escalated: Complete Level 5 of an Escalation Contract set in the ICA Facility
Tools of the Trade: Assassinate Targets with Ballistic, Accident and Explosion Kills
Shortcut Killer: Find and unlock 15 Shortcuts
Rise Up: Complete all Mission Stories in On Top Of The World
Stair Master: Reach Dubai Mastery Level 20
Full House: Complete all Mission Stories in Death In The Family Silver
The Great Outdoors: Reach Dartmoor Mastery Level 20
Last Call: Become the club owner, and have a sit down with the ICA
Warehouse Veteran: Reach Berlin Mastery Level 20
NEXUS-47: Complete End Of An Era
Icebreaker: Complete all Mission Stories in End Of An Era
Hack the Planet: Reach Chongqing Mastery Level 20
Rich Harvest: Complete all Mission Stories in The Farewell
Vineyard Virtuoso: Reach Mendoza Mastery Level 20
Train Surfing: Complete all Untouchable Challenges
Last Stop: Reach Carpathian Mountains Mastery Level 5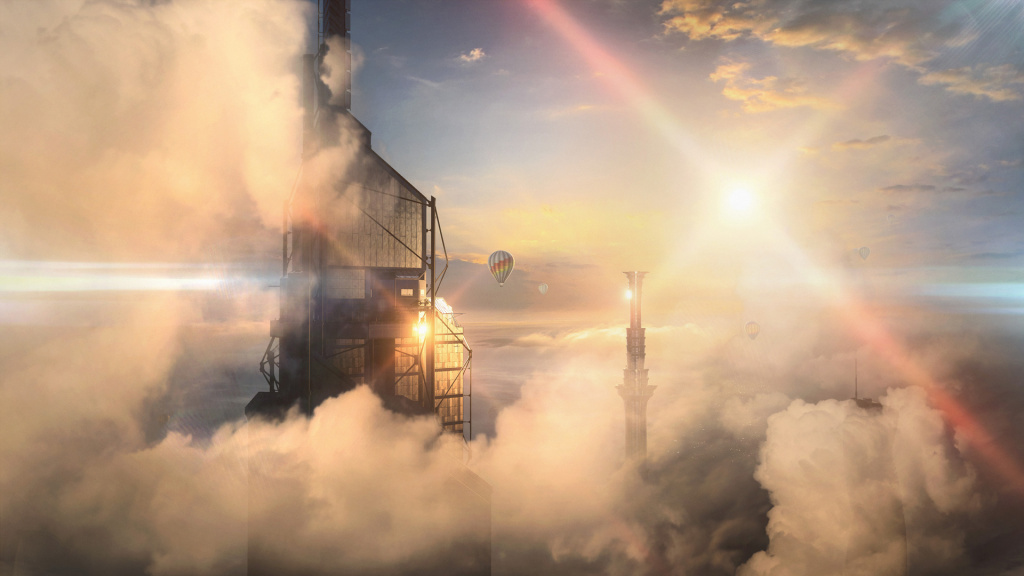 (Picture: IO Interactive)
Hitman 3 Bronze Trophies
The Result of Previous Training: Complete Freeform Training in the Prologue
Cleared for Field Duty: Complete The Final Test in the Prologue
Seizing the Opportunity: Complete any Mission Story in The Final Test
The Creative Assassin: Complete the Contract Creation Tutorial
Top of the Class: Beat the highest leaderboard score on a Contract
A New Profile: Complete a Featured Contract
Unseen Assassin: Assassinate a Target without getting spotted
Stylish Assassin: Get 10 different Playstyles
Death From Above: Complete On Top Of The World
Dune Raider: Reveal all undiscovered areas in Dubai
Treacherous Architecture: Kill Ingram with his oil-rig model, push Stuyvesant over a rail, and kill them in the air.
Keep Your Eyes Peeled: Make a target slip and fall while evacuating in a skydiving suit
Master of the Household: Complete Death In The Family
No Stone Unturned: Reveal all undiscovered areas in Dartmoor
Upstairs, Downstairs: Eliminate Alexa in her private room, shoot her from the roof, and put her to rest
Family Feud: Help Emma kill Alexa
Death of the Party: Complete Apex Predator
Followed the Trails: Reveal all undiscovered areas in Berlin
Partied Out: Tremain has a rifle accident, Thames is hit by a crane and Montgomery & Banner light up the club
Bird Art: Photograph the Yellow Bird
Surveillance Master: Reveal all undiscovered areas in Chongqing
Future Shock: Kill Hush in his "relaxing chair," electrocute Royce and shoot both with one bullet
Console Cowboy: Use Royce's terminal to fry the core
The Last Tango: Complete The Farewell
Master the Terroir: Reveal all undiscovered areas in Mendoza
Ripe for the Picking: Eliminate Vidal with the grape crusher, Yates with poisoned Grand Paladin, and both with gas.
Evil Wine Club: Attend the secret Providence meeting
Bullet Train: Take out a guard with a silenced pistol, with a shotgun and with an SMG.
Count Down From 47: 47 takes another nap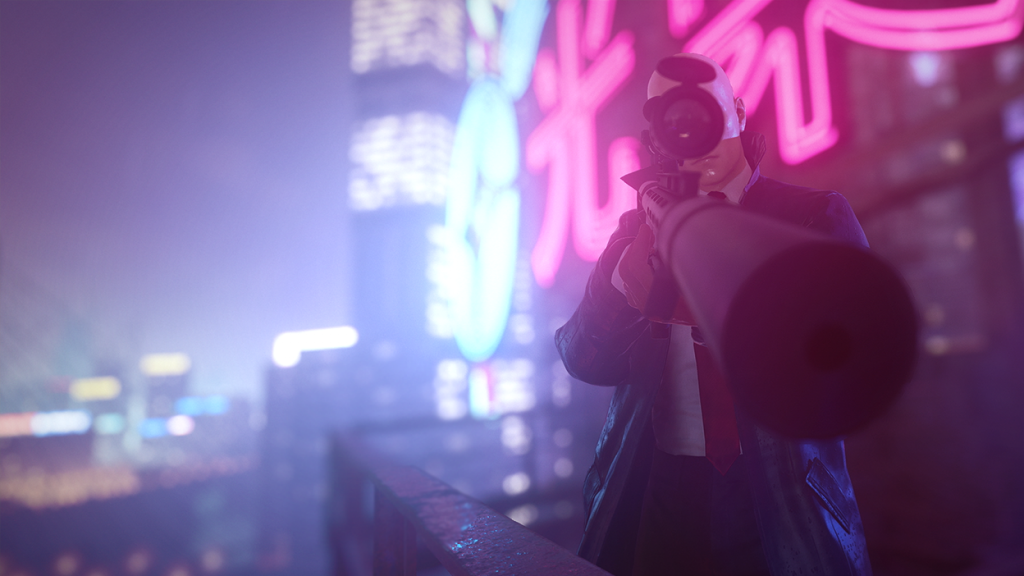 (Picture: IO Interactive)
These are all the Hitman 3 Trophies or Achievements for the full game. However, there will also be Trophies for both the first Hitman and Hitman 2, as well as the expansion, as Hitman 3 is considered the definitive edition of the World of Assassination series.
All Hitman 3 DLC trophies, however, will be Bronze, so don't expect to get more than one Platinum out of the game.