Ahead of its release early next year, developer IO Interactive has announced Hitman 3 will let you play as Agent 47 in PS VR. 
As revealed in Sony's State of Play presentation, Hitman 3 will see the franchise go full VR for the first time. 
A trailer started out like a traditional Hitman sandbox level, before the player zoomed into Agent 47's eyes and saw all the action from a first-person perspective - including strangling someone with wire.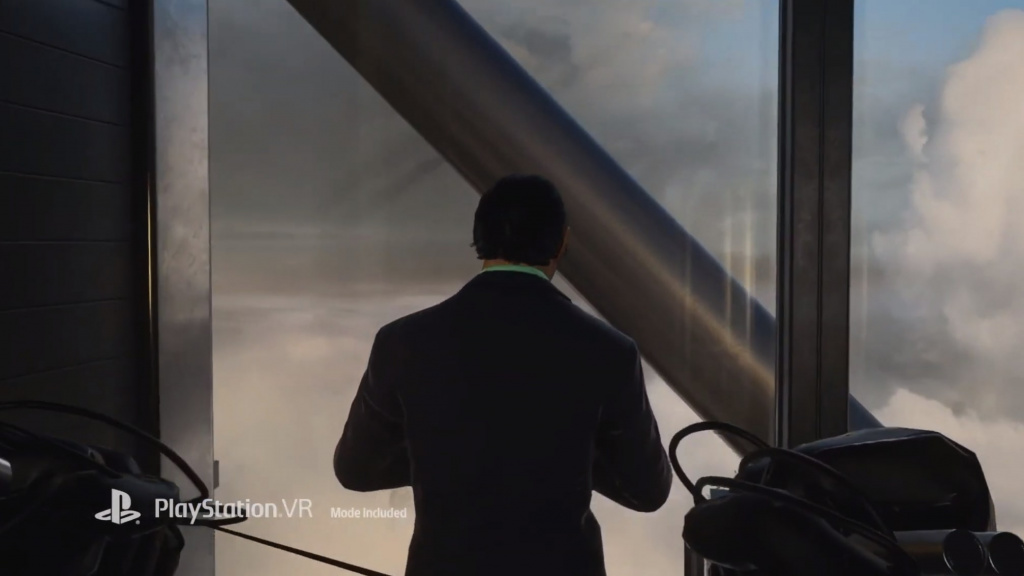 Hitman in VR (Picture: Sony) 
In an extra bonus, the support will also be rolled out across IO Interactive's original Hitman and Hitman 2 levels - stating you'll be able to "play the entire trilogy in VR". 
Much like the jump from the first game to Hitman 2, players will be able to import all the levels from previous titles into Hitman 3 - with the new game set to feature six different locations including Dubai. 
Hitman 3 will be released on PS4, PS5, Xbox One, Xbox Series X, PC and Google Stadia in January 2021.