As part of developer IO Interactive's Year 2 reveal for
Hitman 3
, the World of Assassination trilogy launched on Xbox Game Pass. Yes, Xbox Game Pass subscribers can take on the role of Agent 47 in all three modern Hitman titles. With Xbox Game Pass boasting over 25 million subscribers, there is bound to be a large influx of prospective assassin's, and therefore, some server issues might appear.
The Hitman trilogy is, of course, an online affair. As such, you might want to know how to check the server status of Hitman 1, 2 and 3. We've got you covered.
Are Hitman servers down?
At the time of writing, the Hitman servers are currently all online. This could, however, change at any time.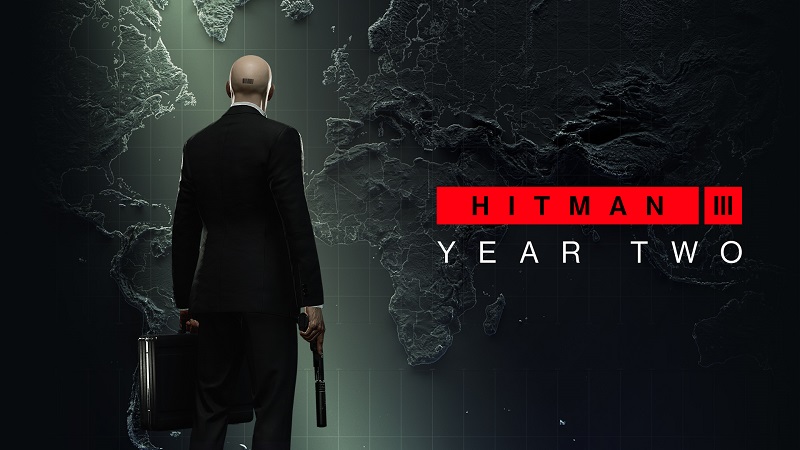 The Hitman servers can go down at any time, which means players won't be able to log in and take down their targets.
Server downtime can be caused by multiple factors, such as scheduled maintenance, unplanned outages, or a large influx of players.
While it is always good practice to check your internet connection, Hitman players can first check if the servers are down, which we outline how to accomplish in the next section.
How to check the Hitman server status
There are a few ways to check the Hitman server status for all titles. For scheduled maintenance, always keep an eye on IO Interactive's Twitter account.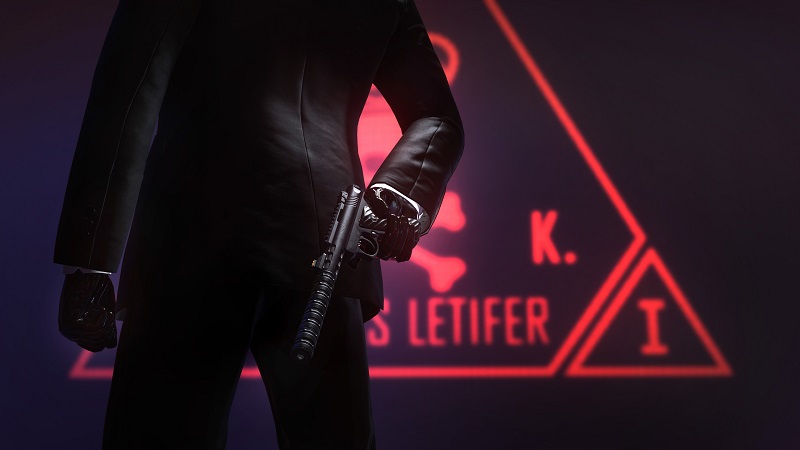 An unofficial alternative is generally needed when unplanned server outages for the Hitman trilogy appear. Further, only players from specific regions or platforms might experience downtime.
To check the server status of the Hitman titles, as well as the IOI account services, one option is the DownDetector page for the franchise.
Our personal favourite is the HitmanStat.us website. It features player reporting, all platforms and the server status for all three Hitman titles from the World of Assassination series.

So there you have it, an easy way to check if the Hitman servers are down for the three World of Assassination titles from IO Interactive.
Remember, always check the server status before going all IT Crowd on your gaming equipment, as it might not be your fault at all. If the servers are up, start by "turning it off and on again".
Featured image courtesy of IO Interactive.