The free-to-play catalogue is about to welcome another big name as the folks of Velan Studios have announced that their dodgeball-theme title, Knockout City, will be available for everyone for free very soon.
The game quickly gathered a rather hefty community between those who bought the game and the EA Play members who have tested this chaotic, fast-paced game that often has us trying to figure out what is going on.
Because of the success it has enjoyed since its release back in May of 2021, the developing team has officially announced that the game will become free-to-play right before its first anniversary, and we have all the details for you.
When does Knockout City become free to play?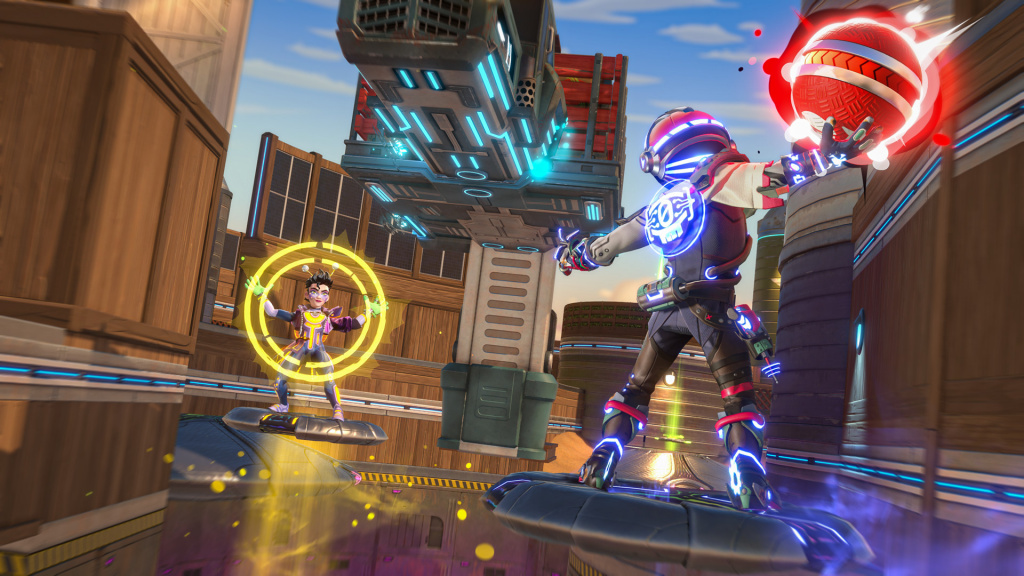 In a blog posted on their official website, Velan Studios announced that Season 5: Greatest Hits, which is about to start on the first of March, will be the last season before the game goes on "public domain".
Most of the Knockout City's season has lasted around nine weeks which leads us to believe we will be having news about Season 6, the first in the free-to-play era, around the last week of April, just weeks before the game's first anniversary.
Although this is obviously great news for everyone as more people will be able to test the heart-racing action of a dodgeball match, there is a section of the community that wonders what will happen to those who did buy the game in the first place but don't worry we can answer that as well.
Loyalty rewards for Knockout City's current community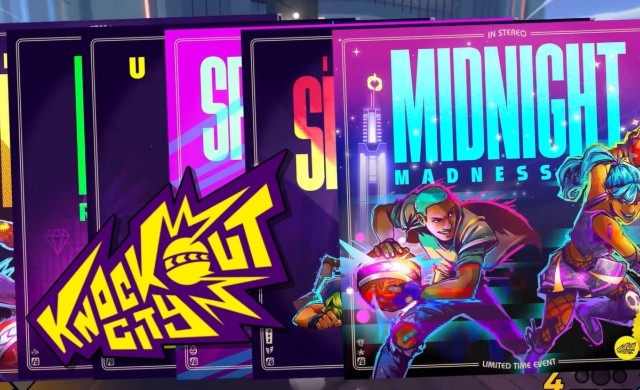 When the game first came out, it was available on all platforms from the PlayStation Store to Steam, starting at £17.99 and sold over a million copies within the first month, and this is not even counting the EA Play members.
Those who bought the game will receive an exclusive Loyalty bundle before the start of Season 6 that will include some Legendary cosmetics, several XP boosts and at least 2,000 Holobux.
If you have not been able to play this frenetic version of dodgeball made by EA, you are just a couple of months away from discovering what could very well be your new go-to video game.
Feature image courtesy of Electronic Arts