Esports documentaries often spotlight huge wins and historic events. Against The Odds charted OG's comeback to win The International in 2018, The Smash Brothers followed legends of the Melee scene, while Free to Play from Valve is the best document we have into one of the first million dollar esport events.
In comparison, Fight for First: Excel Esports is small scale and specific. This five-part BBC series charts the UK organisation's run through the 2020 Spring Split for the League of Legends European Championship — where the team, after finishing last in the prior season, hoped to turn their reputation around by qualifying for playoffs.
For anyone who followed the LEC last year, you'll know it's an unfortunate tale — but there's still worthwhile insight here for fans. The series starts off days before the season starts, where a 3-0 loss against SK Gaming sets a tense, worrisome tone for the rest of the Spring Split.
We're taken through the huge wins and devastating losses throughout for Excel, as we're shown the inside of their gaming house to the personal life of coaches and org co-founder Kieran Holmes-Darby.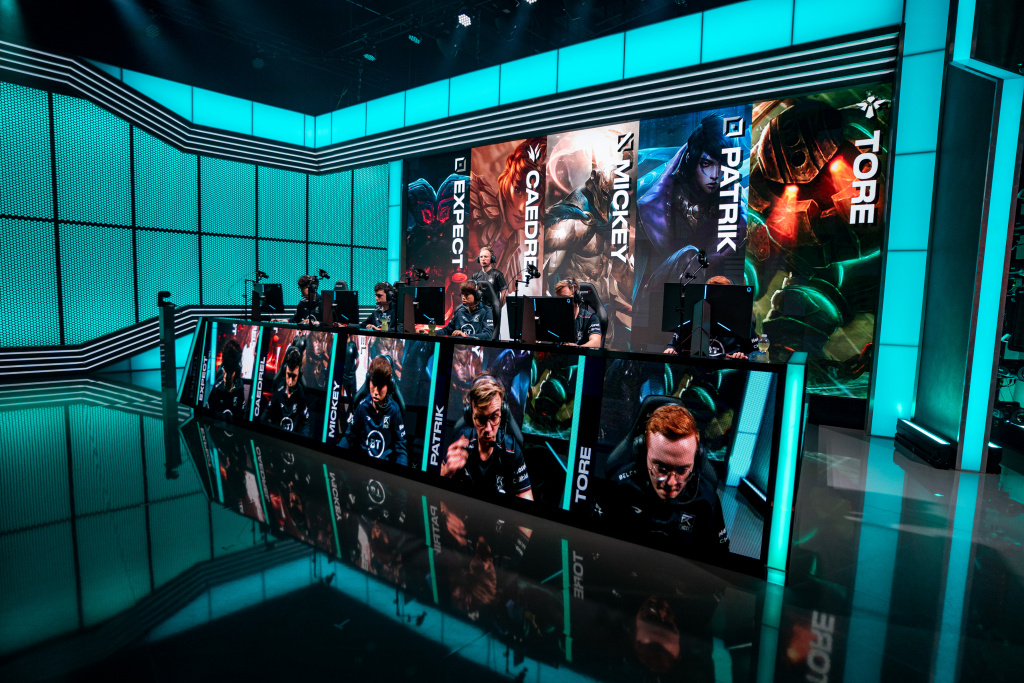 Fight for First follows Excel Esports through the LEC 2020 Spring Split (Picture: Excel/BBC) 
The best moments show how the ups and downs affect the team behind the scenes. South Korean player Son "Mickey" Young-min, struggling to fulfil his potential, is the most open when discussing his struggles with social media - admitting online abuse almost pushed him to retire altogether.
There's also frustrations around players with questionable dedication. Ki "Expect" Dae-han takes a late night drink session which is met with hostilty from teammates and coaches who want to perform their best. It might be normal behaviour for someone in their twenties, but there's a collective acknowledgement of the sacrifices needed to succeed, which extends to relationships too.
As a BBC production however, there's a lot of groundwork to cover before these interesting moments are touched upon. The series generally does a great job of conveying what's exciting about League of Legends esports, using close-ups of heroes and dramatic slow-mo to emphasise big plays and pivotal turning points within matches. If you didn't have any grasp on what makes League of Legends tick before this, Fight for First is an excellent showcase of its competitive chops and why it's the biggest esport in the world. 
There's plenty of heavy-handed football comparisons to help translate the high stakes for a wide audience, yet the overall narrative doesn't feel satisfying enough to carry them through. Much like the org and coaches themselves, it feels like the filmmakers were banking on Excel Esports to make the playoffs, with the story coming to an abrupt end just as the COVID-19 pandemic begins - an industry-shifting moment that's oddly skimmed over here.
It makes the series feel half baked, but there's merit in documenting the unglamorous cycle for the majority of esport teams - where huge amounts of investment and sacrifice doesn't necessarily equate to stacked trophy cabinets and million dollar prizes. 
Fight for First: Excel Esports might be light on fresh details for avid esport followers, but as a window for newcomers, this is a compelling, if anticlimactic journey which isn't afraid to show the warts of a rapidly growing industry. 
Fight for First: Excel Esports is available to stream on BBC iPlayer in the UK.