After much waiting, and like every year, the Lunar New Year-themed event will make its return to League of Legends, Riot Games' flagship MOBA title, bringing with it new skins and rewards for players to earn and unlock.
This time, celebrating the Year of the Ox, the theme of this event will be called Lunar Beasts, which will bring skins featuring traditional designs with a futuristic touch, transporting us to the year 2057.
Lunar Beasts: New skins and exclusive content
A total of 11 new skins will be released on the occasion of the celebration, for which Riot has prepared a compilation of some of these and their creation process, along with the official theme song for the event.
Among all these, the ones that stand out the most is the already known as Prestige skin, which can only be obtained by redeeming 2,000 event pieces, in this case Lunar Tokens.
This time the lucky one to receive it has been Fiora, who will get a new Prestige skin, in addition to a normal variant, joining this select group of prestigious champions.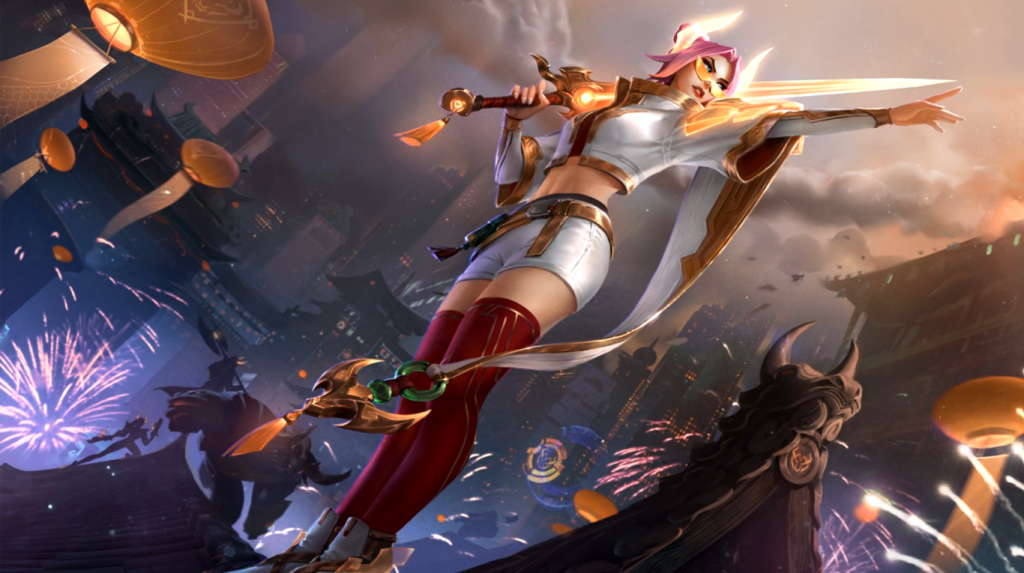 (Picture: Riot Games)
As you may have noticed, the following champions will also receive skins during the event:
Alistar
Annie
Aphelios
Darius
Jarvan IV
Viego
In addition, for the first time since the game's launch, the League of Legends' mobile port, Wild Rift, will receive its first exclusive skin with this event, which will also arrive with the new patch.
And it is Miss Fortune that has been chosen to wear this exclusive skin, boasting a spectacular style which manages to stand out even more in the renewed graphic environment of Wild Rift.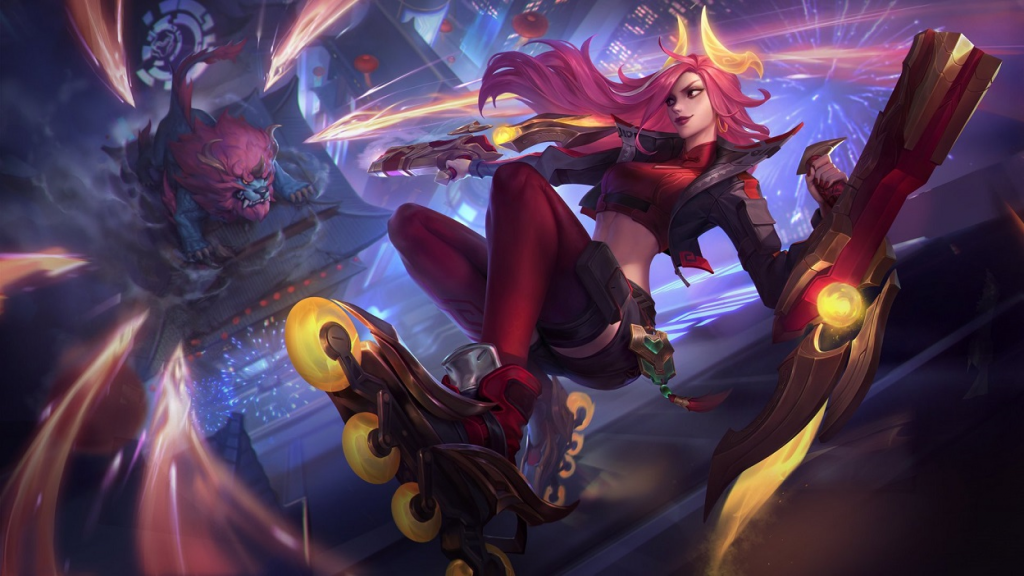 (Picture: Riot Games)
The Miss Fortune skin, along with all the others, except for the Viego, Aphelios, and Prestige Fiora skins, will be available in the Wild Rift in-game store during the event.
Crystal Rose: Celebrating Valentine's Day with style
Along with this set of skins, a new theme will make its in-game debut on 11th February, known as Crystal Rose. As you can see, it will be more based on February's Valentine's Day celebration.
In this case, we will have four skins launched within the theme, these being: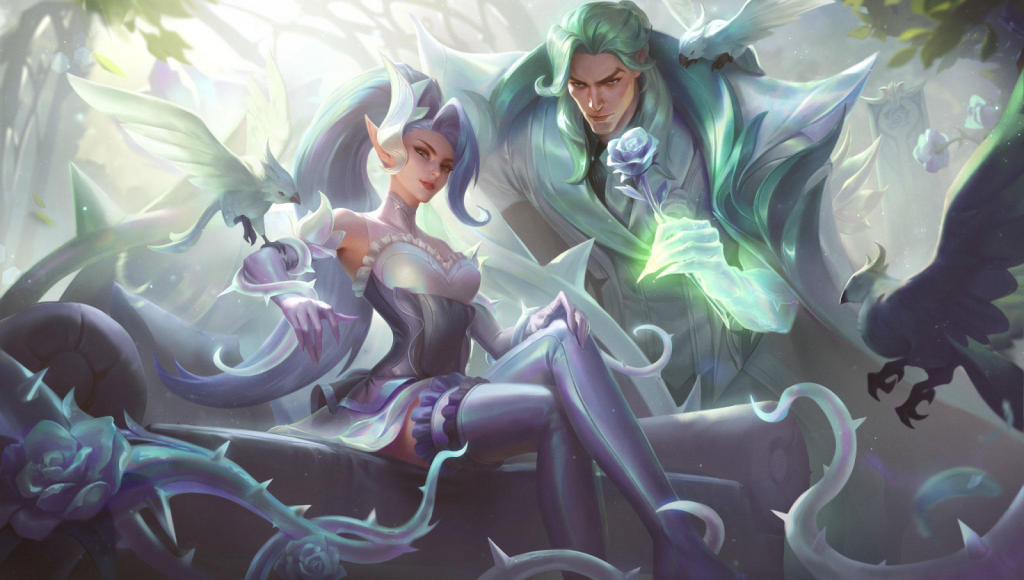 Crystal Rose Zyra and Swain (Picture: Riot Games)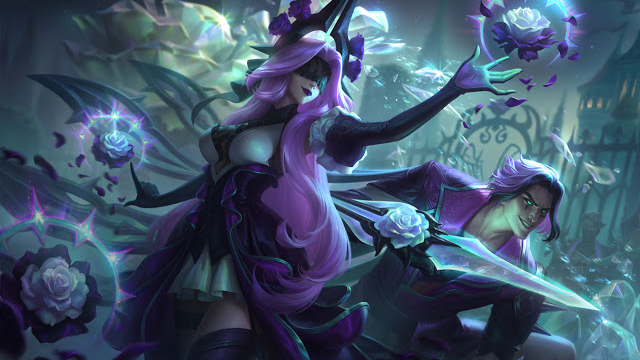 Withered Rose Syndra and Talon (Picture: Riot Games)
The Lunar Beasts event will begin on 4th February, the day after the release of patch 11.3 on PC, and update 2.1 on Wild Rift.