Day 5 of the Rumble Stage of the 2021 Mid-Season Invitational is underway, with the last few matches defining the final standings of the tournament, and giving us a last look at the state the teams will arrive at the knockout stage.
With DWG KIA and RNG already qualified to the final four, the last two places could go to just three teams, MAD Lions, PSG Talon, and Cloud9, with all of them getting a close score between them, and with Pentanet.GG out of contention after a historical appearance.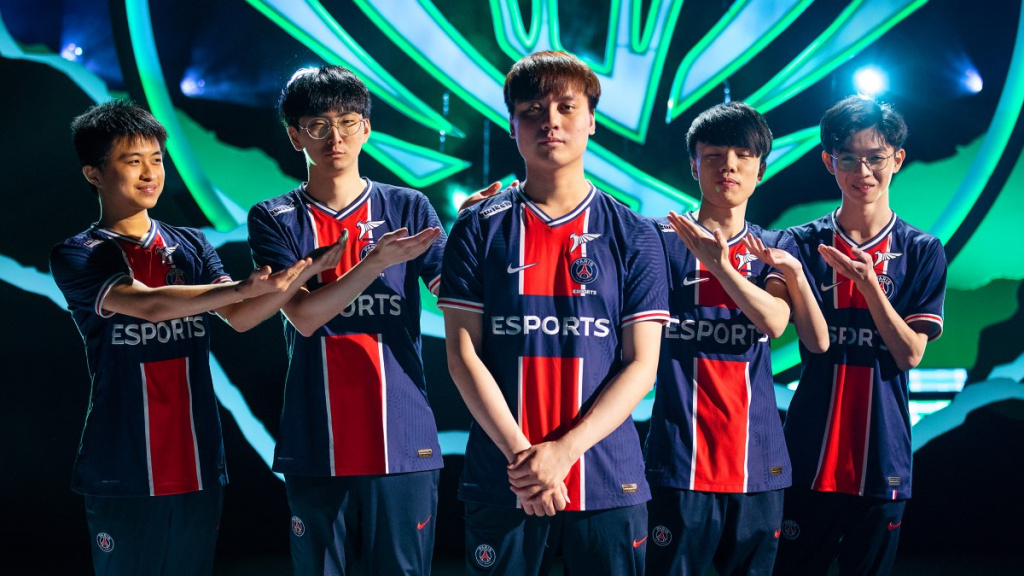 (Picture: Riot Games)
After the rematch between RNG and DWG KIA earlier today, PSG Talon got the first ticket to the next and final round with a dominant victory over the LCO champions in just over 26 minutes, showing up with a massive performance from all of their players and with a gold difference of around 15k.
Some had PSG Talon as dark horses of the tournament, and with their dominant victories against every single team (except for DWG KIA), they are more than prepared to face any challenge the knockout stage will have.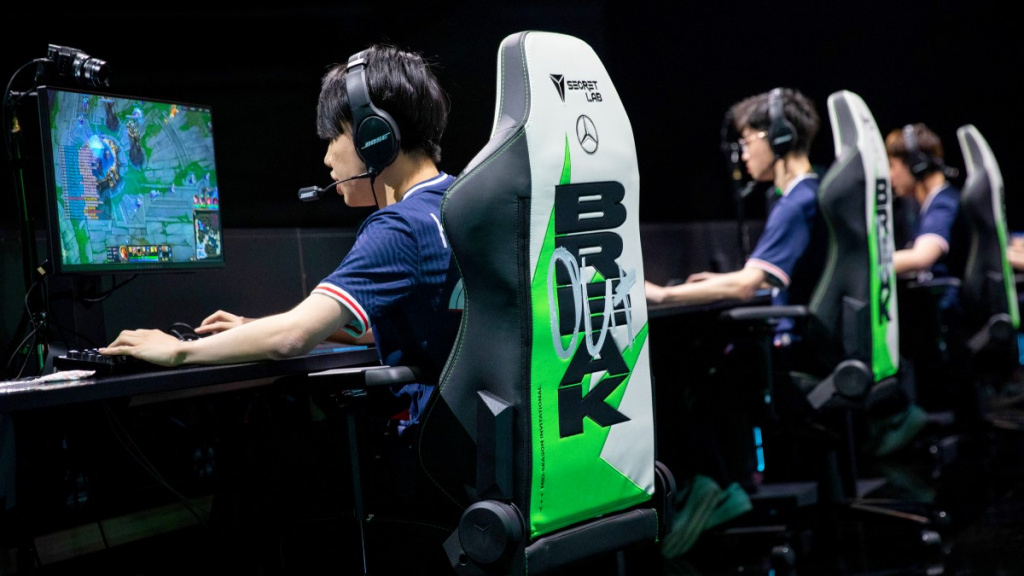 (Picture: Riot Games)
On the other side, the MAD Lions had a more difficult road to qualify but they started the right way collecting some victories, but they made it hard for themselves with some poor performances.
In the end, the European squad managed to rectify their performances and thanks to the defeat of Cloud9 against Pentanet.GG on Day 4, and an incredible win over the LPL champions in 31 minutes, the LEC champions got the fourth and last seed to the race of the MSI title, mathematically eliminating the LCS representative.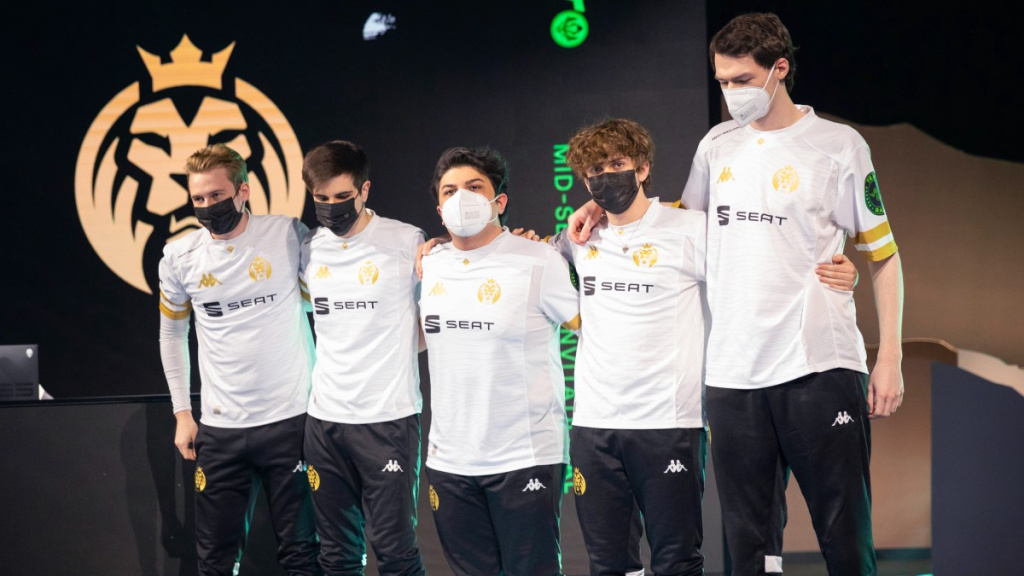 (Picture: Riot Games)
Now, PSG Talon has finished their journey through the Rumble with a 6-4 score with a win against Cloud9, and with third-place secured, its up to the MAD Lions to see if they will tie the PCS team to end this stage, or they will remain at fourth after their match with Cloud9 to close this phase of the tournament.