Bad news for League of Legends Wild Rift players outside the beta regions looking to get their hands on the early access of Riot's mobile MOBA, as the developers have announced that, effective immediately, all VPN users will be blocked from playing the game.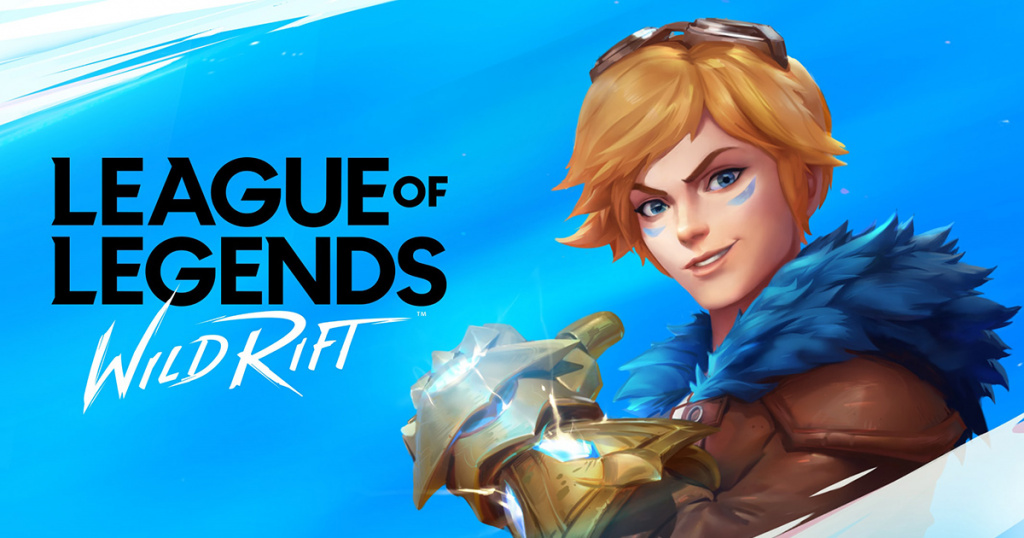 (Photo: Riot Games)
Why did Riot Games block VPNs?
In a blog post shared on 6th November, Riot explained their decision, claiming it was affecting the integrity of the game, not only for those using VPN to log in but also for those within the regions where Wild Rift is currently available. 
"We've explored ways to protect the game experience for the largest number of players and concluded the best solution is to prevent VPN access from the highest volume VPN services outside the beta regions, effective immediately. We'll continue to evaluate whether additional VPN services need to be added to the list," the statement reads.
By highest volume, the devs could be referring to services such as ExpressVPN, NordVPN, and more, which have quickly rose as the most sought after providers.
Currently, the Wild Rift beta is available in the following countries:
Indonesia
Japan
Malaysia
Philippines
Singapore
South Korea
Thailand
Brunei
Cambodia
Laos
Myanmar
Timor-Leste
Come December, Europe will get an official taste of Wild Rift as well as multiple more regions. Sadly for North and South American fans, they'll have to do the most waiting out of everyone, as the beta will hit their territories sometime during Spring, 2021.
Riot did clarify that users using VPN within the available regions as of right now will not be blocked and that the VPN ban could potentially be lifted as player numbers lower, but don't expect anything on this front in the near future.